Berkley Books
December 4, 2017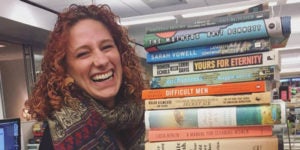 Our latest Behind the Book Covers feature presents Colleen Reinhart, Senior Designer at Berkley.  She has worked at Penguin Random House for more than four years, designing dozens of covers along the way.  Colleen brings an imaginative, original, and striking style to the design process, resulting in unique, colorful and sometimes playful creations that connect with and visually engage readers.  Read on to learn about her creative design world and view a selection of her wonderful covers. 
expand
What initially drew you to the world of book cover art design?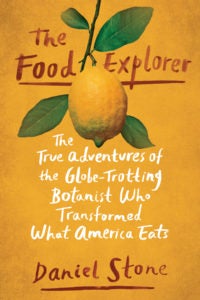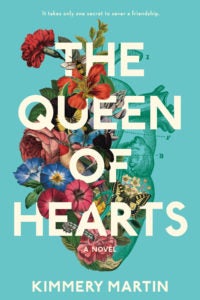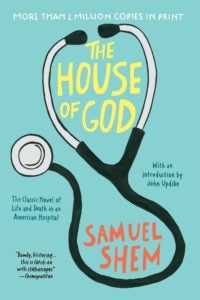 Once I realized that book cover design was a job it became a no-brainer. I love books and art so it only made sense to combine the two.  I interned with the Berkley design team during my senior year at Parsons and have managed to stick around since then.
How would you describe the conceptual processes you follow when envisioning then creating a book cover?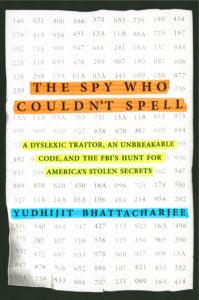 It really depends on the project, sometimes when the editor is describing the book in our meeting I can picture exactly what I would want the cover to look like in my head. Other times I find myself working on a title that covers material less familiar to me, like the book,
THE SPY WHO COULDN'T SPELL
, which is about the FBI attempting to break a code from a government informant.  Safe to say I don't have any expertise in this area, so reading up on the case and looking at images of the code helped me conceptualize the cover.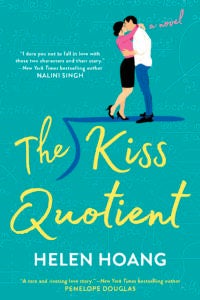 Which of your book cover designs are your most proud of and why?
I feel like this answer changes depending on when I am asked since I am usually most excited about whatever I am working on. Right now, I am proud of the cover for
THE KISS QUOTIENT
.  A lot of the romance books that would have gotten a more photographic treatment in the past are moving towards fun illustrated covers and I think this style really captures the feeling of this story.
How has the evolution of digital technology impacted your craft?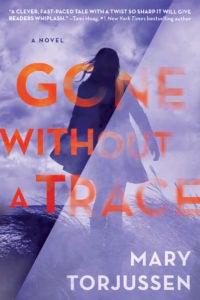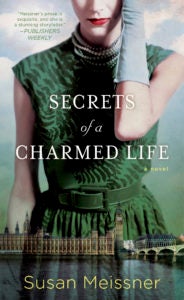 This is a difficult question to answer since as long as I have been working in design Photoshop and InDesign have been around. In terms of how to use technology to sell books, the majority of people buying books online means that the thumbnail of a cover is almost as important as the full-scale image.  More and more we want something that is visually interesting and easily identifiable at a smaller scale.
June 28, 2017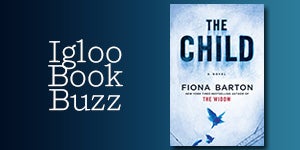 "A slow-burn portrait of loss and survival" is how Entertainment Weekly describes this week's Igloo Book Buzz selection, THE CHILD, Fiona Barton's new psychological suspense novel, on sale this week from Berkley.  Ms. Barton burst onto the scene last year with her bestselling debut thriller, THE WIDOW, one of the top breakout books of 2016.
expand
   [caption id="attachment_6981" align="alignright" width="225"]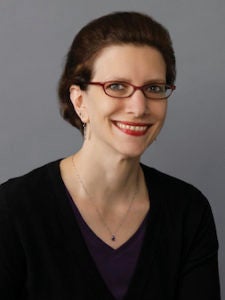 Danielle Perez[/caption]
Berkley Executive Editor Danielle Perez
 says, "Fiona is such a pleasure to work with. Her novels are exquisitely suspenseful and twisty, but there's also an impressive complexity and depth to her characters.  I think Fiona's background as a journalist gives her deep and compassionate insight into people
.
  Both of Fiona's novels, THE WIDOW and THE CHILD, have stunning twists and emotionally satisfying endings that are really earned.  We're so thrilled that THE CHILD is receiving much-deserved stellar reviews.  Kate Waters, the journalist from THE WIDOW, is an important part of THE CHILD; readers who really responded to her character in THE WIDOW will love her in THE CHILD."
TIME 
called THE CHILD one of the "Top 10 thrillers to read this summer," while a 
PEOPLE 
reviewer wrote, "Satisfying…. Long after their secrets are revealed, the author's compassion for her wounded characters lingers." And from a 
Boston Globe
 review: "This being a Barton thriller, there's more to pretty much everything than meets the eye."
June 23, 2017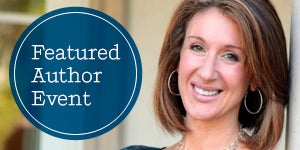 Jane Green, the "undisputed queen of the beach read," will discuss and sign copies of her new novel THE SUNSHINE SISTERS (Berkley), in conversation with fellow Penguin Random House author Jean Hanff Korelitz, on Tuesday, June 27, at 7:30 p.m. at Books are Magic in Brooklyn.  
expand
THE SUNSHINE SISTERS tells the story of three estranged sisters who return home upon the news of their mother's serious illness. Although the three have never been close, they come together as they attempt to fulfill their mother's last wishes—all while fighting through old jealousies and unspoken secret fears. The book has already been praised by 
People 
as "a warm, satisfying tale" and 
The Washington Post 
as a novel "with clear prose . . . a breezy story." The author of eighteen novels, seventeen of which are 
New York Times
 bestsellers, Ms. Green has books published in over thirty-one languages that have sold more than ten million copies globally. Her other works include 
FALLING
 (Berkley), 
THE BEACH HOUSE
 (Berkley), and 
DUNE ROAD
 (Berkley). Formerly a UK journalist, Ms. Green used to have a radio show on BBC Radio London, and regularly appeared on shows such as 
Good Morning America, The Martha Stewart Show, 
and 
The Today Show
.  Additionally, she has been a part of the ABC news team, does regular keynote speaking, and has a weekly column in England's longest running weekly magazine. Ms. Green, a cancer survivor, says she believes that "gratitude and focusing on the good in life is the secret to happiness," a sentiment that certainly rings true in many of her novels.