100 Book Covers by Penguin Random House Designers Featured at Torino Graphic Days Festival in Italy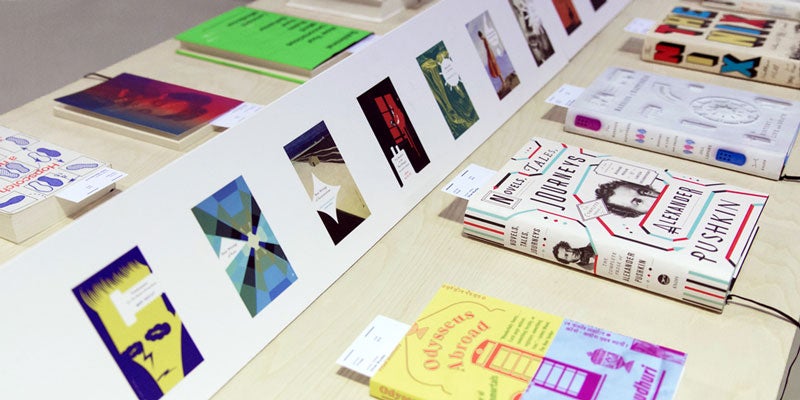 Penguin Random House celebrates its heritage and creativity internationally through the designs of its book covers, at the heart of the company's tradition of enduring quality and innovation. An exhibit of 100 of our notable book covers, created by a select group of Penguin Random House creative designers and art directors, is being presented in a special "Be My Cover" exhibit at Torino Graphic Days, October 12-15, in Turin, Italy.  The exhibit's visuals transcend geographic borders – from the United States to Sweden, from the U.K. to Italy – while presenting a variety of styles and trends of cover-visual design.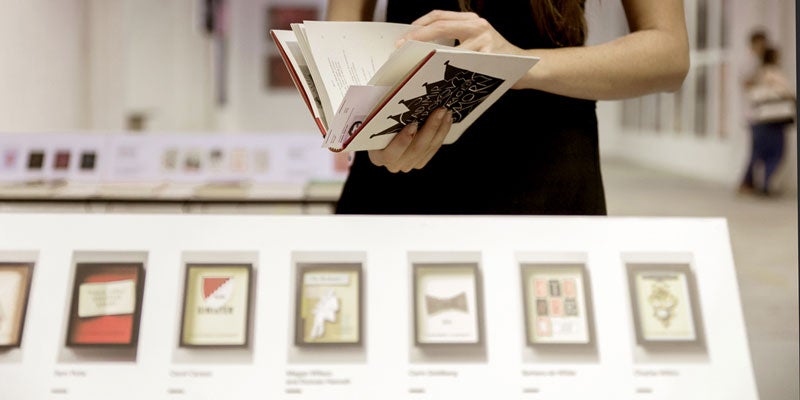 "Be My Cover" presents the best among thousands of book covers designed, commissioned, and produced every year by Penguin Random House worldwide through its publishing houses, featuring a galaxy of more than 200 imprints. Acting within the cultural and visual communication of its time, a book cover design's quality contributes to the definition of our present-day society, besides being a practical instrument of commerce. Many of the covers maintain a healthy tradition of care towards elegance and innovative design.
Books on display range from classics such as MOBY-DICK by Herman Melville and WAR AND PEACE by Leo Tolstoy to contemporary titles such as THE STRANGE LIBRARY by Haruki Murakami and THE MOTHERS by Brit Bennett, with brilliantly created covers by current and former Penguin Random House designers representing several publishing groups and imprints. From the US: Jason Booher, Christopher Brand, Paul Buckley, Pablo Delcán, John Gall, Elena Giavaldi,  Janet Hansen,  Chip Kidd, Emily Mahon,  Peter Mendelsund, Oliver Munday, Robbin Schiff, Helen Yentus, Manuja Waldia, and Rachel Willey. From the UK: Coralie Bickford-Smith, Suzanne Dean, David Pearson, and Jim Stoddart.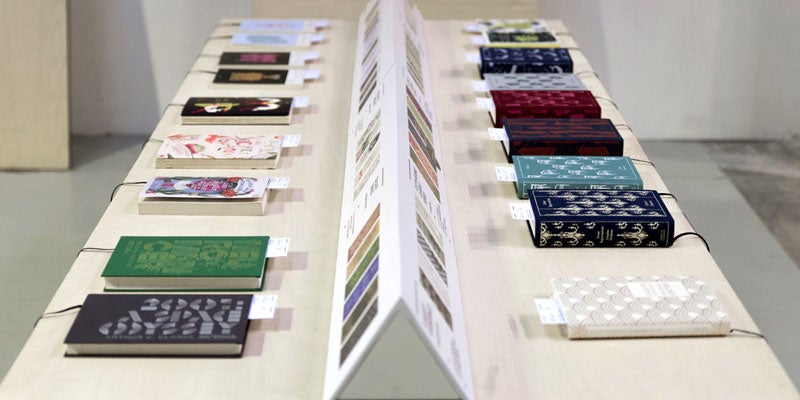 The exhibit was curated by Roberto Maria Clemente, principal of Belisimo and the Beast, a design firm, and professor of Graphic Design History NaBA (Milano) and Design professor at MADE (Siracusa), with Fabrizio La Rocca, Creative Director, Corporate Design, Penguin Random House.  And it was organized by Mr. Clemente and Mr. La Rocca.
"We are proud of our exceptional talent in cover design, which we share across regions," said Mr. La Rocca. "Over the years, among the best creators of inspiring and innovative covers have worked among us and have reshaped the way we see and choose the books we read.  Every day arresting covers are designed at Penguin Random House. This creativity is a foundational attribute of our company."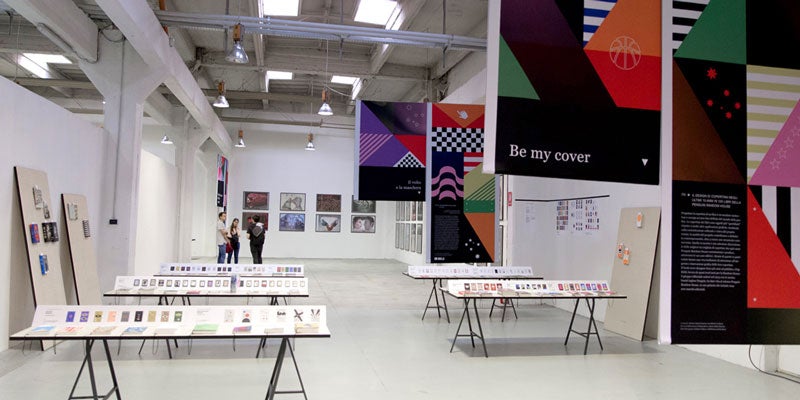 Posted: October 13, 2017