12 of Our Authors on Granta Magazine's Best of Young American Novelists List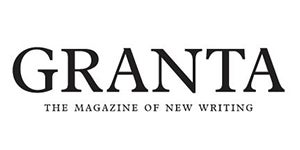 Every ten years, Granta, a UK-based literary "magazine of new writing," releases a list of authors deemed "the best young American novelists of their generation – writers of remarkable achievement and promise, still in their twenties and thirties."  Granta began this tradition in 1997. 
Granta's 2017 list of 21 writers, selected by Patrick deWitt, and our authors A.M. Homes, Kelly Link, Ben Marcus and Sigrid Rausing, Granta's editor and publisher, includes 12 authors published by Penguin Random House: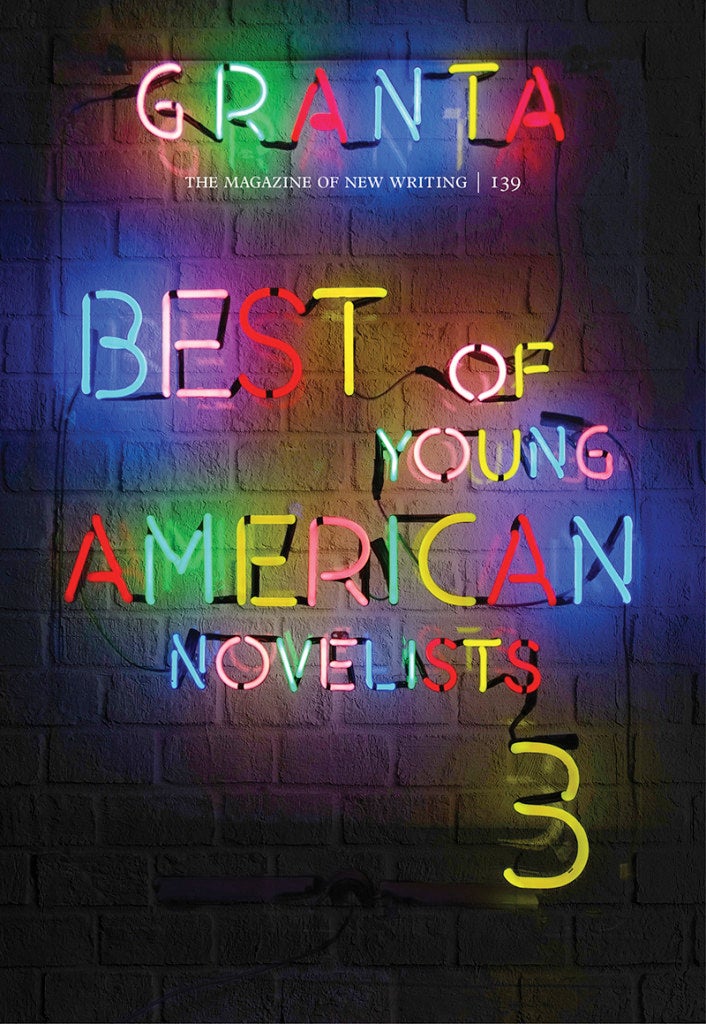 Jesse Ball, author of such novels as HOW TO SET A FIRE AND WHY, A CURE FOR SUICIDE and THE CURFEW (Vintage)
Emma Cline, author of THE GIRLS (Random House)
Joshua Cohen, author of BOOK OF NUMBERS and MOVING KINGS (Random House)
Lauren Groff, author of FATES AND FURIES (Riverhead)
Yaa Gyasi, author of HOMEGOING (Knopf)
Garth Risk Hallberg, author of CITY ON FIRE (Knopf)
Sana Karasikov, author of THE PATRIOTS (Spiegel & Grau)
Karan Mahajan, author of THE ASSOCIATION OF SMALL BOMBS (Viking/Penguin)
Anthony Marra, author of THE TSAR OF LOVE AND TECHNO and A CONSTELLATION OF VITAL PHENOMENA (Hogarth). Mr. Marra's forthcoming book, THE PEACOCK PALACE, will be published by Hogarth in 2018.
Dinaw Mengestu, author of ALL OUR NAMES (Vintage) as well  as THE BEAUTIFUL THINGS THAT HEAVEN BEARS and HOW TO READ THE AIR (Riverhead)
Ottessa Moshfegh, author of EILEEN and HOMESICK FOR ANOTHER WORLD (Penguin Press)
Claire Vaye Watkins, author of BATTLEBORN and GOLD FAME CITRUS (Riverhead)
Congratulations to our authors, their editors and publishers.
View Granta's complete "Best of Young American Novelists List 3" list here.
A special edition of Granta, featuring writings by the writers on the new list, by will be published May 4.
Posted: April 27, 2017