21 PRH 2018 PEN Literary Awards Longlisters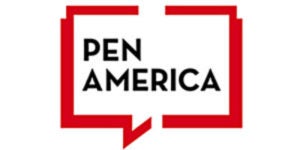 PEN America has announced the longlists for its 2018 Literary Awards in the categories of debut fiction, essay, diversity, science, sports writing, biography, and translation. The 21 longlisted titles published by Penguin Random House imprints are presented below, with some of the category winners to be publicly revealed on February 20.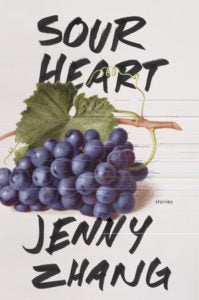 PEN/Robert W. Bingham Prize for Debut Fiction
PEN Open Book Award
PEN Translation Prize
PEN/Diamonstein-Spielvogel Award for the Art of the Essay

PEN/Bograd Weld Prize for Biography
PEN/E.O. Wilson Prize for Literary Science Writing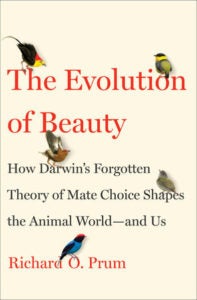 PEN/ESPN Award for Literary Sports Writing
Warm congratulations to all of our PEN longlisted authors, their editors and publishers.
To view the complete 2018 PEN Literary Awards longlists, click here.
Finalists for the 2018 PEN awards will be announced in January 2018. The winners will be celebrated at the 2018 PEN America Literary Awards Ceremony on February 20, 2018 at the NYU Skirball Center in NYC.
Posted: December 21, 2017