Penguin Random House: A Story of Shared Values – Inclusion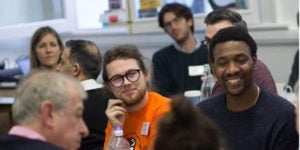 This eight-part series highlights individual sections from our first-ever Social Impact Highlights Summary. Today's installment features inclusion and diversity.
Authors and books have never been more important in our championing of diverse voices in our culture, as well as an inspiration in our workplace. We are committed to strengthening and promoting equality, diversity and social inclusion through our company and among our shareholders, and by partnering with organizations that share our commitment.
Please click on image to enlarge it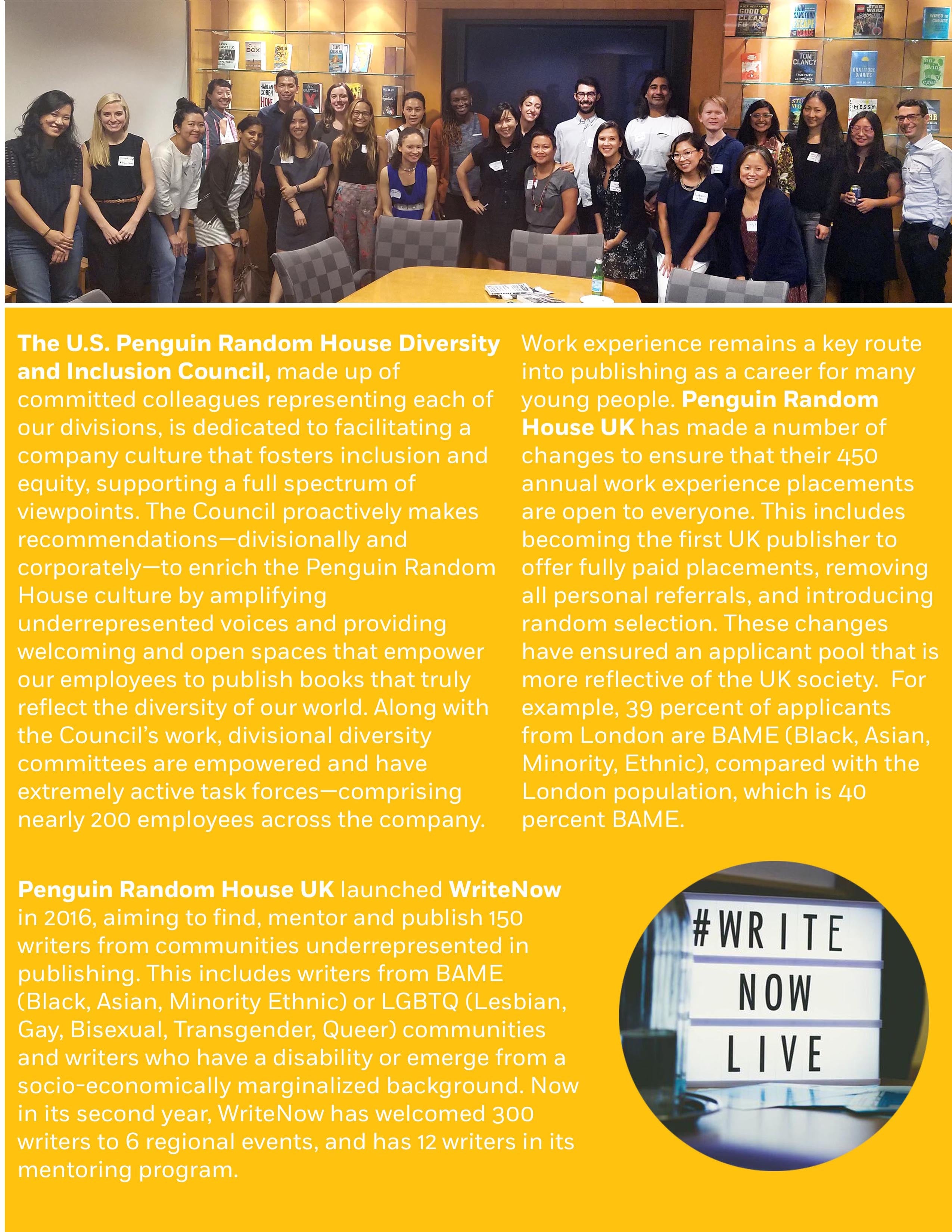 Embracing Diversity
Penguin Random House Embraces the diversity of our authors and employees and, though various initiatives in and out of the office, we strive to create an environment of belonging and respect for all.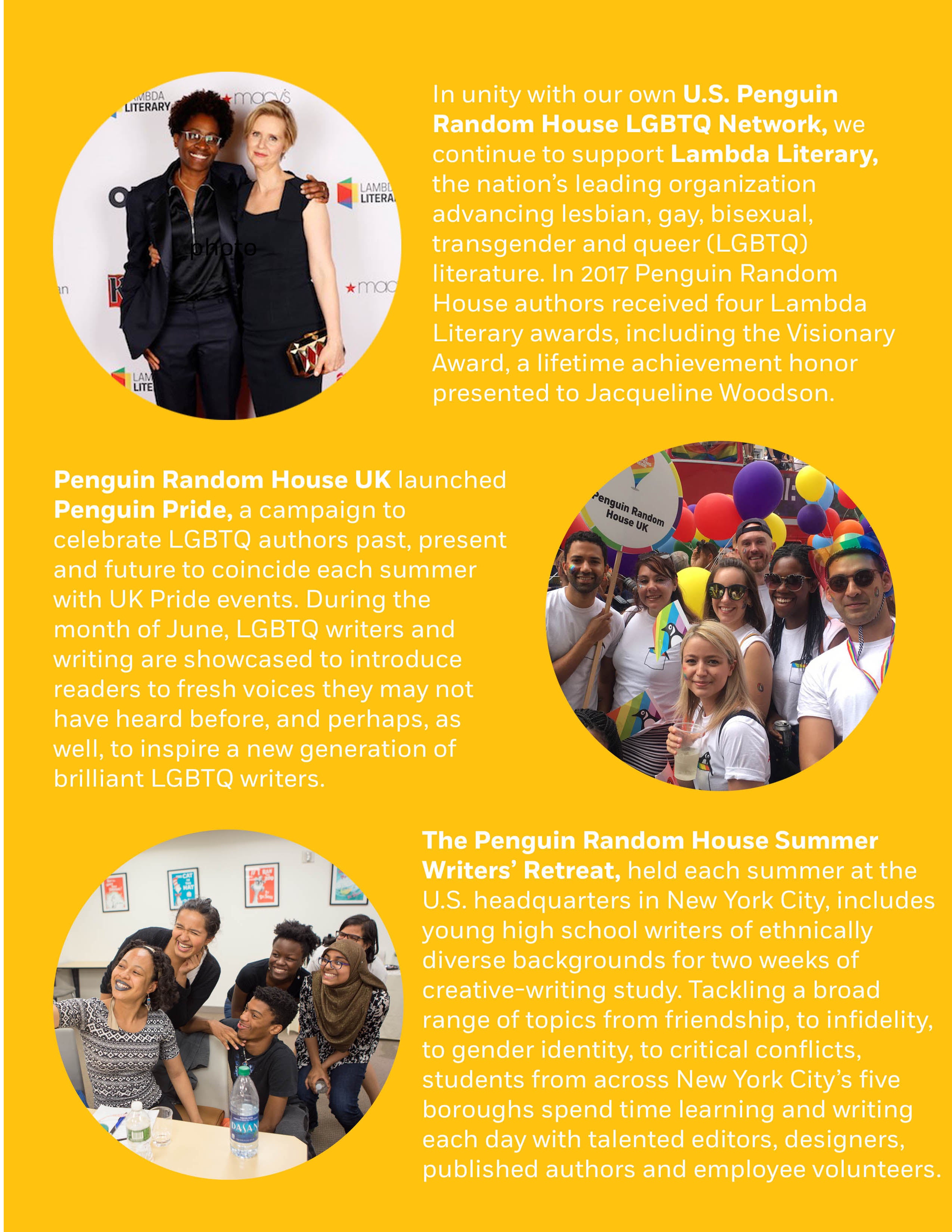 Posted: February 15, 2018