Annie Ernaux, PRHPS U.S. Client Seven Stories Press U.S. Author, '22 Nobel Literature Laureate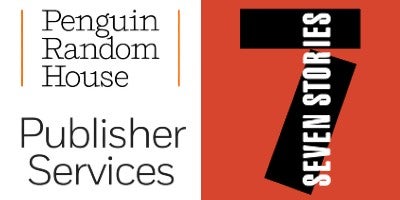 We congratulate Annie Ernaux, the recipient of the 2022 Nobel Prize for Literature, bestowed on October 6. The French Ms. Ernaux is published in the U.S. by Seven Stories Press, a Penguin Random House Publisher Services (PRHPS) client. She is one of the publishers' eponymous "seven" authors.
Ernaux, 82,  is prolific, with many of her works available from her publisher here in English, among them, THE YEARS, a nominee in 2019 for the International Booker Prize. Others: GETTING LOST, EXTERIORS, A GIRL'S STORY, A WOMAN'S STORY, HAPPENING. In them, she chronicled post-sixties social change in France, through the prisms of her women protagonists. Several of her novels became acclaimed films, among them, HAPPENING, directed by Audrey Diwan.
In Germany, our Berlin sister audio publisher, DAV, publishes the German-language editions of three of the new Nobelist's leading works: A MAN'S PLACE, THE YEARS, and A GIRL'S STORY.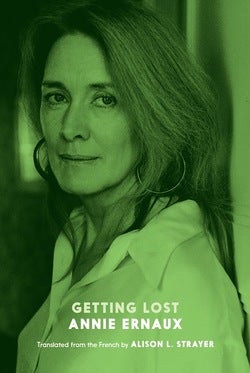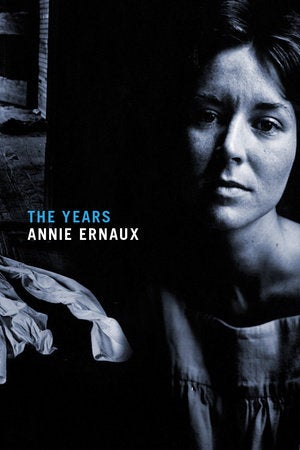 The daughter of working-class parents, who grew up in Normandy, she describes herself as a fiction writer. Because her work is strongly fact-based, some critics, to her dismay, identify her as a memoirist.
The Swedish Academy citation honoring her reads, in part, "for the courage and critical acuity with which she uncovers the roots, estrangements, and collective restraints of personal memory."
Jeff Abraham, President of PRHPS, said, "We are thrilled for Annie Ernaux and for Dan Simon and Seven Stories Press, our longstanding, cherished client. They carry forward a proud, internationally venerated literary tradition, which includes more than 80 Penguin Random House Nobelists. My colleagues and I are excited by this opportunity to bring Ms. Ernaux's writing to more and new readers across North America."
Posted: October 6, 2022