Authors Launch Facebook Campaigns for Giving Tuesday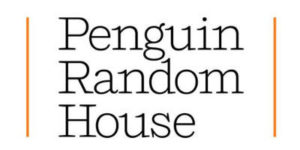 As part of the annual campaign #GivingTuesday, Penguin Random House authors are supporting chosen causes as part of a donation match drive led by Facebook and PayPal. Three authors have been highlighted by Facebook to shine a light on their efforts and maximize giving. Credit goes to their marketing representatives Elina Vaysbeyn (Dutton); Jin Yu (Berkley); and Brianne Sperber and Shauna Barry (Crown) for helping to make these connections. Since launching these donation drives, the authors have already raised tens of thousands of dollars in contributions.
As a reminder: all authors are encouraged to participate in #GivingTuesday and can find fundraising set up and tips here: https://www.facebook.com/fundraisers/
For any questions, please reach out to Kate Rados.
Posted: November 27, 2018