Ballantine's Jennifer Hershey Featured in The New York Times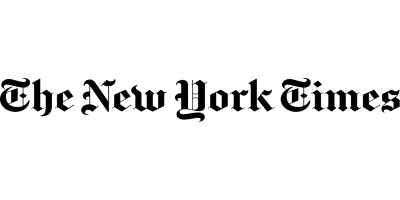 Jennifer Hershey, SVP, Publisher, Ballantine, was featured in The New York Times as part of Elisabeth Egan's "Inside the Best-Seller" series. In the article, the acknowledgment section of a book is brought to life as Jennifer is recognized for her mark on numerous successful publications.
In the feature, Jennifer depicts the singular feeling of having a title on the New York Times bestseller list, and sharing that joyous, celebratory moment with the author—and entire publishing team: "Sometimes we gather as a whole team — the publicity person, the marketing person, the publisher, the editor, all the people who worked on the book — and we call the author together. There's so much joy in that moment, and definitely a lot of tears. It's not even so much the hitting the list but what it symbolizes: that an author's work is reaching people, that their voice is being heard and that readers out in the world are connecting to their words."
Authors Jennifer has edited include Isabel Allende, Katherine Arden, Frances Cha, Justin Cronin, Carol Dweck, Jennifer Finney Boylan, Diana Gabaldon, Emily Giffin, Stephen Hawking, Laura Hillenbrand, Taylor Jenkins Reid, William Landay. Colum McCann, Arthur Phillips, Jodi Picoult, and Curtis Sittenfeld. And just last week, Jennifer was honored with the 2023 Editor's Award by Poets & Writers, which "recognizes a book editor who has made an outstanding contribution to the publication of poetry or literary prose over a sustained period of time."
To read the complete article, click here. A version of this article appears in print on April 2, 2023, Page 20 of the Sunday Book Review.
Posted: April 3, 2023