Barack Obama, Sarah Everts PRH '22 Audie Winners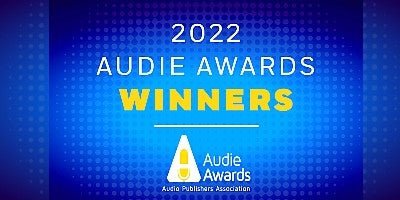 Penguin Random House Audio productions won two key Audies Friday night, during the online ceremony annually hosted by the industry's Audio Publishers Association to recognize distinction in audio books and spoken-word entertainment:
Narration by the Author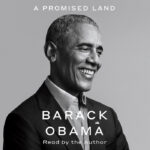 A PROMISED LAND by Barack Obama, narrated by Barack Obama; produced by Dan Zitt (Random House Audio) A PROMISED LAND also is nominated for a Best Spoken Word Grammy, to be awarded April 3.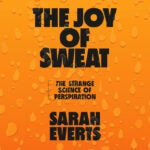 Nonfiction
THE JOY OF SWEAT: The Strange Science of Perspiration by Sarah Everts, narrated by Sophie Amoss; produced by Sarah Jaffe (Random House Audio)
A PRH Grupo Editorial audiobook title also won in the Spanish Language category:
La casa de Bernarda Alba by Federico García Lorca; narrated by Gloria Muñoz, Elena González, Rebeca Hernando, Carmen Mayordomo, Marta Poveda, Sol de la Barreda, Beatriz Melgares, Cristina Arias, and Antonio Martínez Asensio (Penguin Random House Grupo Editorial)
Congratulations to Mr. Obama and Ms. Everts, their producers, Mr. Zitt and Ms. Jaffe, respectively, and everyone at PRH Audio and PRH Grupo Editorial.
View all of the 2022 Audie Awards winners here.
Watch the 2022 Audie Awards ceremony on the APA YouTube channel here.
Posted: March 7, 2022