Berkley Author Mia P. Manansala Wins Agatha Award for Best First Novel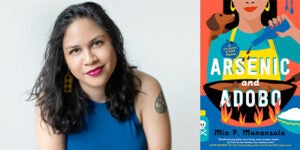 Mia P. Manansala's Berkley debut, ARSENIC AND ADOBO, won this year's Agatha Award for Best First Novel. Handed out annually by Malice Domestic, the Agatha Awards, named for Agatha Christie, are literary awards for mystery writers in the cozy mystery subgenre. Each year, awards are won in the following categories: Best Novel, Best First Mystery, Best Historical Novel, Best Short Story, Best NonFiction, Best Children's/Young Adult Mystery.
Congratulations to Ms. Manansala and the Berkley team, including Assistant Editor Angela Kim, who commented, "In a space that has been traditionally white, it means a lot for Mia to win the Agatha Award for Best First Novel for her Filipino-American-based series. Her millennial mysteries resonate with not only the traditional cozy mystery reader, but a new, younger audience as well. We are so proud of Mia and know she will go far in her career as a writer."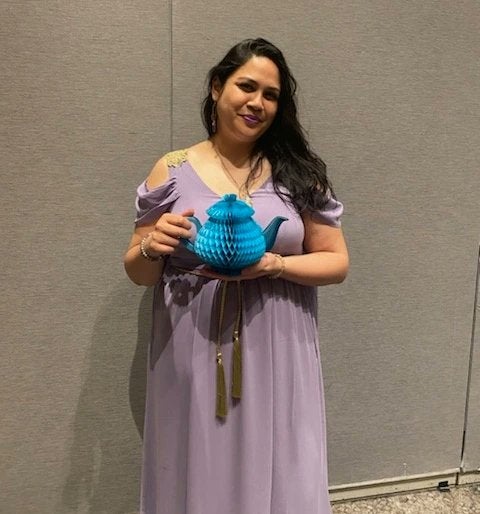 ARSENIC AND ADOBO embraced conventions of the beloved subgenre and simultaneously pushed past them to create a diverse culinary mystery that everyone would enjoy. The book was widely covered last year, including reviews in The New York Times Book Review and The Washington Post, as well as roundups from Crime Reads, Goodreads, BookRiot, Bustle, Cosmopolitan, Hello Giggles, Buzzfeed and more.
Posted: April 28, 2022