Bill Clinton and James Patterson to Collaborate on a New Novel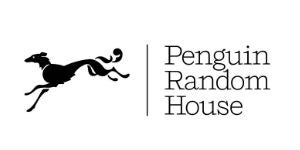 President Bill Clinton and bestselling author James Patterson are working together on a novel, THE PRESIDENT IS MISSING, which will be published jointly by Alfred A. Knopf and Little, Brown and Company in June 2018. The announcement was made today by Sonny Mehta, Chairman of the Knopf Doubleday Publishing Group, and Michael Pietsch, CEO of Hachette Book Group. Mehta and Pietsch acquired world rights to the book including Canada – but excluding the UK and Commonwealth where it will be published by Century.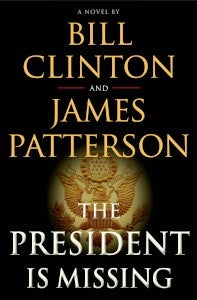 THE PRESIDENT IS MISSING will offer readers a unique amalgam of intrigue, suspense and behind-the-scenes global drama from the highest corridors of power. It will be informed by insider details that only a President can know.
"Working on a book about a sitting President – drawing on what I know about the job, life in the White House, and the way Washington works – has been a lot of fun," said Clinton. "And working with Jim has been terrific. I've been a fan of his for a very long time."
The publication will be the President's first novel and the novelist's first collaboration with a president. "Working with President Clinton has been the highlight of my career, and having access to his first-hand experience has uniquely informed the writing of this novel," said Patterson. "I'm a story-teller, and President Clinton's insight has allowed us to tell a really interesting one.  It's a rare combination – readers will be drawn to the suspense, of course, but they'll also be given an inside look into what it's like to be President."
THE PRESIDENT IS MISSING will be published simultaneously in hardcover, ebook, and audiobook, with the logos of both Little, Brown and Knopf displayed on all editions. At the time of publication, Clinton and Patterson and will embark on a national book tour.
"This is a blockbuster collaboration between two bestselling authors," said Mehta and Pietsch in a joint statement, "and the pages we've read to date are riveting, full of intricate plotting and detail. This is a book that promises to entertain and delight millions of readers around the world, and we are thrilled to be working on it together and with our esteemed houses supporting us."
Posted: May 8, 2017