Celebrating Our 10-Year Anniversary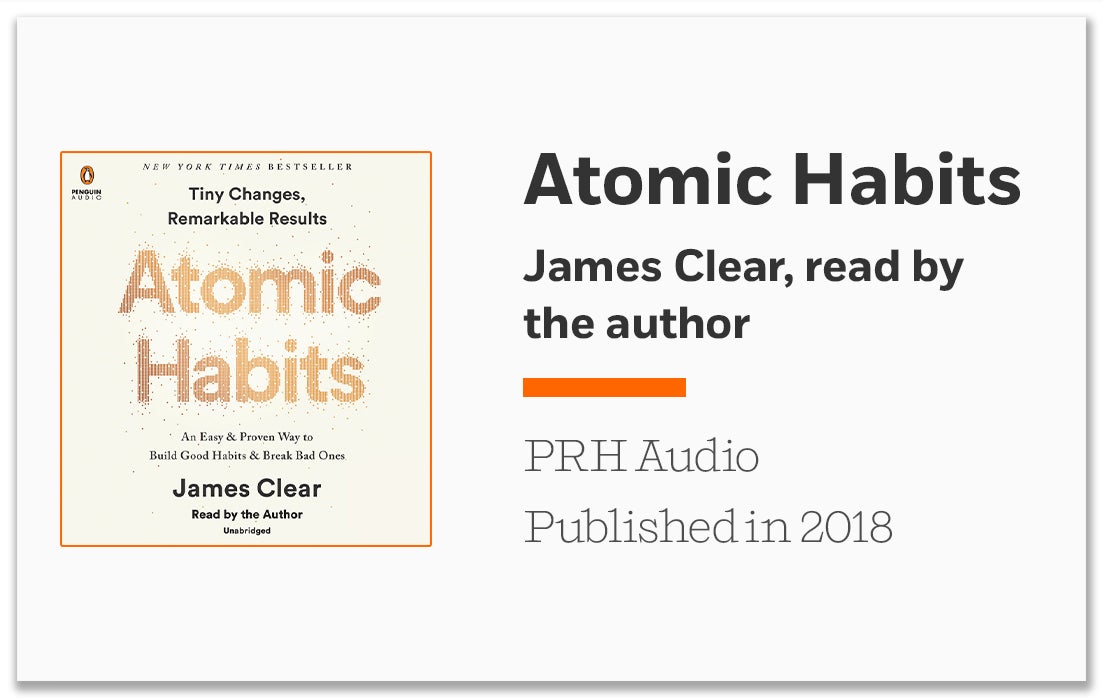 Written and narrated by James Clear, ATOMIC HABITS provides an essential framework for self-improvement. Clear, a world leading expert on habit formation, reveals strategies that teach you how to break unhealthy habits and form good ones. ATOMIC HABITS includes wisdom from Olympic gold medalists, award-winning artists, business leaders, life-saving physicians, and star comedians who have used the science of small habits to master their craft and vault to the top of their field. ATOMIC HABITS is a #1 New York Times Bestseller. 
SON OF ELSEWHERE, Elamin Abdelmahmoud's deeply moving coming-of-age memoir is rich, funny, and perceptively written. The story explores themes of Blackness, faith, language, and the challenge of finding one's place in the world as Elamin arrived as a 12-year-old from Sudan to a predominantly white town in Ontario. SON OF ELSEWHERE was a New York Times Notable Book of the Year. Abdelmahmoud is an immensely talented and prolific culture writer and now host of CBC Radio's national pop culture show Commotion.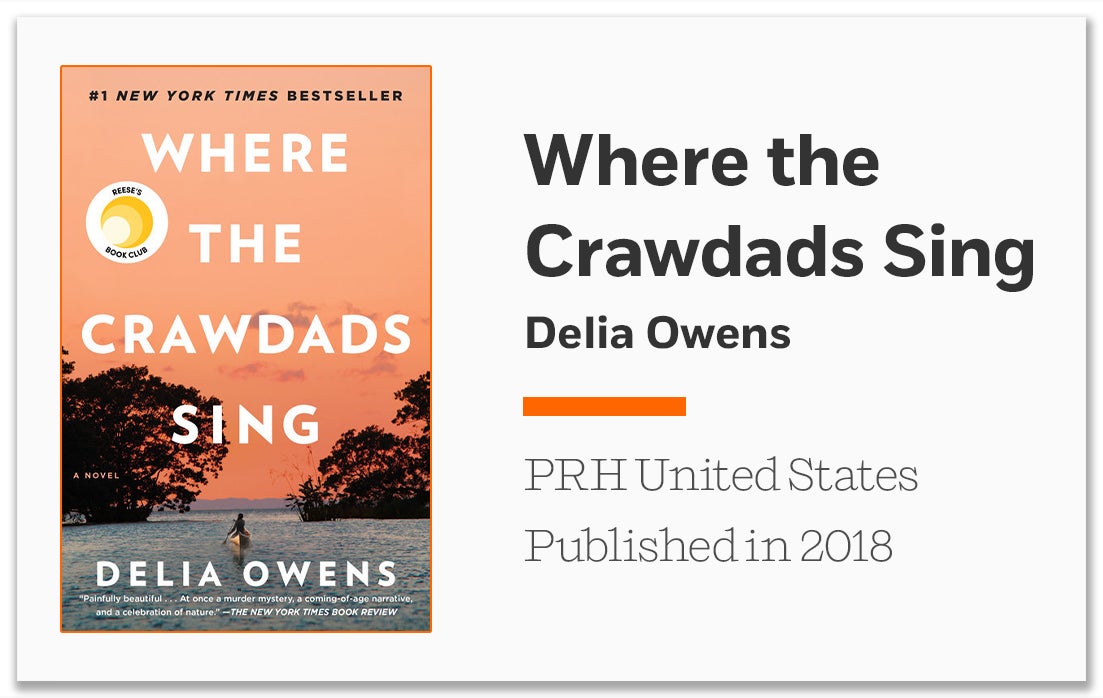 In 1969 North Carolina, a young woman's solitary existence becomes entwined with suspicion, love, and the mysteries of nature, in a poignant tale of survival and unexpected tragedy. WHERE THE CRAWDADS SING by Delia Owens is a triumph that reminds us that we are forever shaped by the children we once were. WHERE THE CRAWDADS SING is a #1 New York Times bestseller, a Reese's Book Club pick, and a Business Insider Defining Book of the Decade. It has been adapted into a major motion picture.
Posted: June 28, 2023