Chris Jackson and James McBride Receive Awards from the Center for Fiction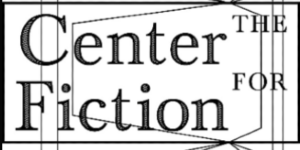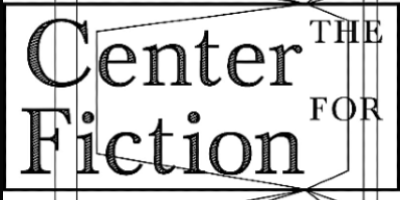 Chris Jackson, Publisher and Editor-in-Chief of One World, will be the recipient of the Center for Fiction's 2020 Maxwell E. Perkins Award, and author James McBride will receive the On Screen Award, at the Center's virtual Annual Awards Benefit on Tuesday, December 8.
Author Ta-Nehisi Coates is presenting Jackson with the Perkins Award, which recognizes an editor, publisher, or agent who over the course of his or her career has discovered, nurtured, and championed writers of fiction in the United States. It is named for Maxwell E. Perkins, one of the most celebrated editors in American literary history.
McBride and Showtime will receive the Center's On Screen Award, which honors groundbreaking original series that mirror the complexity and vision of great novels. The On Screen Award will be presented by executive producer and star of the THE GOOD LORD BIRD series Ethan Hawke. "The rendering of powerful works of fiction into compelling works on the screen helps create new audiences for all kinds of wonderful storytelling, both on screen and between the covers of a book," said the Center's Interim Director Michael Roberts about the new award.
Produced by Blumhouse Television for Showtime, THE GOOD LORD BIRD will have its premiere on October 4. The series is based on James McBride's 2013 National Book Award-winning novel of the same name. It tells the story of fictional young slave Onion (played by Joshua Caleb Johnson), who joins the abolitionist soldiers led by John Brown (Ethan Hawke) in an attempt to lead a slave revolt. Their 1859 raid at Harpers Ferry fails but ends up helping to start the Civil War. The series has been lauded for its demonstration of the novel's thematic relevance to issues of our day, and its cast and creators have received critical acclaim for their performances, writing, and direction.
Posted: September 24, 2020