Debut Picture Book by Grammy Winner Lil Nas X to be Released by RHCB in January 2021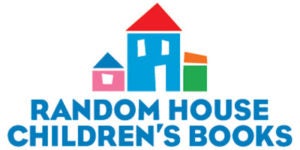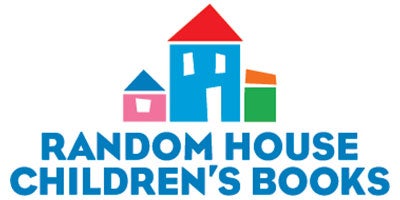 Grammy Award–winning music artist Lil Nas X will publish his debut children's book, C IS FOR COUNTRY, it was announced by Barbara Marcus, President & Publisher, Random House Children's Books. The book will be published by Random House Books for Young Readers, an imprint of Random House Children's Books, on January 5, 2021. Sara Sargent, Senior Executive Editor, acquired world rights from David Vigliano at Vigliano Associates and will edit the project.
Genre-bending pop star Lil Nas X, who first rose to prominence with his country-rap hit "Old Town Road," brings his signature style and voice to the page in this entertaining alphabet picture book. With bold, bright illustrations from award-winning artist Theodore Taylor III, C IS FOR COUNTRY follows a young cowboy and his sidekick, Panini the pony, as they use the ABCs to seek out adventure in wide-open pastures, embrace family, and celebrate individuality, all during a single day. As a bonus, artwork throughout the book will include surprises recognizable to Nas's fans, adding another layer to the reading experience.
A proud uncle to several young nieces and nephews, Lil Nas X wrote C IS FOR COUNTRY to empower and bring joy to young people. Even in the spare text of an ABC book, his unique voice shines through and subtly reinforces his message of one love and equality as we follow a boy being true to himself from A to Z.
Says Lil Nas X, "C IS FOR COUNTRY goes out to every amazing kid out there who sang along to 'Old Town Road' on repeat and helped change my life forever. I hope this book inspires them and makes learning the alphabet a thousand times more fun. I'm so happy with how it turned out, and I can't wait for the world to see it."
"We're so excited to be working with Lil Nas X on this project," says Sargent. "He's one of the most prominent figures in music today and someone many young kids look up to. With C IS FOR COUNTRY, he brings his usual energy to a new medium in a way fans of all ages will enjoy."
Posted: September 15, 2020