Divya Sawhney Appointed Chief Strategy Officer of Penguin Random House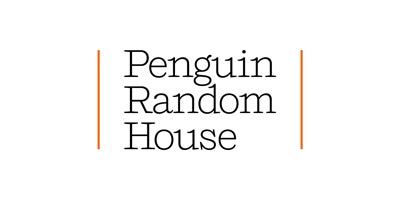 Dear Colleagues,
It gives me great pleasure to announce that Divya Sawhney, Head of Global Strategy, is promoted to Chief Strategy Officer, Penguin Random House, effective immediately, continuing to report to me.
Since joining Penguin Random House almost a decade ago, Divya has been instrumental in shaping our company's evolution and strategic direction. Together with her team, Divya has led a variety of key growth initiatives in partnership with colleagues across our global businesses: working with our publishers globally in creating multiyear growth plans, consulting on global content acquisitions, launching regional data acceleration projects, and scaling our approach to the audio business across content and production in new markets.
In her expanded role, Divya and her team will work closely with the management and other strategy teams at both the global and local levels to drive growth implementation. She will lead the execution of key company-wide initiatives to accelerate organic growth as well as maximize the benefits from company and intellectual property acquisitions. And as we evolve as a company to adeptly manage and leverage global, external developments, such as generative AI, Divya's team will spearhead the creation of new capabilities across all our businesses to best support our teams.
Throughout her career, Divya has worked at literary agencies and across publishing operational roles in rights, publishing, and sales, in each position demonstrating that she excels at defining and executing strategy. In addition to having both the breadth and depth of experience to successfully drive forward our strategic efforts, what I greatly value in Divya is that she is a book person—especially a children's book person—at heart. I am immensely grateful for Divya's partnership over the last several years, and I look forward to strengthening that collaboration as she continues to be a member of both the Penguin Random House Global Executive Committee and the U.S. Lead Team.
Please join me in congratulating Divya and wishing her all the best in her new role.
Nihar Malaviya
Chief Executive Officer
Penguin Random House
Posted: November 15, 2023