Don't Miss the RHCB Events this October!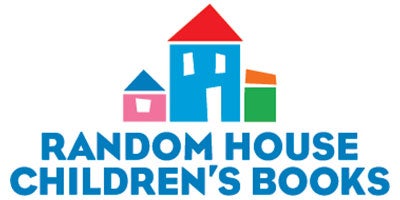 Don't miss out on the fantastic events from Random House Children's Books this month. Featuring Alexandra Penfold, Liz Montague, and Scott Rothman, take your pick from in-person or virtual events!
See details below.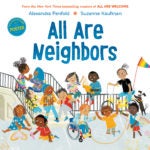 ALL ARE NEIGHBORS
Join Alexandra Penfold for an in-person story time at Community Bookstore to celebrate ALL ARE NEIGHBORS!
Date: Sunday, Oct 9
Time: 11am (ET)
Location: Community Bookstore, 143 7th Ave, Brooklyn, NY 11215
Event link: https://communitybookstore.net/events/19959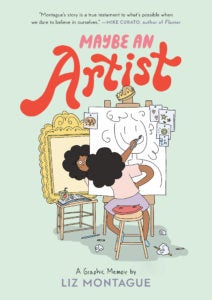 MAYBE AN ARTIST, A GRAPHIC MEMOIR
Join Liz Montague in conversation with Kristina Forest for the launch of MAYBE AN ARTIST at B&N in Cherry Hill, NJ!
Date: Tuesday, October 18
Time: 6 pm (ET)
Location: Barnes and Noble, 911 Haddonfield Road, Cherry Hill, NJ 08002
Event link: https://stores.barnesandnoble.com/event/9780062151622-0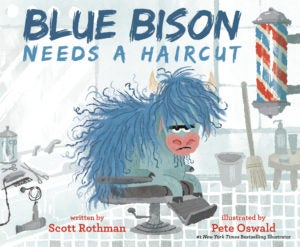 BLUE BISON NEEDS A HAIRCUT
Join Scott Rothman for a virtual story time event for BLUE BISON NEEDS A HAIRCUT hosted by Brazos Bookstore!
Date: Saturday, Oct 29
Time: 10:30am (CT)
Event link: https://www.brazosbookstore.com/event/virtual-guest-story-time-scott-rothman-blue-bison-needs-haircut
Posted: October 7, 2022