Don't Miss These Random House Children's Books Events in August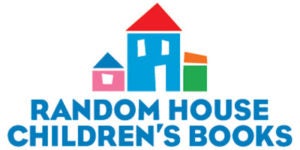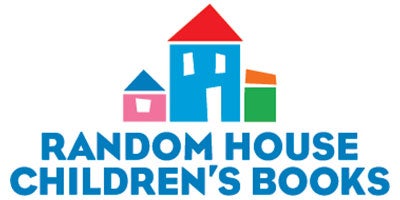 Random House Children's Books will host three, free author events throughout August, including a book launch at the end of the month!
Here's a sneak peek of each event – you won't want to miss them.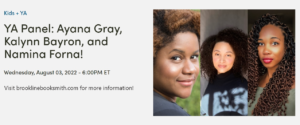 Wednesday, August 3rd at 6:00PM ET
Join Namina Forna for a virtual event celebrating THE MERCILESS ONES with Kalynn Bayron (THIS WICKED FATE)  and Ayana Gray (BEASTS OF PREY), hosted by Brookline Booksmith! Register for the event here.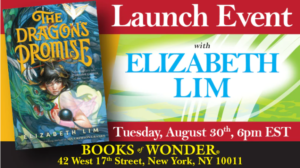 Tuesday, August 30th at 6:00 PM ET
Join Elizabeth Lim for a hybrid event at Books of Wonder and on Crowdcast celebrating the launch of THE DRAGON'S PROMISE! Register for the launch here or meet Lim in person at: Books of Wonder, 42 W 17th St, New York, NY 10011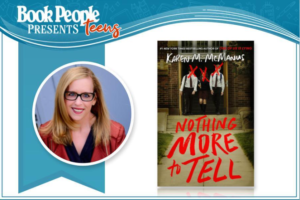 Wednesday, August 31st, 2022 at 6:00PM CT
Join Karen M. McManus in a virtual event discussing NOTHING MORE TO TELL, hosted by BookPeople! Register for the virtual discussion here.
Posted: August 1, 2022