Elliott's INVISIBLE CHILD Wins the 2022 Lukas Book Prize, Keefe's EMPIRE OF PAIN a Finalist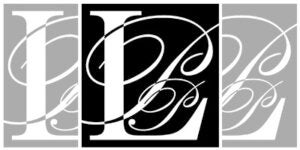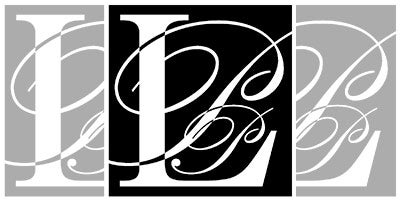 The Columbia Journalism School and the Nieman Foundation for Journalism at Harvard announced the four winners and two finalists for its 2022 J. Anthony Lukas Prize Project Awards on Wednesday, March 16. Random House author Andrea Elliott earned the $10,000 J. Anthony Lukas Book Prize for her first book, INVISIBLE CHILD: Poverty, Survival & Hope in an American City. The prize acknowledges examples of nonfiction writing that represent the literary grace and dedication to extensive research on topics of American political or social concern and original reporting that characterized the distinguished work of the awards' namesake, J. Anthony Lukas, a Pulitzer Prize-winning journalist and author who died in 1997. This year's awards ceremony will take place on Tuesday, May 3, at the Columbia Journalism School.
In their analysis of INVISIBLE CHILD, the judges wrote: "Exemplifying the best of the Lukas tradition, Elliott exposes the granular texture of daily life with deep empathy, the punishing sameness of material want, and in the process paints a sweeping portrait of contemporary American life still marked by prejudices and injustices set in motion in the past. As the number of homeless Americans continues to rise, this is a book that demands and deserves our attention."
Patrick Radden Keefe's EMPIRE OF PAIN: The Secret History of the Sackler Dynasty (Doubleday) was named a finalist for the award. In the analysis of his work, judges noted, "This gripping, suspenseful narrative breathes new life into a story we might have thought we already knew. It is a searing portrait of a massive public health crisis — as well as the ambition, greed, and insularity of the family at its center."
Congratulations to Ms. Elliott and Mr. Keefe, their editors, and publishers.
View the full list of winners and finalists here.
Posted: March 25, 2022