Fall Fiction Preview, Part 2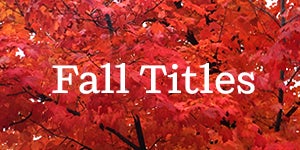 As we continue to highlight new Fall books being released by Penguin Random House imprints, here is a selection of more upcoming fiction titles, by such authors as Brit Bennett,Clive Cussler, Fannie Flagg, Robert Harris,Jack Higgins, Felix Francis, Mark Greaney,P.D. James, W.E.B. Griffin, Ha Jin, Anne Rice, and Zadie Smith.
Check back on Igloo in the coming days for more previews of our Fall Books.
Posted: October 12, 2016