Featured Author Event: Bruce Bartlett (Washington, D.C.)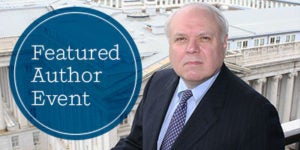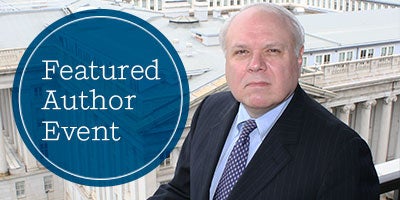 Capitol Hill veteran and New York Times bestselling author Bruce Bartlett will discuss THE TRUTH MATTERS (Ten Speed Press), his clear and concise handbook on distinguishing fake news from reliable journalism, at Washington, D.C.'s Politics and Prose bookstore on January 2, beginning at 7:00 pm, followed by a book signing. 
Today's media and political landscapes are littered with untrustworthy sources and the dangerous concept of "fake news." This accessible guide helps you fight this deeply troubling trend and ensure that truth is not a permanent casualty. THE TRUTH MATTERS presents actionable tips and tricks for reading critically, judging sources, using fact-checking sites, avoiding confirmation bias, identifying trustworthy experts, and more.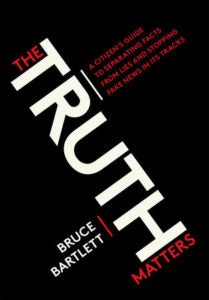 David Cay Johnston, Pulitzer Prize-winning journalist, praises Bartlett and his book, "What is truth? That ancient question looms large in our era, full of accusations of fake news. Bruce Bartlett's clear and concise guide reveals how to distinguish reliable journalism from reports riddled with errors, lies, and nonsense. Best of all, Bartlett's manual is so accessible and direct that anyone will benefit from reading it, from high school students to casual news consumers to professional journalists."
Mr. Bartlett's experience ranges from serving as Senior Policy Analyst in the Reagan administration to holding the position of Deputy Assistant Secretary for Economic Policy at the Treasury Department in the Bush 41 White House. He has also authored a column for Forbes and has written for the Economix blog of the New York Times.
Posted: December 21, 2017