Featured Author Event: Ian Buruma (NYC)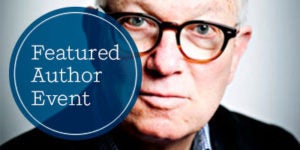 Author Ian Buruma will be presenting his latest book, A TOKYO ROMANCE: A Memoir (Penguin Press) on Thursday, March 8 at 7:00 pm at McNally Jackson Books in NYC. Buruma will be in conversation with Darryl Pinckney, followed by a book signing.
When Buruma arrived in Tokyo in 1975, Japan was little more than an idea in his mind, a fantasy of a distant land. A sensitive misfit in the world of his upper middleclass youth, what he longed for wasn't so much the exotic as the raw, unfiltered humanity he had experienced in Japanese theater performances and films, witnessed in Amsterdam and Paris. One particular theater troupe, directed by a poet of runaways, outsiders, and eccentrics, was especially alluring, more than a little frightening, and completely unforgettable. If Tokyo was anything like his plays, Buruma knew that he had to join the circus as soon as possible.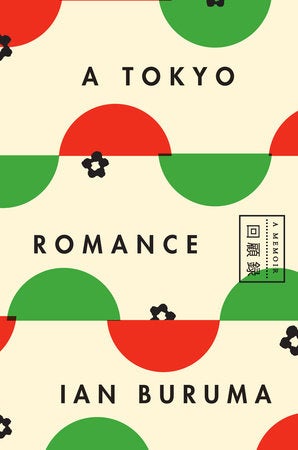 A TOKYO ROMANCE is a portrait of a young artist and the fantastical city that shaped him. With his signature acuity, Ian Buruma brilliantly captures the historical tensions between east and west, the cultural excitement of 1970s Tokyo, and the dilemma of the gaijin in Japanese society, free, yet always on the outside. The result is a timeless story about the desire to transgress boundaries: cultural, artistic, and sexual.
"Delicious… a wild ride through the late-20th-century Japanese avant-garde scene through the eyes of an innocent from across the sea." — Kirkus, starred review
Ian Buruma was educated in Holland and Japan. He has spent many years in Asia, which he has written about in God's Dust, A Japanese Mirror, and Behind the Mask. He has also written Playing the Game, The Wages of Guilt, and Anglomania. Buruma is currently a fellow at the Woodrow Wilson Institute for the Humanities in Washington, DC.
Posted: March 5, 2018