Featured Author Event: Melvin I. Urofsky (Washington, D.C.)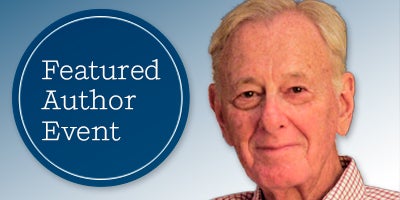 Colleagues who will be in the vicinity of our nation's capital this weekend take note: author Melvin I. Urofsky is discussing his new Knopf book, THE AFFIRMATIVE ACTION PUZZLE, on Saturday, February 15, at Politics & Prose Bookstore (5015 Connecticut Ave. NW) in Washington, D.C.   This free event begins at 6:00 p.m.  
Urofsky presents a history of affirmative action from its beginning with the Civil Rights Act of 1866 to the first use of the term in 1935 with the enactment of the National Labor Relations Act (the Wagner Act) to 1961 and John F. Kennedy's Executive Order 10925, mandating that federal contractors take "affirmative action" to ensure that there be no discrimination by "race, creed, color, or national origin" down to today's American society.
In this important, ambitious, far-reaching book, readers will come to fully understand the societal impact of affirmative action: how and why it has helped, and inflamed, people of all walks of life; how it has evolved; and how, and why, it is still needed.
Melvin Urofsky is a professor emeritus of history at Virginia Commonwealth University and was the chair of its history department. He is the editor (with David W. Levy) of the five-volume collection of Louis Brandeis's letters, as well as the author of The Affirmative Action Puzzle, Dissent and the Supreme Court, and Louis D. Brandeis. He lives in Gaithersburg, Maryland.
Posted: February 14, 2020