Featured Author Event: Patricia Lockwood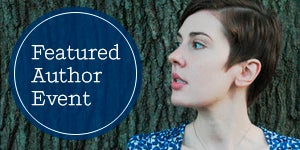 On Wednesday, June 7 at 7:00 pm, author and poet Patricia Lockwood will present her newest release, PRIESTDADDY (Riverhead), a heartbreakingly humorous memoir about having a married Catholic priest for a father. Patricia will be joined in conversation by Longreads editor Michelle Legro at Community Bookstore in Brooklyn.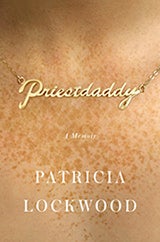 Patricia Lockwood is the author of two poetry collections, Balloon Pop Outlaw Black and Motherland Fatherland Homelandsexuals, a New York Times Notable Book. Her writing has appeared in The New York Times, The New Yorker, The New Republic, among other publications. In her new and unconventional memoir PRIESTDADDY, Patricia draws on her Midwestern, religious upbringing with her dad, Father Greg Lockwood, who is unlike any Catholic priest you have ever met. With praise from The New York Times, Vanity Fair, and New York Magazine's The Cut, PRIESTDADDY has been noted for its humor combined with lyrical descriptions and revelations that make the memoir stand out from the pack.
Join Patricia and Michelle Legro as they take a deeper look into this poetic memoir.
Posted: June 1, 2017