Five Penguin Random House Canada Authors on the 2022 Scotiabank Giller Longlist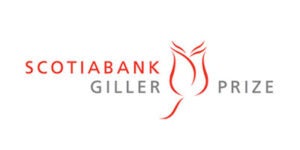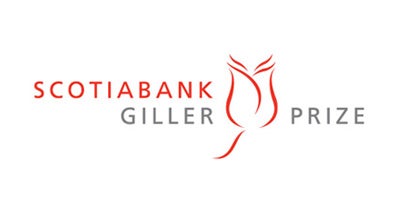 Penguin Random House Canada ushered in its 2022 fall award season on September 6 with the announcement of the 29th Scotiabank Giller Prize longlist.
Of the fourteen nominated titles, five are proudly published by our Canadian imprints:
A MINOR CHORUS by Billy-Ray Belcourt (Hamish Hamilton Canada)
Edited by David Ross, Senior Editor, Penguin Canada
STRAY DOGS by Rawi Hage (Knopf Canada)
Edited by Lynn Henry, Editor-in-Chief, Knopf Canada
PURE COLOUR by Sheila Heti (Knopf Canada)
Edited by Lynn Henry, Editor-in-Chief, Knopf Canada
WE MEASURE THE EARTH WITH OUR BODIES by Tsering Yangzom Lama (McClelland & Stewart)
Edited by Anita Chong, Executive Editor, McClelland & Stewart
WHAT WE BOTH KNOW by Fawn Parker (McClelland & Stewart)
Edited by Kelly Joseph, Senior Editor, McClelland & Stewart
With two first novels and a first short story collection, this longlist truly puts on display the range and power of our publishing, our collective investment in new voices, and our commitment to helping build our authors' careers as they explore new terrain—as well as the success of our audiobook team, who created original editions of all five books—and it sets us up beautifully for the shortlist announcement on the morning of Tuesday, September 27.
The 2022 nominees were announced in a virtual event hosted by last year's winner, McClelland & Stewart author Omar El Akkad, from St. John's, Newfoundland. The 2022 jury includes Penguin Random House Canada's own and future authors Kaie Kellough and Waubgeshig Rice, alongside authors Casey Plett (jury chair), Katie Kitamura, and Scott Spencer. Of the longlist, selected from over 130 submissions, the jury stated that they were "in awe of the cornucopia presented to us … of titles that are sweeping in scope, touch all corners of life, and which provide pleasure and stimulation as well as urgency and depth."
The Scotiabank Giller Prize, now in its 29th year, is focused on highlighting the very best of Canadian fiction published in English, both long format and short stories. It is the richest literary prize in Canada, awarding $100,000 to the winner and $10,000 to each of the finalists. To learn more, click here.

Posted: September 6, 2022