"Flights;" "Aetherial Worlds" NBA "Translated Literature" Semi-Finalists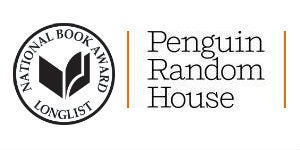 This year, the National Book Awards is debuting a new category: Translated Literature.
We have two nominees on its 2018 Longlist:
FLIGHTS by Olga Tokarczuk, Translated by Jennifer Croft (Riverhead Books)
AETHERIAL WORLDS by Tatyana Tolstaya, Translated by Anya Migdal (Alfred A. Knopf)
Congratulations to all. Fingers crossed for more good news when the category Finalists are announced October 10.
Posted: September 12, 2018