---
Four of Our Books Win 2018 Goodreads Choice Awards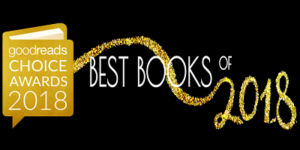 Winners of the 2018 Goodreads Choice Awards have been announced and feature 4 books published by Penguin Random House imprints in the Fiction, Romance, Memoir & Autobiography, and Food & Cookbooks categories. Heralded as the only major book prizes determined by readers, the Goodreads Choice Awards are a true reflection of public opinion.  Congratulations to all of our award-winning authors as well as their editors and publishers.   Here are our Goodreads Choice Awards 2018 winners, in the following categories:
Fiction:

Romance: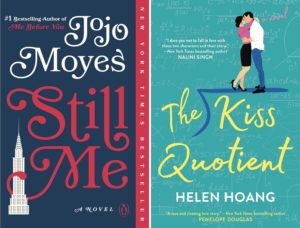 Memoir & Autobiography: 
Food & Cookbooks: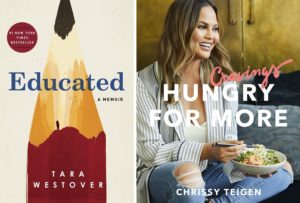 To view the complete list of 2018 Goodreads Choice Awards winners, click here.
Posted: December 4, 2018