Friday Reads: A Taste of Ireland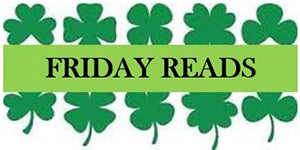 "Everything that we inherit, the rain, the skies, the speech, and anybody who works in the English language in Ireland knows that there's the dead ghost of Gaelic in the language we use and listen to and that those things will reflect our Irish identity."—John McGahern
Is it something in the soft air, the loamy earth, or the surrounding salt sea? Wherever it comes from, the Irish gift for lilting language and deep verse is legendary. Treat yourself to a gift from the Gaels this St. Patrick's Day.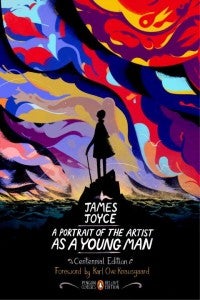 PORTRAIT OF THE ARTIST AS A YOUNG MAN by James Joyce
For the centennial of its original publication, a beautiful Deluxe Edition of one of Joyce's greatest works—featuring an introduction by Karl Ove Knausgaard, author the New York Times bestselling six-volume autobiographical novel My Struggle, which has been likened to a 21st-century Portrait of the Artist as a Young Man.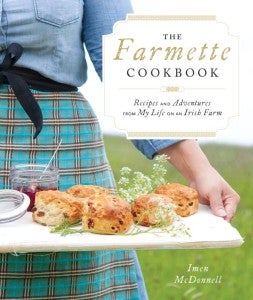 THE FARMETTE COOKBOOK: RECIPES AND ADVENTURES FROM MY LIFE ON AN IRISH FARM by Imen McDonnell
The Farmette Cookbook documents Imen McDonnell's extraordinary Irish cooking journey, which began the moment she fell in love with an Irish farmer and moved across the Atlantic to County Limerick. This book's collection of 150 recipes and colorful stories chronicles nearly a decade-long adventure of learning to feed a family.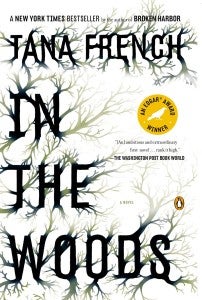 IN THE WOODS by Tana French
The bestselling debut and first Dublin Murder Squad novel and "required reading for anyone who appreciates tough, unflinching intelligence and ingenious plotting" (The New York Times),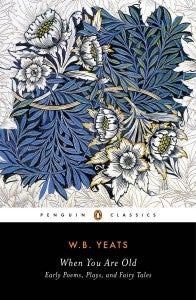 WHEN YOU ARE OLD: EARLY POEMS, PLAYS, AND FAIRY TALES by William Butler Yeats
From the publication of his first poems at the age of twenty, to his Nobel Prize in 1923, W. B. Yeats grew from an aspiring poet spellbound by the mystical life, to an Irish senator crafting modernist poetry around a complex system of symbolism. When You Are Old: Early Poems and Fairy Tales returns to the younger Yeats, encountering him through quintessentially Irish myths and much-beloved poems like "The Lake Isle of Innisfree"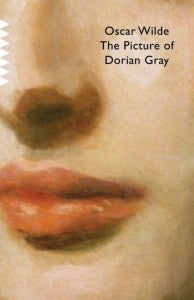 THE PICTURE OF DORIAN GRAY by Oscar Wilde
Wilde's only novel introduces the youthful Dorian Gray who, entranced by the perfection of his recently painted portrait, expresses a wish that the figure on the canvas could age and change in his place. When his wish comes true, the portrait becomes his hideous secret as he follows a downward trajectory of decadence and cruelty that leaves its traces only in the portrait's degraded image.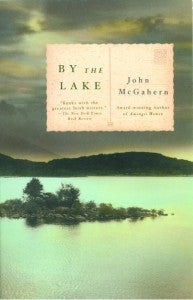 BY THE LAKE by John McGahern
With this magnificently assured novel, John McGahern reminds us why he has been called the Irish Chekhov, as he guides readers into a village in rural Ireland and deftly, compassionately traces its natural rhythms and the inner lives of its people.
For more Irish titles visit the collection St. Patrick's Day 2017
Posted: March 17, 2017