Friday Reads: Aretha Franklin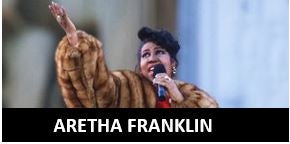 "Being the Queen is not all about singing, and being a diva is not all about singing. It has much to do with your service to people. And your social contributions to your community and your civic contributions as well." – Aretha Franklin
The tributes to Aretha Franklin are all over the airwaves and social medai with news of her passing yesterday morning, August 16th, at her home in Detroit, Michigan. She was 76 years old. Crowned the "Queen of Soul", Aretha's impact on our culture and history is impossible to measure – her singing is on the soundtrack of our lives: "Respect" became an anthem for the Civil Rights Movement. Generations have sung and danced along with her music in celebration and will continue to do so. With the utmost respect, we present the following books in Aretha's honor: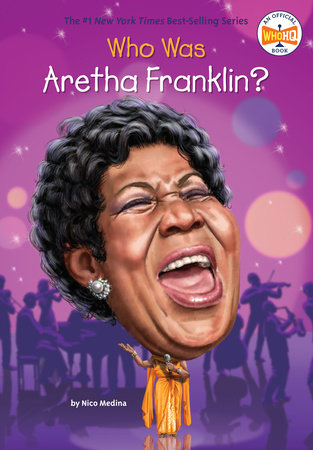 WHO IS ARETHA FRANKLIN? by Nico Medina, Who HQ, Gregory Copeland
There is only one QUEEN OF SOUL! Discover why Aretha Franklin garners so much R-E-S-P-E-C-T. Aretha Franklin is a musical and cultural icon who created an amazing legacy spanning six decades! Born in Memphis, Tennessee, in 1942, Aretha got her start singing in front of her father's Baptist congregation and found minor success as a gospel singer. She then set her sights on becoming a pop music artist and used her powerful voice and impressive skills on the piano to get a record deal. Aretha released her first of many celebrated albums at the age of 18. In 1987, she was inducted into the Rock and Roll Hall of Fame, making her the first female artist to grace the prestigious list. With iconic hits such as "Respect" and "Think," and countless awards to her name including eighteen Grammys, Aretha Franklin is one of the bestselling artists of all time.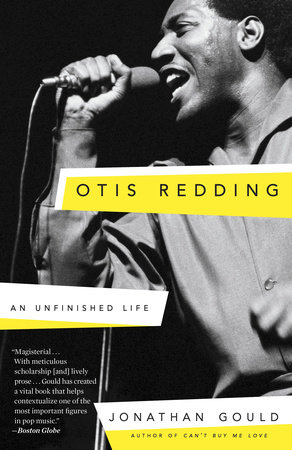 OTIS REDDING: AN UNFINISHED LIFE by Jonathan Gould
Otis Redding remains a living presence in the canon of American popular music on the strength of such classic hits as "(Sittin' on) The Dock of the Bay," "I've Been Loving You Too Long (To Stop Now)," "Try a Little Tenderness," and "Respect," a song that Redding wrote and recorded before Aretha Franklin made it immortal.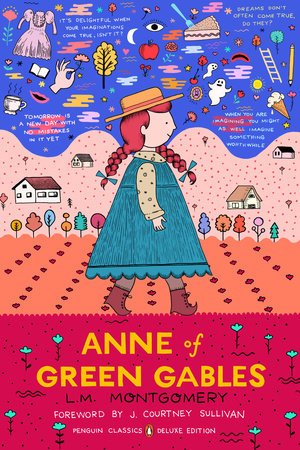 ANNE OF GREEN GABLES by L. M. Montgomery, Benjamin Lefebvre, J. Courtney S…
"I love Anne of Green Gables. I have for years. That's one of my favourite things. She's such a can-do kind of girl, that's why I'm crazy about her." – Aretha Franklin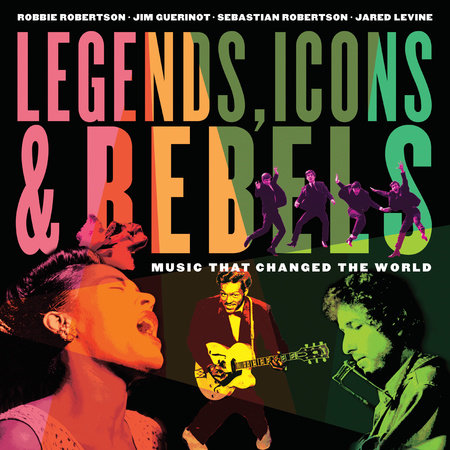 LEGENDS, ICONS & REBELS: MUSIC THAT CHANGED THE WORLDBY Robbie Robertson, Jim Guerinot, Sebastian Robertson
Exclusive insights from a celebrated musician and passionate industry insiders, two accompanying CDs of legendary tracks and beautiful packaging make for a book with broad appeal — one that will captivate music lovers of all ages.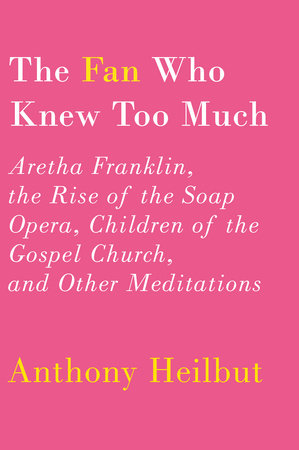 THE FAN WHO KNEW TOO MUCH: ARETHA FRANKLIN, THE RISE OF THE SOAP OPERA, CHILDREN OF THE GOSPEL CHURCH, AND OTHER MEDITATIONS by Anthony Heilbut
A dazzling exploration of American culture—from high pop to highbrow—by acclaimed music authority, cultural historian, and biographer Anthony Heilbut, author of the now classic The Gospel Sound ("Definitive" —Rolling Stone). Heilbut writes about Aretha Franklin, the longest-lasting female star of our time, who changed performing for women of all races. He writes about Aretha's evolution as a singer and performer (she came out of the tradition of Mahalia Jackson); before Aretha, there were only two blues-singing gospel women—Dinah Washington, who told it like it was, and Sister Rosetta Tharpe, who specialized, like Aretha, in ambivalence, erotic gospel, and holy blues.
For more on these titles visit the collection Aretha
Posted: August 16, 2018