Friday Reads: Art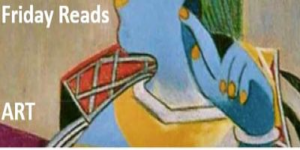 In need of some visual beauty and provocative works? Virtual museum tours have kept the doors open to exhibits the world over. And our books on art and photography do the same. The following books published in 2020 make ideal gifts – showcasing individual artists and surveying art history, with a special focus on the art of protest: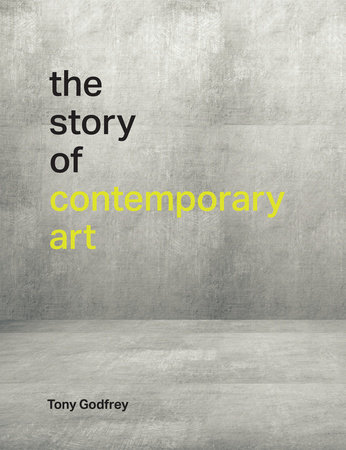 THE STORY OF CONTEMPORARY ART by Tony Godfrey
Godfrey's narrative, lavishly illustrated, traces a series of debates over what art is or should be: object versus sculpture, painting versus conceptual, local versus global, gallery versus wider world. He presents multiple voices—not only critics, theorists, curators, and collectors but also artists and audiences. Key to Godfrey's account is the upending of the once widespread perception that art is made almost exclusively by white men from North America and Europe.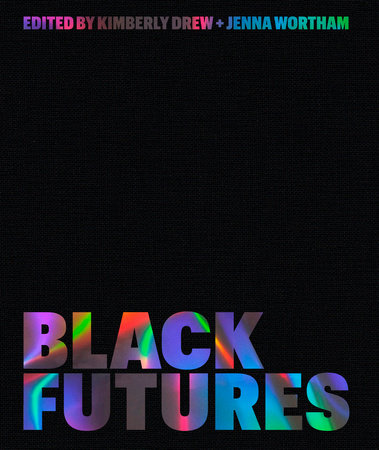 BLACK FUTURES by Kimberly Drew, Jenna Wortham
Kimberly Drew and Jenna Wortham have brought together this collection of work—art, photos, essays, memes, dialogues, recipes, tweets, poetry, and more—to tell the story of the radical, imaginative, provocative, and gorgeous world that black creators are bringing forth today. The book presents a succession of startling and beautiful pieces that generate an entrancing rhythm: Readers will go from conversations with activists and academics to memes and Instagram posts, from powerful essays to dazzling paintings and insightful infographics.
THE LOUVRE: THE HISTORY, THE COLLECTIONS, THE ARCHITECTURE by Genevieve Bresc-Bautier, Gérard Rondeau
The Louvre – with its 68,000 square meters of gallery space containing more than 35,000 works of art – is widely considered the most innovative of the world's preeminent museums. Experience the Louvre's majestic halls, grand galleries, and stunning artworks in this exquisite visit to the world-renowned museum—highlighting beloved works of art alongside hidden gems, all situated in the palace's stunning architectural spaces.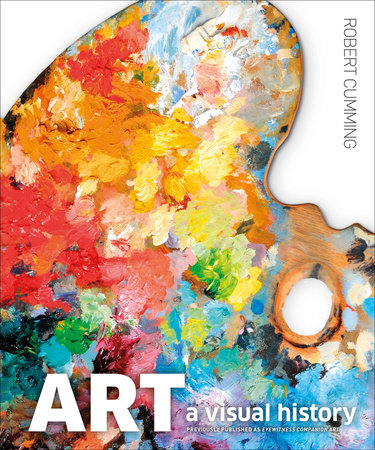 ART: A VISUAL HISTORY by Robert Cumming
Discover the history of Western art—from prehistory to the 21st century—through profiles of more than 650 artists and their key works. Covering every era and more than 650 artists, this comprehensive illustrated guide offers an accessible yet expansive view of art history, featuring everything from iconic works and lesser-known gems to techniques and themes.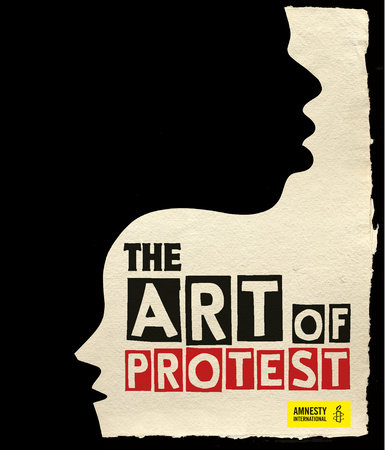 THE ART OF PROTEST: A VISUAL HISTORY OF DISSENT AND RESISTANCE by Jo Rippon
Presented in collaboration with Amnesty International, this stunning collection of more than a hundred posters charts a visual journey across more than a century of political and social activism. From the suffragettes of the early twentieth century to the upheavals of the 1960s and 1970s to contemporary, social-media-driven demonstrations of dissent and resistance, this illustrative history features iconic art from the archives of Amnesty International, work by world-renowned artists, and spontaneous posters from short-lived print collectives and activists on the ground.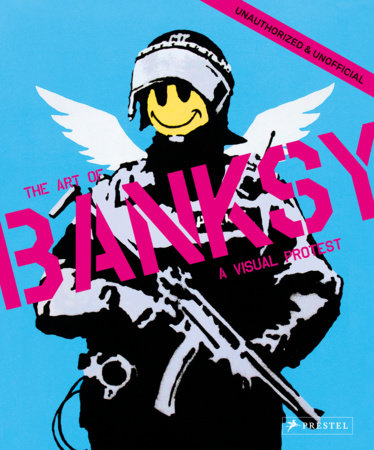 A VISUAL PROTEST: THE ART OF BANKSY by Gianni Mercurio, Butterfly, David Chaumet,
This major new book on the art of Banksy spans the entire career of the world's most famous anonymous street artist. As Banksy continues to challenge the political, economic, and racial oppression that takes place every day in cities around the world, this book offers a timely appreciation of just how the artist has embedded himself into the psyche of the powerful as well as the voiceless—without ever revealing his own identity.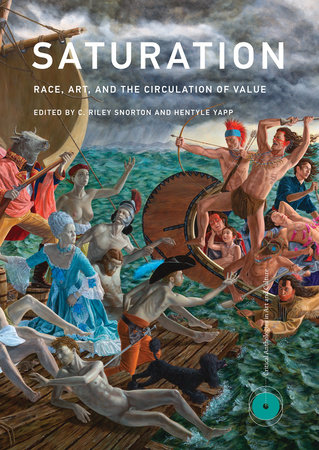 SATURATION: RACE, ART, AND THE CIRCULATION OF VALUE by C. Riley Snorton, Hentyle Yapp
Essays, conversations, and artist portfolios confront questions at the intersection of race, institutional life, and representation. Controversies involving race and the art world are often discussed in terms of diversity and representation. This book, co-published with the New Museum, offers another approach, taking into account not only questions of racial representation but also issues of structural change and the redistribution of resources.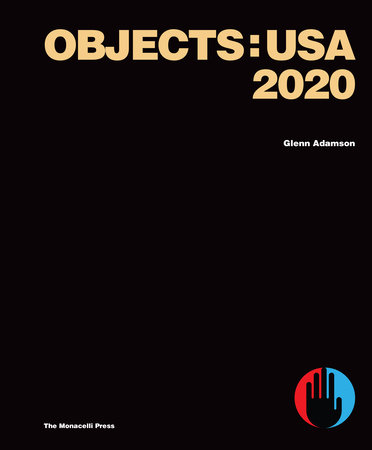 OBJECTS: USA 2020 by Glenn Adamson, Zesty Meyers, Evan Snyderman
Objects: USA 2020 hails a new generation of artist-craftspeople by revisiting a groundbreaking event that redefined and elevated American craft. In 1969, an exhibition opened at the Smithsonian Institution that defined the American studio craft movement. Objects: USA united a cohort of artists inventing new approaches to art-making by way of craft media. Objects: USA 2020 revisits this revolutionary exhibition and its accompanying catalog—by pairing fifty participants from the original exhibition with fifty contemporary artists representing the next generation of practitioners.
YOO YOUNGKUK: QUINTESSENCE by Rosa Maria Falvo, Gabriel Ritter, Kim In-Hye
This is the first comprehensive monograph on master artist Yoo Youngkuk, one of Korea's most popular modernists and considered a "magician of colors." Yoo's unique compositional approach and formal techniques uncovered a prototype of nature in color palettes and geometric forms. His unshakable belief in the power of abstraction formulated an enduring modernist view of civilization and history.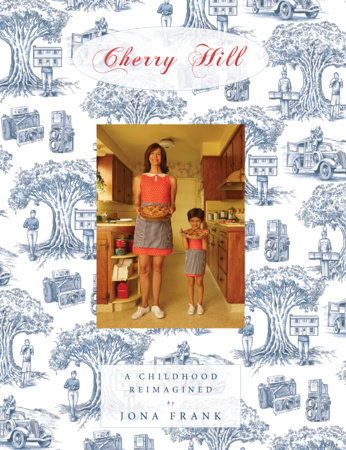 CHERRY HILL: A CHILDHOOD REIMAGINED by Jona Frank
A memoir by photographic artist Jona Frank told in captivating stories and poignant images with a cast of actors, including Laura Dern and Imogene Wolodarsky, Cherry Hill tells the story of one girl's suburban youth and deliverance.
For more information on these and related titles visit Art and Protest 2020
---
There's a Book for That! is brought to you by Penguin Random House's Sales department. Please follow our Tumblr by clicking here—and share this link with your accounts: theresabookforthat.tumblr.com. Thank you!
Did you see something on the news or read about something on your commute? Perhaps you noticed something trending on Twitter? Did you think: "There's a book for that!"? Then please, send it our way at theresabookforthat@penguinrandomhouse.com
Posted: December 11, 2020