Friday Reads: Artificial Intelligence in Fiction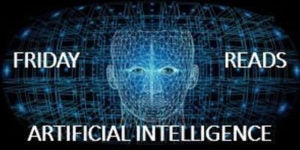 Do you feel intrigued, perplexed even overwhelmed by artificial intelligence and the role it plays in our lives and will in our future? If so, perhaps a foray into fiction about AI will alleviate, illuminate? AI's possibilities have activated the imaginations of some of our most exciting writers. We recommend you program your weekend with these classic and contemporary, perhaps prescient, novels: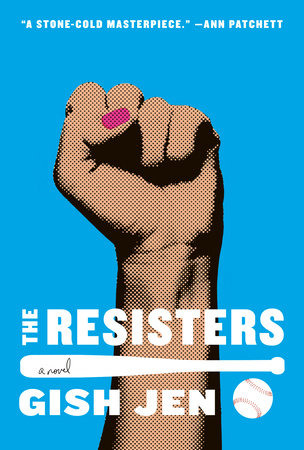 THE RESISTERS by Gish Jen
"The Resisters is palpably loving, smart, funny, and desperately unsettling. The novel should be required reading for the country both as a cautionary tale and because it is a stone-cold masterpiece. This is Gish Jen's moment. She has pitched a perfect game."—Ann Patchett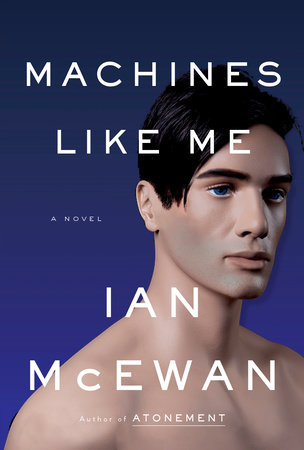 MACHINES LIKE ME by Ian McEwan
Machines Like Me takes place in an alternative 1980s London. Charlie, drifting through life and dodging full-time employment, is in love with Miranda, a bright student who lives with a terrible secret. When Charlie comes into money, he buys Adam, one of the first synthetic humans and—with Miranda's help—he designs Adam's personality. The near-perfect human that emerges is beautiful, strong, and clever. It isn't long before a love triangle soon forms, and these three beings confront a profound moral dilemma.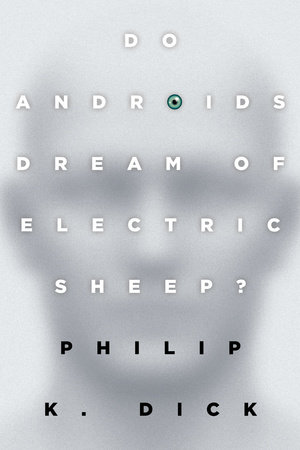 DO ANDROIDS DREAM OF ELECTIRIC SHEEP? By Philip K. Dick
A masterpiece ahead of its time, a prescient rendering of a dark future, and the inspiration for the blockbuster film "Blade Runner."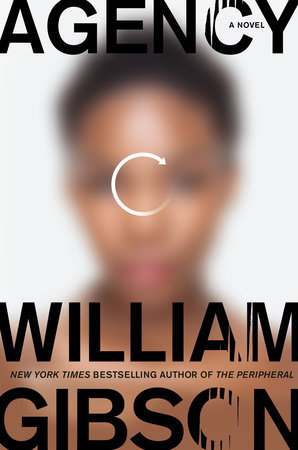 AGENCY by William Gibson
"One of the most visionary, original, and quietly influential writers currently working" (The Boston Globe) returns with a sequel to the New York Times bestselling The Peripheral.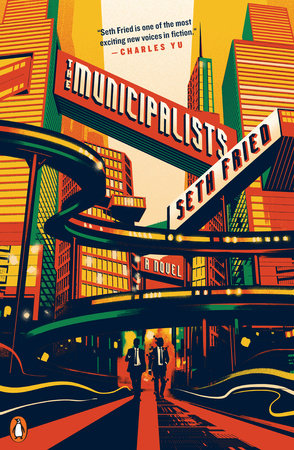 THE MUNICIPALISTS by Seth Fried
In Metropolis, the gleaming city of tomorrow, the dream of the great American city has been achieved. But all that is about to change, unless a neurotic, rule-following bureaucrat and an irreverent, freewheeling artificial intelligence can save the city from a mysterious terrorist plot that threatens its very existence.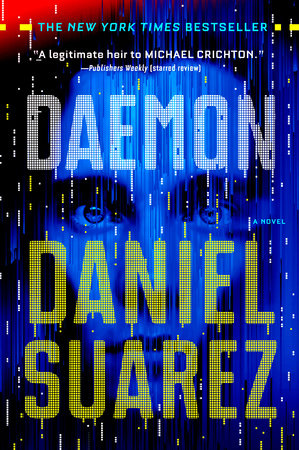 DAEMON by Daniel Suarez
When the obituary of legendary computer game architect Matthew Sobol appears online, a previously dormant daemon activates, initiating a chain of events that begins to unravel our interconnected world. This daemon reads news headlines, recruits human followers, and orders assassinations. With Sobol's secrets buried with him, and as new layers of his daemon are unleashed, it's up to Detective Peter Sebeck to stop a self-replicating virtual killer before it achieves its ultimate purpose—one that goes far beyond anything Sebeck could have imagined…
I, ROBOT by Isaac Asimov
, Robot, the first and most widely read book in Asimov's Robot series, forever changed the world's perception of artificial intelligence. Here are stories of robots gone mad, of mind-reading robots, and robots with a sense of humor. Of robot politicians, and robots who secretly run the world—all told with the dramatic blend of science fact and science fiction that has become Asimov's trademark.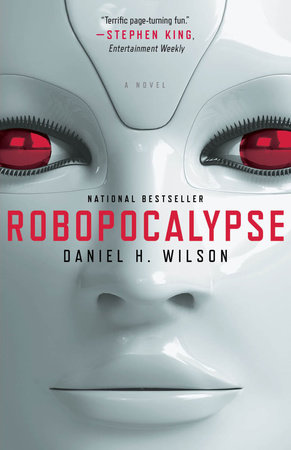 ROBOPOCALYPSE by Daniel H. Wilson
Narrated as an oral history told by a global cast of survivors of this bloody confrontation between man and machine, Robopocalypse is a brilliantly conceived action-filled epic, a terrifying story with heart-stopping implications for the real technology all around us. You'll never look at a computer the same way again.
For more on these and related titles visit: AI in fiction
---
There's a Book for That! is brought to you by Penguin Random House's Sales department. Please follow our Tumblr by clicking here—and share this link with your accounts: theresabookforthat.tumblr.com. Thank you!
Did you see something on the news or read about something on your commute? Perhaps you noticed something trending on Twitter? Did you think: "There's a book for that!"? Then please, send it our way at theresabookforthat@penguinrandomhouse.com
Posted: February 21, 2020