Friday Reads: Banned Books Week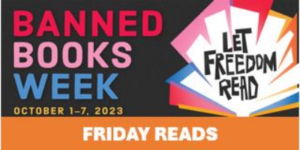 Celebrate the right to read! Banned Books Week is October 1 – 7, 2023. Book bans and restrictions are on the rise in classrooms and libraries across the country. PEN America recorded 3,362 instances of book bans in US public school classrooms and libraries from July 1, 2022, to June 31, 2023. For more information and how to get involved visit https://www.penguinrandomhouse.com/banned-books/ and #FreeTheBooks!
Tomorrow, October 7,  is Let Freedom Read Day, during which "the Banned Books Week Coalition is asking everyone to take at least one action to help defend books from censorship and to stand up for the library staff, educators, writers, publishers and booksellers who make them available." (www.uniteagainstbookbans.org). The following Penguin Random House titles are among those books most frequently banned: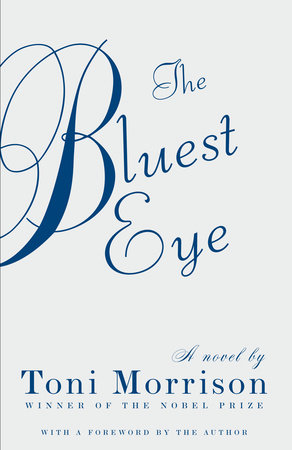 THE BLUEST EYE by Toni Morrison
From the acclaimed Nobel Prize winner—a powerful examination of our obsession with beauty and conformity that asks questions about race, class, and gender with characteristic subtly and grace. In Morrison's acclaimed first novel, Pecola Breedlove—an 11-year-old Black girl in an America whose love for its blond, blue-eyed children can devastate all others—prays for her eyes to turn blue: so that she will be beautiful, so that people will look at her, so that her world will be different. This is the story of the nightmare at the heart of her yearning, and the tragedy of its fulfillment.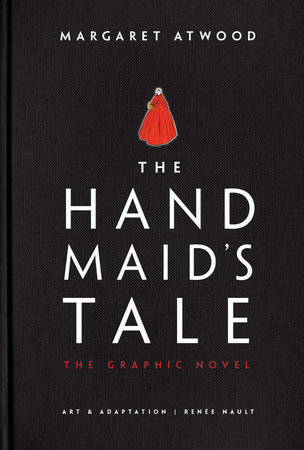 THE HANDMAID'S TALE (GRAPHIC NOVEL) by Margaret Atwood and Renee Nault
Provocative, startling, prophetic, The Handmaid's Tale has long been a global phenomenon. With this beautiful graphic novel adaptation of Margaret Atwood's modern classic, beautifully realized by artist Renée Nault, the terrifying reality of Gilead has been brought to vivid life like never before.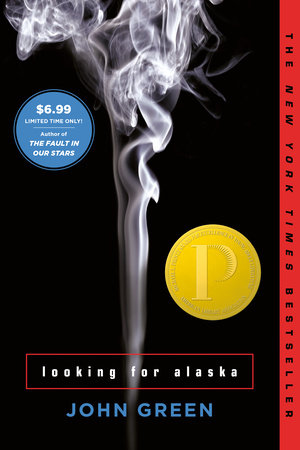 LOOKING FOR ALASKA by John Green
Miles Halter is fascinated by famous last words—and tired of his safe life at home. He leaves for boarding school to seek what the dying poet François Rabelais called "The Great Perhaps." Much awaits Miles at Culver Creek, including Alaska Young, who will pull Miles into her labyrinth and catapult him into the Great Perhaps.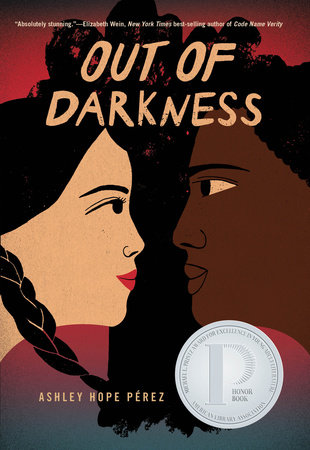 Out of Darkness by Ashley Hope Pérez
A Printz Honor Book
A dangerous forbidden romance rocks a Texan oil town in 1937, when segregation was a matter of life and death. Race, romance, and family converge in this riveting novel that transplants Romeo and Juliet to a bitterly segregated Texas town. Includes a fascinating author's note detailing the process of research and writing about voices that have largely been excluded from historical accounts.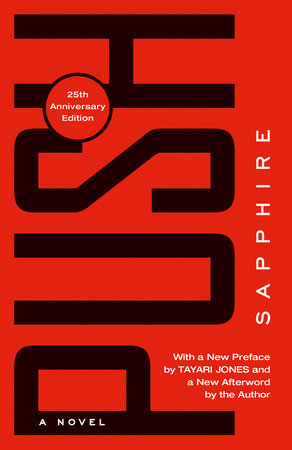 PUSH: A NOVEL by Sapphire
Precious Jones, an illiterate sixteen-year-old, has up until now been invisible to the father who rapes her and the mother who batters her and to the authorities who dismiss her as just one more of Harlem's casualties. But when Precious, pregnant with a second child by her father, meets a determined and radical teacher, we follow her on a journey of education and enlightenment as she learns not only how to write about her life, but how to make it truly her own for the first time.
Please visit bannedbooksweek.org  for events, free downloads, resources and more information
Visit the collection to learn more about these and other challenged/banned books: Banned Books Week 2023
---
There's a Book for That! is brought to you by Penguin Random House's Sales department. Please follow our Tumblr by clicking here—and share this link with your accounts: theresabookforthat.tumblr.com. Thank you!
Did you see something on the news or read about something on your commute? Perhaps you noticed something trending on Twitter? Did you think: "There's a book for that!"? Then please, send it our way at theresabookforthat@penguinrandomhouse.com
Posted: October 5, 2023