Friday Reads: Banned Books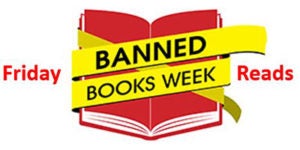 Banned Books Week runs next week from September 24 – September 30, 2017 . A celebration of the freedom to read and to heighten awareness for book censorship, Banned Books Week was started in 1982 as a response to a sudden increase in book challenges. For this year's celebration, the coalition of organizations that sponsors Banned Books Week will emphasize the importance of the First Amendment, which guarantees our inherent right to read. In honor of the occasion, we're highlighting classic and modern classic novels that have been challenged, along with the reason for the challenge(s). Exercise your right to read!
INVISIBLE MAN by Ralph Ellison:
Challenge reason:  Strong language
Invisible Man is a milestone in American literature, a book that has continued to engage readers since its appearance in 1952. A first novel by an unknown writer, it remained on the bestseller list for sixteen weeks, won the National Book Award for fiction, and established Ralph Ellison as one of the key writers of the century.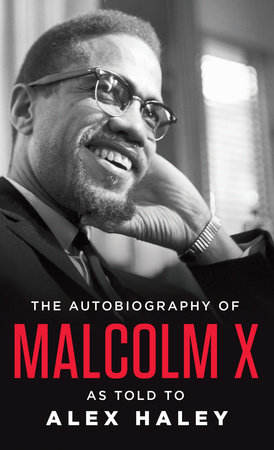 THE AUTOBIOGRAPHY OF MALCOLM X by Malcolm X
Challenge reason:  Offensive content
In the searing pages of this classic autobiography, originally published in 1964, Malcolm X, the Muslim leader, firebrand, and anti-integrationist, tells the extraordinary story of his life and the growth of the Black Muslim movement.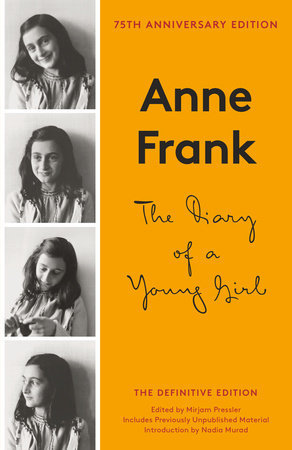 ANNE FRANK: THE DIARY OF A YOUNG GIRL by Anne Frank: 
Challenge reason:  Explicit language (anatomical details)
Discovered in the attic in which she spent the last years of her life, Anne Frank's remarkable diary has since become a world classic—a powerful reminder of the horrors of war and an eloquent testament to the human spirit.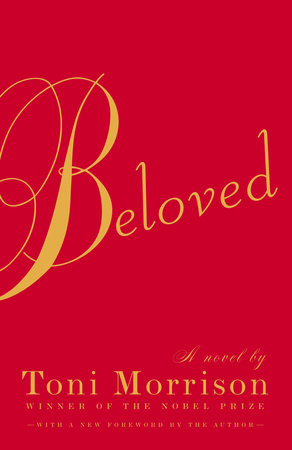 BELOVED by Toni Morrison:
Challenge reason:  Explicit content
Staring unflinchingly into the abyss of slavery, this spellbinding novel transforms history into a story as powerful as Exodus and as intimate as a lullaby.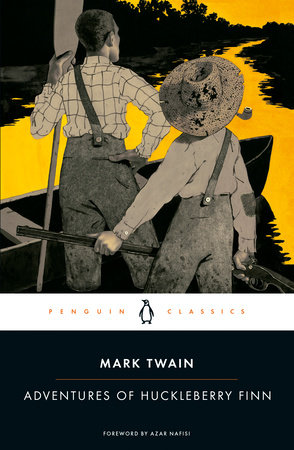 THE ADVENTURES OF HUCKLEBERRY FINN by Mark Twain:
Challenge reason:  Explicit/offensive language
The classic boyhood adventure tale, updated with a new introduction by noted Mark Twain scholar R. Kent Rasmussen and a foreword by Azar Nafisi, author of Reading Lolita in Tehran and The Republic of Imagination.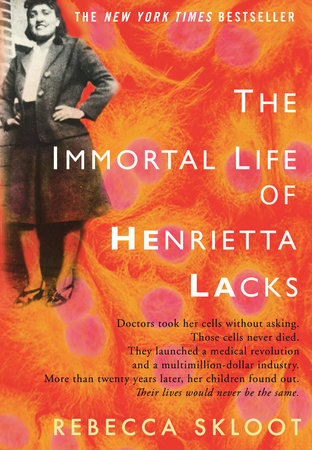 THE IMMORTAL LIFE OF HENRIETTA LACKS by Rebecca Skloot:
Challenge reason:  Graphic content/descriptions
Intimate in feeling, astonishing in scope, and impossible to put down, The Immortal Life of Henrietta Lacks captures the beauty and drama of scientific discovery, as well as its human consequences.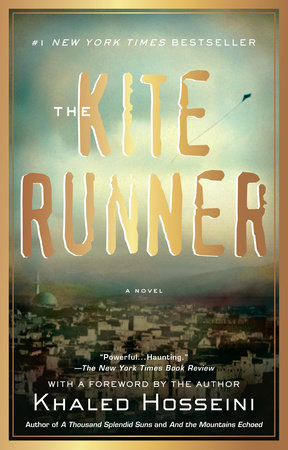 THE KITE RUNNER by Khaled Hosseini:
Challenge reason:  Explicit content
Since its publication in 2003 Kite Runner has become a beloved, one-of-a-kind classic of contemporary literature, touching millions of readers, and launching the career of one of America's most treasured writers.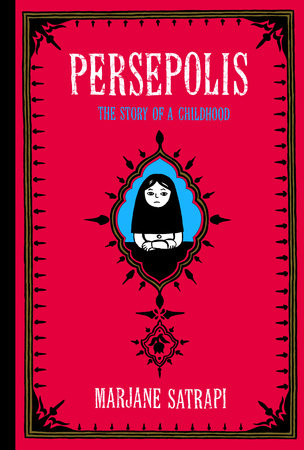 PERSEPOLIS by Marjane Satrapi:
Challenge reason:  Objectionable content
Edgy, searingly observant, and candid, often heartbreaking but threaded throughout with raw humor and hard-earned wisdom–Persepolis is a stunning work from one of the most highly regarded, singularly talented graphic artists at work today.
THE CURIOUS INCIDENT OF THE DOG IN THE NIGHT-TIME by Mark Haddon:
Challenge reason:  Explicit content and language
Christopher John Francis Boone knows all the countries of the world and their capitals and every prime number up to 7,057. He relates well to animals but has no understanding of human emotions. He cannot stand to be touched. Although gifted with a superbly logical brain, Christopher is autistic. Everyday interactions and admonishments have little meaning for him. Routine, order and predictability shelter him from the messy, wider world. Then, at fifteen, Christopher's carefully constructed world falls apart when he finds his neighbor's dog, Wellington, impaled on a garden fork, and he is initially blamed for the killing.
For more information, visit the Banned Books Week website and the Edelweiss collection
---
There's a Book for That! is brought to you by Penguin Random House's Sales department. Please follow our Tumblr by clicking here—and share this link with your accounts: theresabookforthat.tumblr.com. Thank you!
Did you see something on the news or read about something on your commute? Perhaps you noticed something trending on Twitter? Did you think: "There's a book for that!"? Then please, send it our way at theresabookforthat@penguinrandomhouse.com
Posted: September 21, 2017