Friday Reads: Best Friends
I would rather walk with a friend in the dark, than alone in the light. – Helen Keller
Friday, June 8th is Best Friends Day. As the cliché goes, "friends are the family we choose" and a best friend can ease your burden, make life sweeter and more fun. To honor the day and the bond, here are some special books – for adults and children – perfect for sharing with your best friend…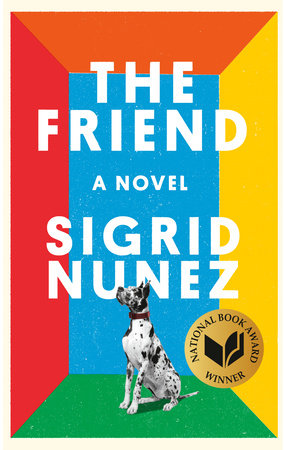 THE FRIEND: A NOVEL by Sigrid Nunez
A moving story of love, friendship, grief, healing, and the magical bond between a woman and her dog.
When a woman unexpectedly loses her lifelong best friend and mentor, she finds herself burdened with the unwanted dog he has left behind. Her own battle against grief is intensified by the mute suffering of the dog.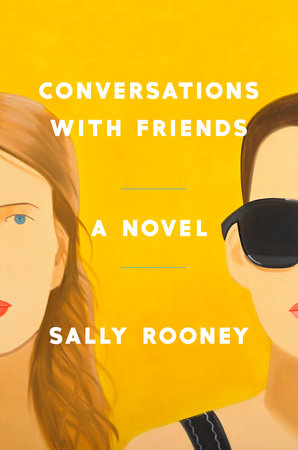 CONVERSATIONS WITH FRIENDS: A NOVEL by Sally Rooney
An intimate, sharply intelligent debut about two college students and the strange, unexpected connection they forge with a married couple. Set in Dublin, Ireland, Conversations with Friends is a startlingly intimate novel written with gem-like precision and probing intelligence.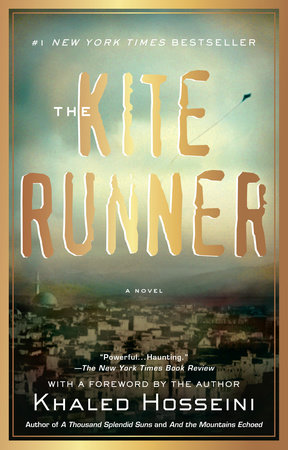 THE KITE RUNNER by Khaled Hosseini
The unforgettable, heartbreaking story of the unlikely friendship between a wealthy boy and the son of his father's servant, caught in the tragic sweep of history, The Kite Runner transports readers to Afghanistan at a tense and crucial moment of change and destruction. A powerful story of friendship, it is also about the power of reading, the price of betrayal, and the possibility of redemption; and an exploration of the power of fathers over sons—their love, their sacrifices, their lies.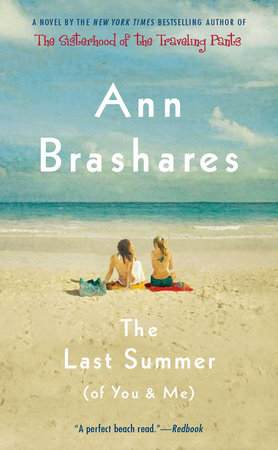 THE LAST SUMMER (OF YOU AND ME) by Ann Brashares
Set against the vivid backdrop of the town of Waterby on Fire Island, The Last Summer (of You and Me) is the enchanting, heartrending story of a beach-community friendship triangle and summertime romance among three young adults for whom summer and this place have meant everything.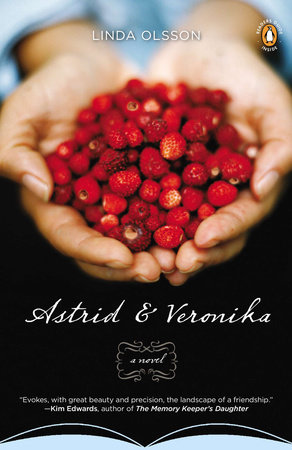 ASTRID AND VERONIKA by Linda Olsson
With extraordinary emotional power, Linda Olsson's stunningly well-crafted debut novel recounts the unusual and unexpected friendship that develops between two women. Set against a haunting Swedish landscape, Astrid & Veronika is a lyrical and meditative novel of love and loss, and a story that will remain with readers long after the characters' secrets are revealed.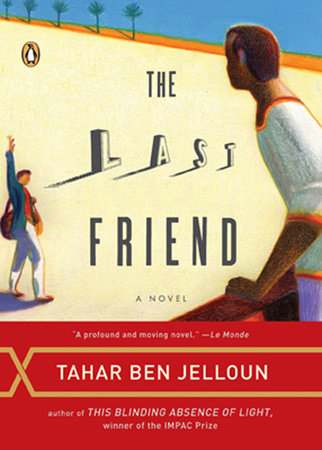 THE LAST FRIEND by Tahar Ben Jelloun, Linda Coverdale (translator)
In Tangiers in the late 1950s, two teenagers, Mamed and Ali, strike up an intense friendship that will last a lifetime. But lurking just beneath the surface is a deep, unspoken jealousy in danger of destroying them both.
FOR YOUNGER READERS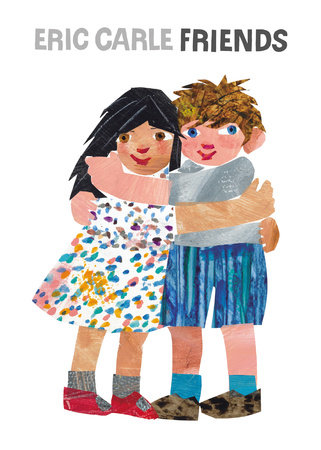 FRIENDS by Eric Carle
When a best friend moves away, it can be painful for the child who is left behind. But the spunky boy in this upbeat story makes up his mind to find his missing playmate. Friends tells a story alive with love and perseverance, brightened with vibrant art and Eric Carle's trademark fostering of imagination.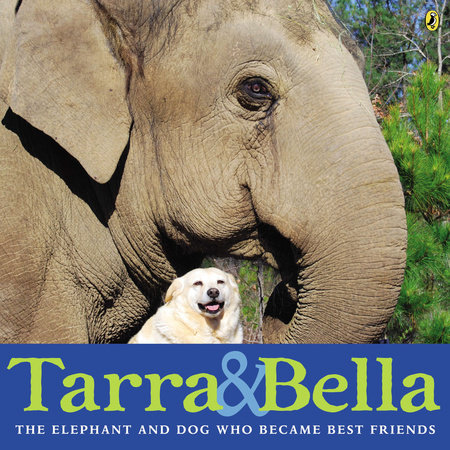 TARRA & BELLA: THE ELEPHANT AND DOG WHO BECAME BEST FRIENDS by Carol Buckley
After retiring from the circus, Tarra became the first resident of the Elephant Sanctuary in Tennessee. When other elephants moved in and developed close friendships, only Tarra remained alone—until the day she met a stray mixed-breed dog named Bella. From then on, the two were inseparable. Color photographs of Tarra and Bella at home in the Elephant Sanctuary deftly illustrate this inspiring story of inter-species companionship.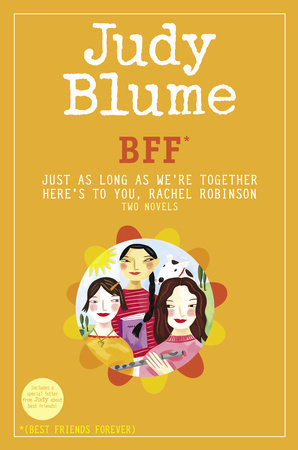 BFF*: TWO NOVELS BY JUDY BLUME–JUST AS LONG AS WE'RE TOGETHER/HERE'S TO YOU, RACHEL ROBINSON (*BEST FRIENDS FOREVER) by Judy Blume
In this bind-up, Judy Blume's two stories about three best friends will reach a new set of girls. Stephanie, Rachel and Alison know there will be plenty of family issues, broken hearts, and tough school assignments as they make their way through junior high. But with a good pair of friends, a girl can do anything.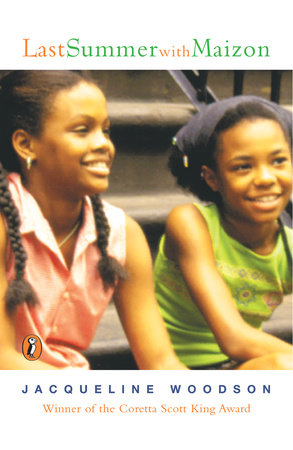 LAST SUMMER WITH MAIZON by Jacqueline Woodson
Margaret loves her parents and hanging out with her best friend, Maizon. Then it happens, like a one-two punch, during the summer she turns eleven: first, Margaret's father dies of a heart attack, and then Maizon is accepted at an expensive boarding school, far away from the city they call home. For the first time in her life, Margaret has to turn to someone who isn't Maizon, who doesn't know her heart and her dreams….
For more on these and other outstanding children's titles visit Best Friends Day
---
There's a Book for That! is brought to you by Penguin Random House's Sales department. Please follow our Tumblr by clicking here—and share this link with your accounts: theresabookforthat.tumblr.com. Thank you!
Did you see something on the news or read about something on your commute? Perhaps you noticed something trending on Twitter? Did you think: "There's a book for that!"? Then please, send it our way at theresabookforthat@penguinrandomhouse.com
Posted: June 8, 2018