Friday Reads: Boarding School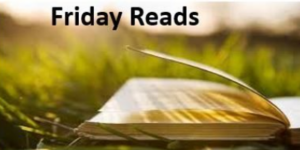 Inspired by Rebecca Makkai's new novel, I Have Some Questions for You, we admit to a certain proclivity for boarding school settings from masterful writers. The following array of novels—eerie, romantic, apocalyptic, comic and classic- reveal the impact of relationships formed at boarding school is forever felt, and rest is not assured…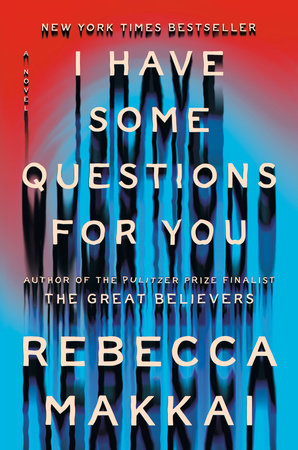 I HAVE SOME QUESTIONS FOR YOU: A NOVEL by Rebecca Makkai
The riveting new novel from the author of the Pulitzer Prize and National Book Award finalist The Great Believers is "Part boarding school drama, part forensic whodunit, I Have Some Questions for You is a true literary mystery—haunting and hard to put down." —Jennifer Egan, author of Candy House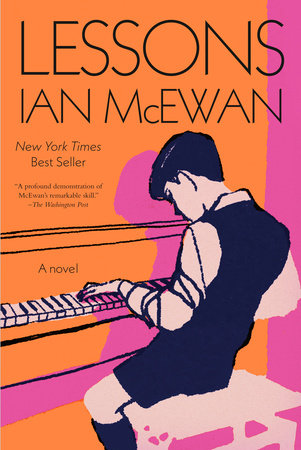 LESSONS: A NOVEL by Ian McEwan
When the world is still counting the cost of the Second World War and the Iron Curtain has closed, eleven-year-old Roland Baines's life is turned upside down. Two thousand miles from his mother's protective love, stranded at an unusual boarding school, his vulnerability attracts piano teacher Miss Miriam Cornell, leaving scars as well as a memory of love that will never fade.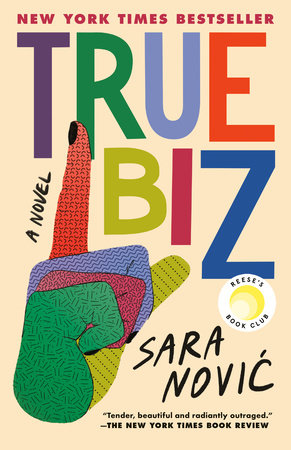 TRUE BIZ: A NOVEL by Sara Novic
A transporting novel that follows a year of seismic romantic, political, and familial shifts for a teacher and her students at a boarding school for the deaf, from the acclaimed author of Girl at War.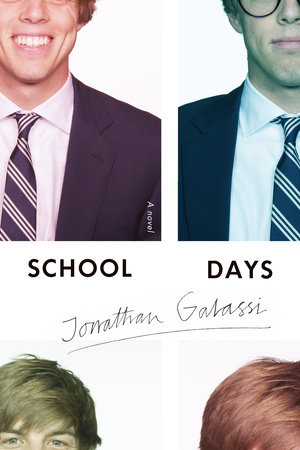 SCHOOL DAYS: A NOVEL by Jonathan Galassi
The new novel from the acclaimed poet and publisher asks fundamental questions about love and sex, friendship and rivalry, desire and power, and the age-old dance of benevolence and attraction between teacher and student.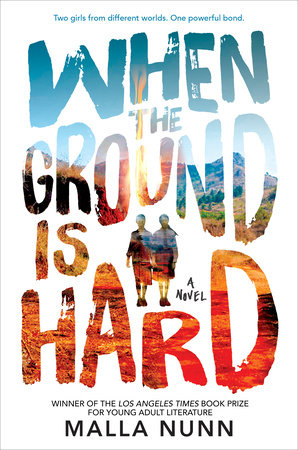 WHEN THE GROUND IS HARD by Malla Nunn
This heartrending YA tale set in a Swaziland boarding school and featuring an unlikely friendship between girls of different castes (who share a copy of Jane Eyre) won the LA Times Book Prize.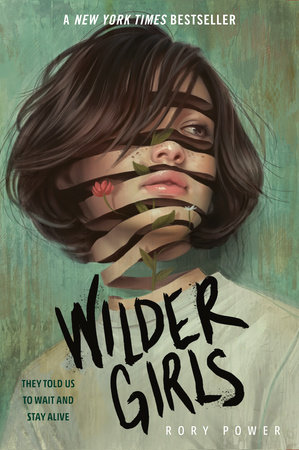 WILDER GIRLS by Rory Power
From the author of Burn Our Bodies Down, a feminist Lord of the Flies about three best friends living in quarantine at their island boarding school, and the lengths they go to uncover the truth of their confinement when one disappears. This fresh debut is a mind-bending novel unlike anything you've read before.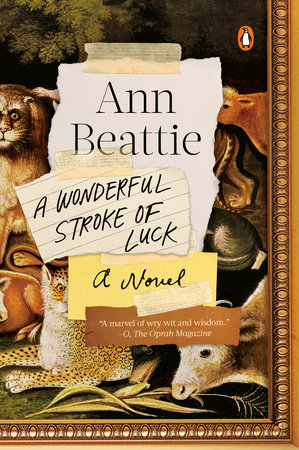 A WONDERFUL STROKE OF LUCK: A NOVEL by Ann Beattie
A Good Housekeeping Best Book of the Year
A razor-sharp, deeply felt novel about the complicated relationship between a charismatic teacher and his students at a boarding school in New Hampshire, and the secrets we keep from those we love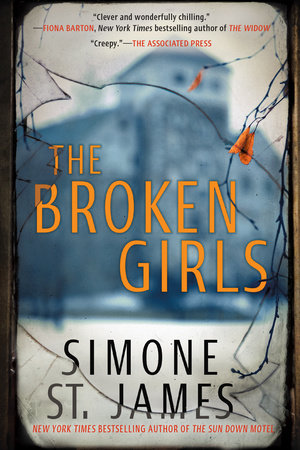 THE BROKEN GIRLS by Simone St. James
A journalist uncovers the dark secrets of an abandoned boarding school in this chilling suspense novel from the New York Times bestselling author of The Sun Down Motel. When Fiona discovers that Idlewild Hall is being restored by an anonymous benefactor, she decides to write a story about it. But a shocking discovery during renovations links the loss of her sister to secrets that were meant to stay hidden in the past—and a voice that won't be silenced….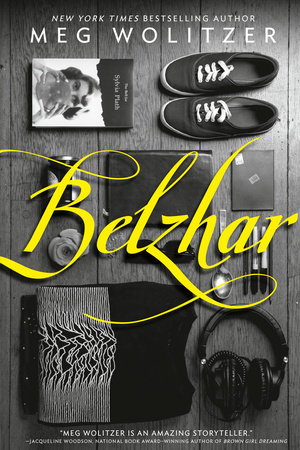 BELZHAR by Meg Wolitzer
If life were fair, Jam Gallahue would still be at home in New Jersey with her sweet British boyfriend, Reeve Maxfield. She'd be watching old comedy sketches with him. She'd be kissing him in the library stacks. She certainly wouldn't be at The Wooden Barn, a therapeutic boarding school in rural Vermont, living with a weird roommate, and signed up for an exclusive, mysterious class called Special Topics in English. But life isn't fair, and Reeve Maxfield is dead. Until a journal-writing assignment leads Jam to Belzhar, where the untainted past is restored, and Jam can feel Reeve's arms around her once again. But there are hidden truths on Jam's path to reclaim her loss.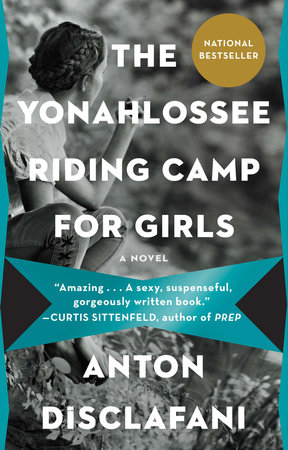 THE YONAHLOSSEE RIDING CAMP FOR GIRLS by Anton DiSclafani
A propulsive novel about sex, love, family, money, class, home, and horses – at an equestrienne boarding school for Southern debutantes high in the Blue Ridge Mountains.  Set against the ominous threat of the Depression, The Yonahlossee Riding Camp for Girls is part scandalous love story, part heartbreaking family drama.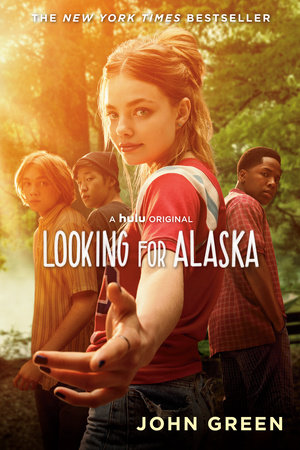 LOOKING FOR ALASKA by John Green
Miles Halter is fascinated by famous last words—and tired of his safe life at home. He leaves for boarding school to seek what the dying poet François Rabelais called the "Great Perhaps." Much awaits Miles at Culver Creek, including Alaska Young, who will pull Miles into her labyrinth and catapult him into the Great Perhaps.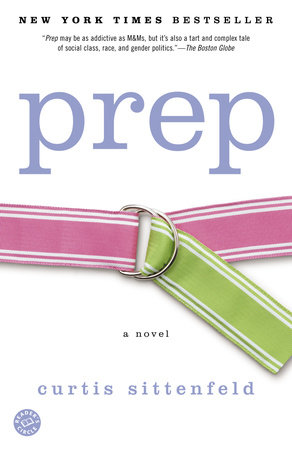 PREP: A NOVEL by Curtis Sittenfeld
An insightful, achingly funny coming-of-age story as well as a brilliant dissection of class, race, and gender in a hothouse of adolescent angst and ambition.
"Speaking in a voice as authentic as Salinger's Holden Caulfield and McCullers' Mick Kelly, Curtis Sittenfeld's Lee Fiora tells unsugared truths about adolescence, alienation, and the sociology of privilege. Prep's every sentence rings true. Sittenfeld is a rising star."—Wally Lamb, author of She's Come Undone and I Know This Much Is True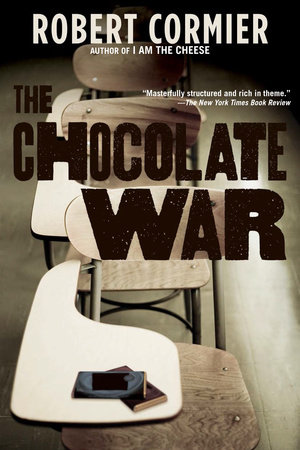 THE CHOCOLATE WAR by Robert Cormier
One of the most controversial YA novels of all time, The Chocolate War is a modern masterpiece that speaks to fans of S. E. Hinton's The Outsiders and John Knowles's A Separate Peace. Cormier's chilling look at the insidious world of gang intimidation and the abuse of power in a boys' boarding school is no less relevant today than it was in 1974.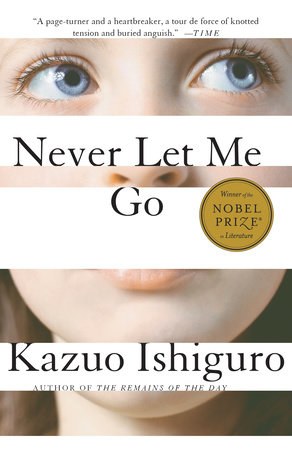 NEVER LET ME GO by Kazuo Ishiguro
As children, Kathy, Ruth, and Tommy were students at Hailsham, an exclusive boarding school secluded in the English countryside. It was a place of mercurial cliques and mysterious rules where teachers were constantly reminding their charges of how special they were. Now, years later, Kathy is a young woman. Ruth and Tommy have reentered her life. And for the first time she is beginning to look back at their shared past and understand just what it is that makes them special—and how that gift will shape the rest of their time together.
For more information on these and related titles visit the collection Boarding Schools
---
There's a Book for That! is brought to you by Penguin Random House's Sales department. Please follow our Tumblr by clicking here—and share this link with your accounts: theresabookforthat.tumblr.com. Thank you!
Did you see something on the news or read about something on your commute? Perhaps you noticed something trending on Twitter? Did you think: "There's a book for that!"? Then please, send it our way at theresabookforthat@penguinrandomhouse.com
Posted: February 24, 2023