Friday Reads: Comic-Con Panelists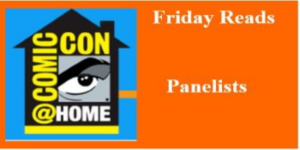 For your entertainment, Comic-Con@Home is in full swing through the weekend. Panels such as "Twenty Years of Harry Dresden" with Jim Butcher; "How to Build a Girl Squad" or "Authors on the Best Advice I Ever Got" include myriad authors and illustrators and can be viewed via YouTube here. Dip into some of these creators' new novels and graphic novels for children, teens and adults: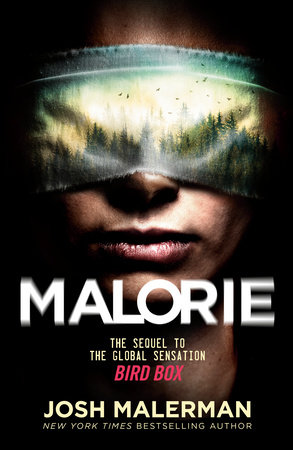 MALORIE: A BIRD BOX NOVEL by Josh Malerman
The film adaptation of Malerman's first novel, Bird Box, was watched by over forty-five million Netflix accounts in the first week, the best first seven days ever for a film on the platform. Countless more came to know the story through social media. The image of Sandra Bullock's character, Malorie, blindfolded—as she's led through a terrifying near-future apocalypse by the trained ears of her children—has become synonymous with a new generation of horror. Now from the mind of a true master of suspense comes the next chapter in the riveting tale. This time, Malorie is front and center, and she will confront the dangers of her world head-on.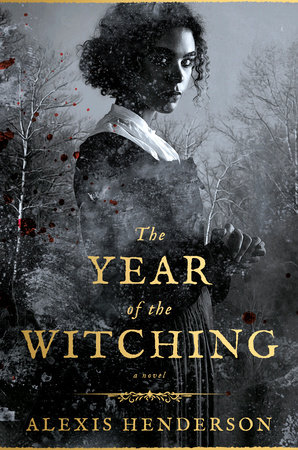 THE YEAR OF THE WITCHING by Alexis Henderson
A young woman living in a rigid, puritanical society discovers dark powers within herself, with terrifying and far-reaching consequences, in this stunning, feminist fantasy debut.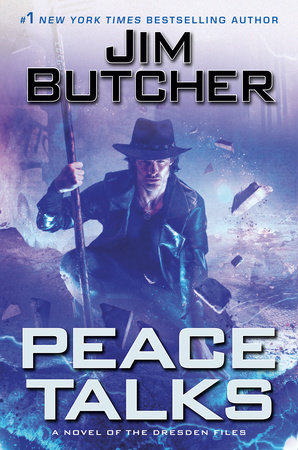 PEACE TALKS: A NOVEL OF THE DRESDEN FILES by Jim Butcher
HARRY DRESDEN IS BACK AND READY FOR ACTION in the new entry in the #1 New York Times bestselling Dresden Files. When the supernatural nations of the world meet up to negotiate an end to ongoing hostilities, Harry Dresden, Chicago's only professional wizard, joins the White Council's security team to make sure the talks stay civil. But can he succeed when dark political manipulations threaten the very existence of Chicago—and all he holds dear?
FOR YOUNGER READERS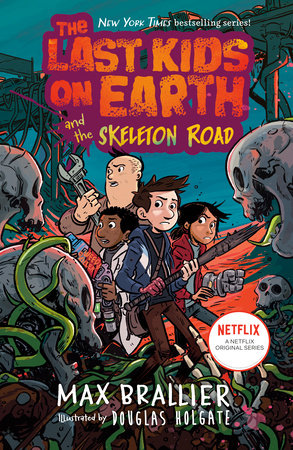 THE LAST KIDS ON EARTH AND THE SKELETON ROAD by Max Brallier, Douglas Holgate (ages 8-12)
A Netflix Original Series!
The highly-anticipated 6th book of the bestselling series starring a group of thirteen-year-olds who defend themselves and their tree house against the monster apocalypse.
Jack Sullivan, Quint Baker, June Del Toro, and Dirk Savage are about to have their biggest adventure yet. That's right—it's ROAD TRIP TIME! Now wielding the Midnight Blade, Jack and the gang are furiously searching for the villainous Thrull and his skeleton army.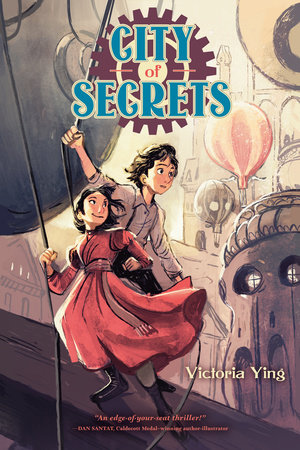 CITY OF SECRETS: SECRET OF THE SWITCHBOARD by Victoria Ying (ages 8-12)
Secret of the Switchboard is the first of two books in a series.
On a journey that twists and turns as much as the mechanical building Ever Barnes calls home, he and his new friend Hannah have to find out what's really going on in this mysterious city of secrets…or else!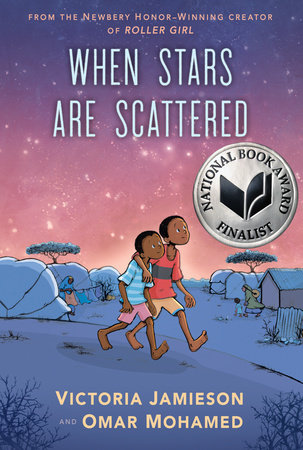 WHEN STARS ARE SCATTERED by Victoria Jamieson, Omar Mohamed, Iman Geddy (ages 9-12)
Heartbreak and hope exist together in this remarkable graphic novel about growing up in a refugee camp, as told by a Somali refugee to the Newbery Honor-winning creator of Roller Girl.
Told in Victoria Jamieson's engaging and accessible graphic-novel style and based on Omar Mohamed's gripping true story, this book is an intimate, important look at day-to-day life in a refugee camp.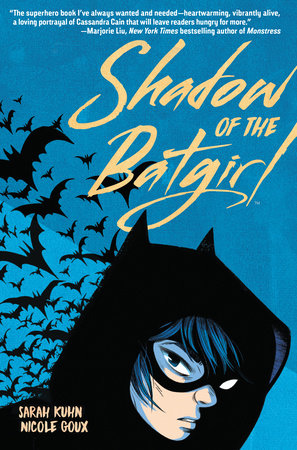 SHADOW OF THE BATGIRL by Sarah Kuhn, Nicole Goux (Young Adult)
Cassandra Cain, teenage assassin, isn't exactly Batgirl material…yet. Will she step out of the shadows and overcome her greatest obstacle—that voice inside her head telling her she can never be a hero? Accompanied by the edgy art style of Nicole Goux, Sarah Kuhn, author of Heroine Complex and I Love You So Mochi, tells the harrowing story of a girl who overcomes the odds to find her unique identity.
For more on these and other titles visit the collection: Comic-Con Panelists 2020
---
There's a Book for That! is brought to you by Penguin Random House's Sales department. Please follow our Tumblr by clicking here—and share this link with your accounts: theresabookforthat.tumblr.com. Thank you!
Did you see something on the news or read about something on your commute? Perhaps you noticed something trending on Twitter? Did you think: "There's a book for that!"? Then please, send it our way at theresabookforthat@penguinrandomhouse.com
Posted: July 24, 2020