Friday Reads: Debut Novels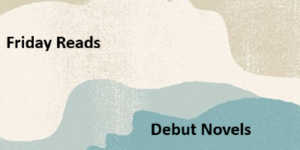 November is National Novel Writing Month. NaNoWriMo is a nonprofit organization that encourages writers to find their voice and channel their creativity. Writing a novel is such a brave, imaginative endeavor and National Novel Writing Month is a prime occasion to celebrate some of the debut novels published in 2021. Spanning genres, eras, and settings, these recommended books have received honors, prizes and widespread praise: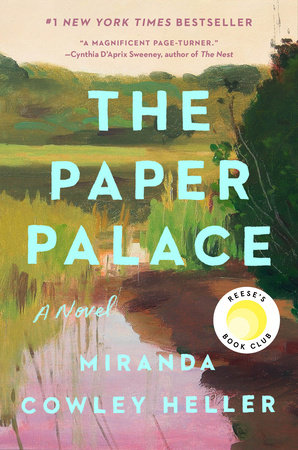 THE PAPER PALACE: A NOVEL by Miranda Cowley Heller
REESE'S BOOK CLUB PICK
A story of summer, secrets, love and lies: in the course of a singular day on Cape Cod, one woman must make a life-changing decision that has been brewing for decades.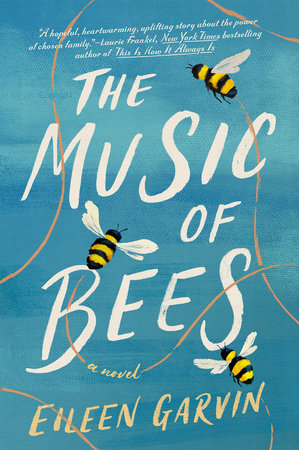 THE MUSIC OF BEES: A NOVEL by Eileen Garvin
A Good Housekeeping Book Club Pick
This heartwarming debut novel follows three lonely strangers in a rural Oregon town, each working through grief and life's curveballs, who are brought together by happenstance on a local honeybee farm where they find surprising friendship, healing—and maybe even a second chance—just when they least expect it.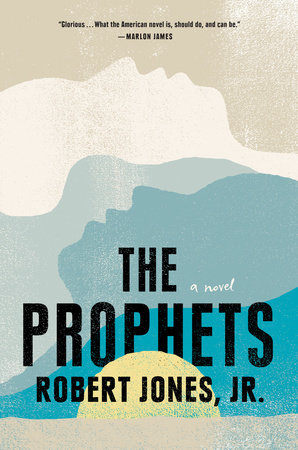 THE PROPHETS by Robert Jones, Jr.
Finalist for the National Book Award
A singular and stunning debut novel about the forbidden union between two enslaved young men on a Deep South plantation, the refuge they find in each other, and a betrayal that threatens their existence.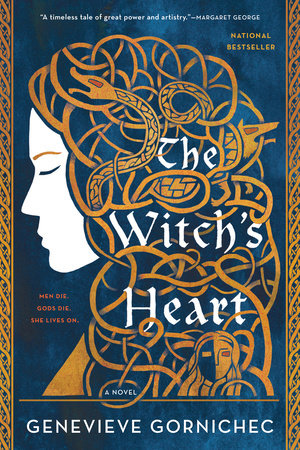 THE WITCH'S HEART by Genevieve Gornichec
When a banished witch falls in love with legendary trickster Loki, she risks the wrath of the gods in this moving, subversive debut novel that reimagines Norse mythology.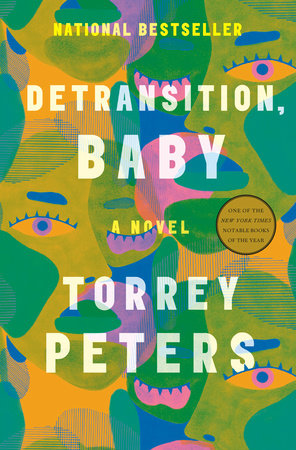 DETRANSITION, BABY: A NOVEL by Torrey Peters
A whipsmart debut about three women—transgender and cisgender—whose lives collide after an unexpected pregnancy forces them to confront their deepest desires around gender, motherhood, and sex.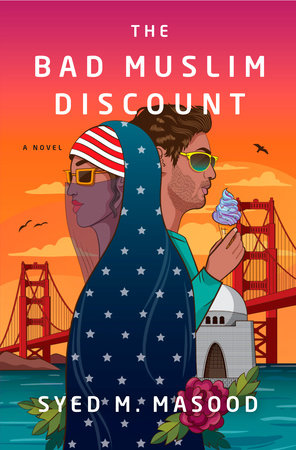 THE BAD MUSLIM DISCOUNT: A NOVEL by Syed M. Masood
Following two families from Pakistan and Iraq in the 1990s to San Francisco in 2016, The Bad Muslim Discount is an inclusive, comic novel about Muslim immigrants finding their way in modern America.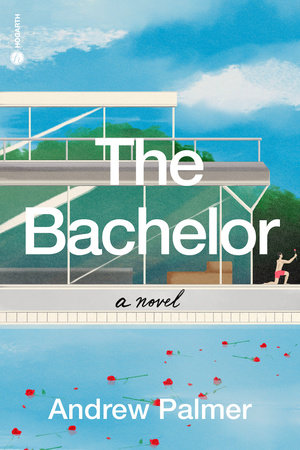 THE BACHELOR: A NOVEL by Andrew Palmer
An incisive, witty, and tender debut coming-of-age novel about love and commitment, celebrity and obsession, poetry and reality TV.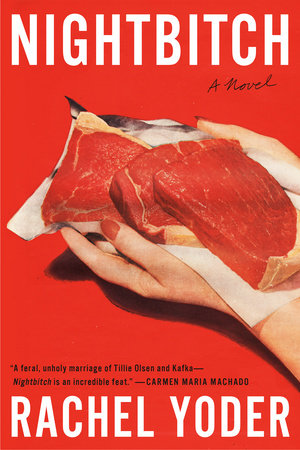 NIGHTBITCH: A NOVEL by Rachel Yoder
In this blazingly smart and voracious debut, an artist turned stay-at-home mom becomes convinced she's turning into a dog.
"Yoder writes about contemporary anxieties with so much intelligence and charm that she can cause you to reflect without spiraling into deep depression."—Glamour
For more on these and related titles visit: Debut Novels
---
There's a Book for That! is brought to you by Penguin Random House's Sales department. Please follow our Tumblr by clicking here—and share this link with your accounts: theresabookforthat.tumblr.com. Thank you!
Did you see something on the news or read about something on your commute? Perhaps you noticed something trending on Twitter? Did you think: "There's a book for that!"? Then please, send it our way at theresabookforthat@penguinrandomhouse.com
Posted: November 12, 2021