Friday Reads: Debut Novels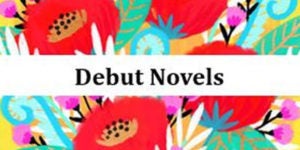 Friday the 13th is your lucky day! We have 13 debut novels to freshen up your reading life. THERE, THERE by Tommy Orange reminds us all about the thrill of discovery as will the following varied new voices in fiction this summer…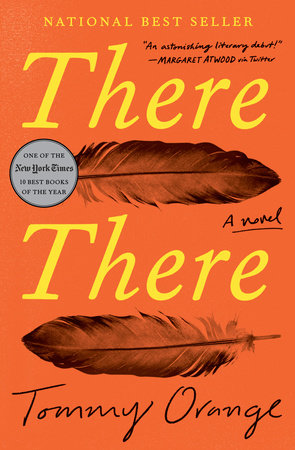 THERE THERE by Tommy Orange
Tommy Orange's "groundbreaking, extraordinary" (The New York Times) There There is the "brilliant, propulsive" (People Magazine) story of twelve unforgettable characters, Urban Indians living in Oakland, California, who converge and collide on one fateful day. As we learn the reasons that each person is attending the Big Oakland Powwow—some generous, some fearful, some joyful, some violent—momentum builds toward a shocking yet inevitable conclusion that changes everything.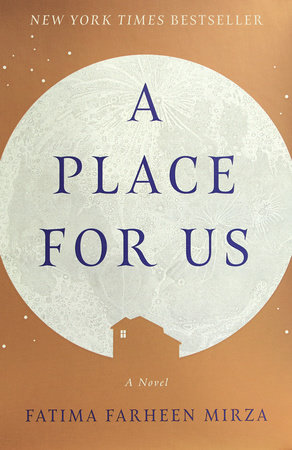 A PLACE FOR US by Fatima Farheen Mirza
The inaugural acquisition for SJP for Hogarth, Fatima Farheen Mirza's masterful debut novel gathers together the lives of an Indian Muslim family in California on the eve of its eldest daughter's wedding. As Hadia's marriage—one chosen of love, not tradition—brings the family back together, her parents, Rafiq and Layla, must come to terms with the choices that their two daughters, and their estranged son, Amar, have made.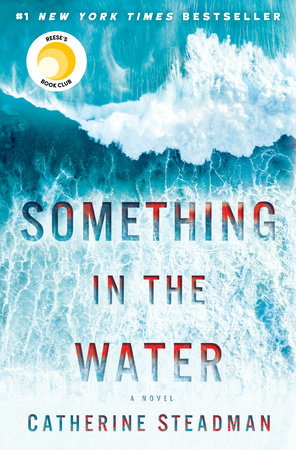 SOMETHING IN THE WATER by Catherine Steadman
Erin and Mark seem to have it all: he's a successful banker, she's a documentary filmmaker on the brink of a professional breakthrough; they're young and in love, about to embark on their dream honeymoon to Bora Bora. But when, after a blissful day of scuba diving, they discover a mysterious bag filled with incalculable riches, their subsequent choices trigger a sequence of events that will change their lives—and their marriage—forever. Something in the Water was Reese Witherspoon's Hello Sunshine Book Club selection for June.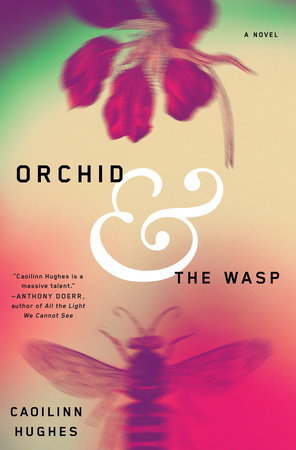 ORCHID AND THE WASP by Caoilinn Hughes
Dazzling and daringly original, this debut novel tells the story of an unforgettable young woman's coming of age across Dublin, London, and New York as it brings to life the spiky and passionate voice of Gael Foess and her struggles to become her own person in the face of her dysfunctional family. Orchid & the Wasp announces Caoilinn Hughes as one of the most exciting literary writers working today.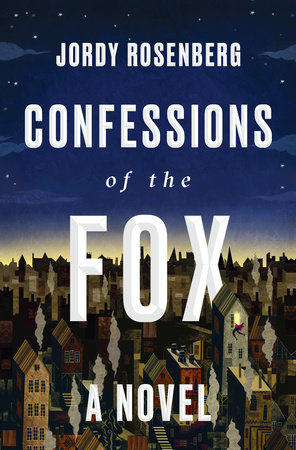 CONFESSIONS OF THE FOX by Jordy Rosenberg
A love story set in the eighteenth-century London of notorious thieves and queer subcultures, this genre-bending debut tells a profound story of gender, desire, and liberation. Confessions of the Fox is, at once, a work of speculative historical fiction, a soaring love story, a puzzling mystery, an electrifying tale of adventure and suspense, and an unabashed celebration of sex and sexuality. Writing with the narrative mastery of Sarah Waters and the playful imagination of Nabokov, Jordy Rosenberg is an audacious storyteller of extraordinary talent.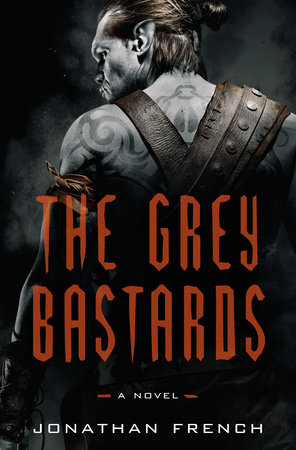 THE GREY BASTARDS by Jonathan French
A raucous, bawdy, blood-soaked adventure fantasy debut that's The Lord of the Rings reimagined by way of "Sons of Anarchy".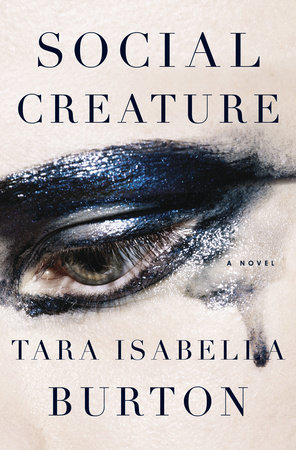 SOCIAL CREATURE by Tara Isabella Burton
For readers of Gillian Flynn and Donna Tartt, a dark, propulsive and addictive debut thriller, splashed with all the glitz and glitter of New York City. Louise has nothing. Lavinia has everything. After a chance encounter, the two spiral into an intimate, intense, and possibly toxic friendship. A Talented Mr. Ripley for the digital age, this seductive story takes a classic tale of obsession and makes it irresistibly new.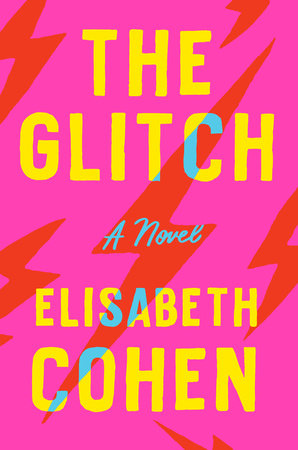 THE GLITCH by Elisabeth Cohen
A fast, funny, deeply hilarious debut—The Glitch is the story of a high-profile, TED-talking, power-posing Silicon Valley CEO and mother of two who has it all under control, until a woman claiming to be a younger version of herself appears, causing a major glitch in her over-scheduled, over-staffed, over-worked life.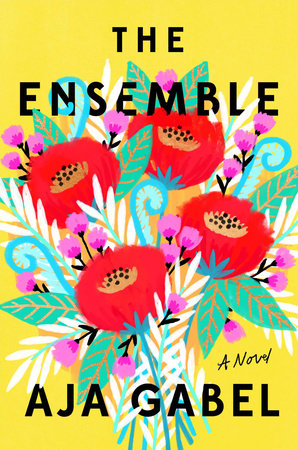 THE ENSEMBLE by Aja Gabel
The addictive novel about four young friends navigating the cutthroat world of classical music and their complex relationships with each other, as ambition, passion, and love intertwine over the course of their lives.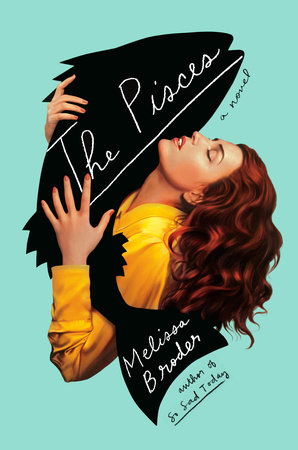 THE PISCES by Melissa Broder
Lucy has been writing her dissertation on Sappho for thirteen years when she and her boyfriend break up in a dramatic flameout. After she bottoms out in Phoenix, her sister in Los Angeles insists Lucy dog-sit for the summer. Annika's home is a gorgeous glass cube on Venice Beach, but Lucy can find little relief from her anxiety. Everything changes when Lucy becomes entranced by an eerily attractive swimmer while sitting alone on the beach rocks one night. The Pisces is a masterful blend of vivid realism and giddy fantasy, pairing hilarious frankness with pulse-racing eroticism.
COMING IN JULY: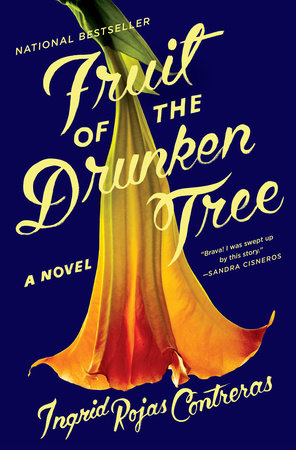 FRUIT OF THE DRUNKEN TREE by Ingrid Rojas Contreras
"When women of color write history, we see the world as we have never seen it before. In Fruit of the Drunken Tree, Ingrid Rojas Contreras honors the lives of girls who witness war. Brava! I was swept up by this story."—Sandra Cisneros
A mesmerizing debut set in Colombia at the height Pablo Escobar's violent reign about a sheltered young girl and a teenage maid who strike an unlikely friendship that threatens to undo them both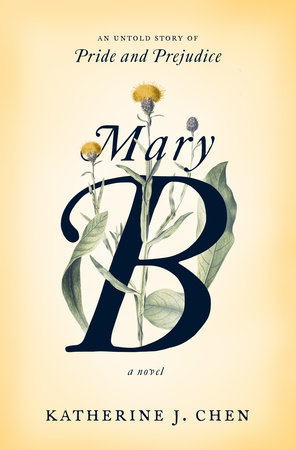 MARY B: AN UNTOLD STORY OF PRIDE AND PREJUDICE by Katherine J. Chen
The overlooked middle sister in Jane Austen's Pride and Prejudice takes center stage in a fresh retelling of this classic novel. Set before, during, and after the events of Pride and Prejudice, this debut novel pays homage to a beloved classic while imagining a life that is difficult to achieve in any era: that of a truly independent woman.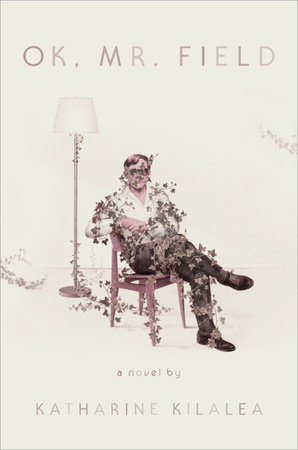 OK, MR. FIELD by Katharine Kilalea
Mr. Field had not intended for any of this to happen. A concert pianist, he was touring in South Africa when a train derailment fractured his left wrist, putting his career in jeopardy. On a whim, he uses his compensation check to buy a new home, a replica of Le Corbusier's Villa Savoye built on a beach outside of Cape Town. Together with his wife, Mim, Mr. Field hopes for a new start, a peaceful life with no demands and no commitments. But as time passes, the house—which Le Corbusier designed as "a machine for living"—begins to have a disturbing effect on its residents…
For more on these and related titles, visit the collection: Debut Novels
---
There's a Book for That! is brought to you by Penguin Random House's Sales department. Please follow our Tumblr by clicking here—and share this link with your accounts: theresabookforthat.tumblr.com. Thank you!
Did you see something on the news or read about something on your commute? Perhaps you noticed something trending on Twitter? Did you think: "There's a book for that!"? Then please, send it our way at theresabookforthat@penguinrandomhouse.com
Posted: July 13, 2018