Friday Reads: Dog Tales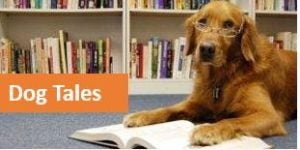 Would you like a little whoof! In your weekend reading? We've got some doggedly good fiction for you then. Meet canine narrators, protectors, detectives, and saviours in classic and contemporary fiction from some of our best authors who explore the intense bond between humans and dogs in their books. Take one on a walk – no leash necessary!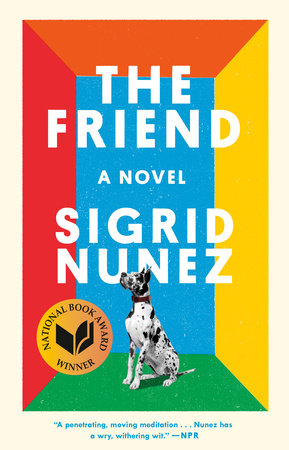 THE FRIEND: A NOVEL by Sigrid Nunez
National Book Award Winner!
When a woman unexpectedly loses her lifelong best friend and mentor, she finds herself burdened with the unwanted dog he has left behind. Her own battle against grief is intensified by the mute suffering of the dog, a huge Great Dane traumatized by the inexplicable disappearance of its master, and by the threat of eviction: dogs are prohibited in her apartment building. While others worry that grief has made her a victim of magical thinking, the woman refuses to be separated from the dog except for brief periods of time. Isolated from the rest of the world, increasingly obsessed with the dog's care, determined to read its mind and fathom its heart, she comes dangerously close to unraveling. But while troubles abound, rich and surprising rewards lie in store for both of them.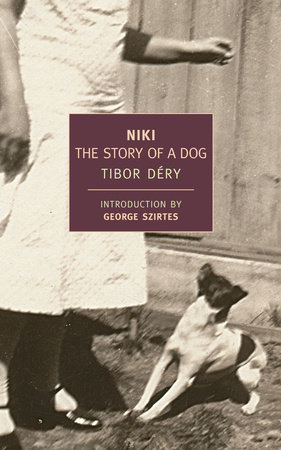 NIKI: THE STORY OF A DOG by Tibor Dery
"The Dog adopted the Ancsas in the spring of '48": so the story begins. The Ancsas are a middle-aged couple living on the outskirts of Budapest in a ruinous Hungary that is just beginning to wake up from the nightmare of World War II. The story of Niki, an ordinary dog, and the Ancsas, a no less ordinary couple, is an extraordinarily touching, utterly unsentimental, parable about caring, kindness, and the endurance of love.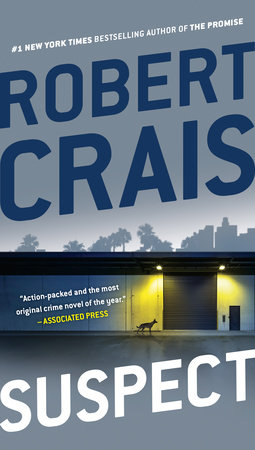 SUSPECT by Robert Crais
One of Booklist's 10 Best Crime Fiction Books of the Year
From the #1 New York Times bestselling author of the Elvis Cole and Joe Pike series comes a thrilling novel featuring LAPD K-9 Officer Scott James and his German shepherd, Maggie.
DOG STORIES by Diana Secker Tesdell
Dog Stories rounds up a pack of vivid and colorful stories about man's best friend by a wide range of great writers, from Mark Twain and Anton Chekhov to Patricia Highsmith and Jonathan Lethem.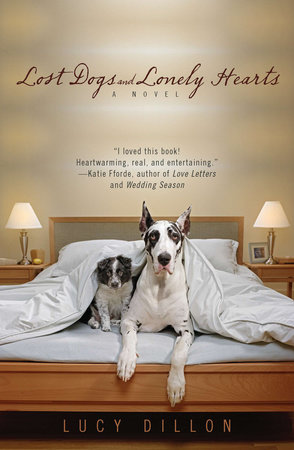 LOST DOGS AND LONELY HEARTS by Lucy Dillon
Thirty-nine year old Rachel is having a really bad year. After losing her job and breaking up with her boyfriend, Rachel has inherited her late aunt's house, her beloved border collie, and a crowded rescue kennel, despite the fact that she knows almost nothing about dogs. Still, considering her limited options, she gamely takes up the challenge of running the kennel. And as Rachel starts finding new homes for the abandoned strays, it turns out that it might not just be the dogs that need rescuing.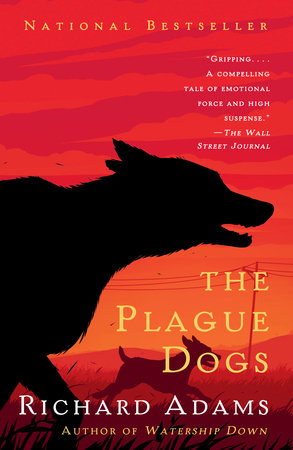 THE PLAGUE DOGS by Richard Adams
Rowf, a shaggy black mongrel, and Snitter, a black-and-white fox terrier, are among dozens of animals being cruelly held in a testing facility in North West England. When one of the handlers fails to close Rowf's cage properly, the two dogs make a daring escape into the English countryside, where they befriend a red fox who helps them survive in the wild. But as rumors circulate that the dogs may have been the test subjects for biological weapons and could be carrying a terrible plague, they soon find themselves targets of a great dog hunt. An unforgettable tale of fantasy and adventure, a powerful exploration of the limits of human cruelty and kindness, The Plague Dogs stands as a modern-day classic.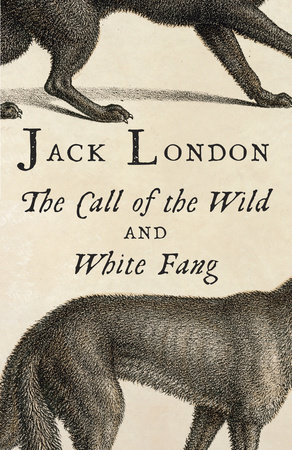 THE CALL OF THE WILD & WHITE FANG by Jack London
The canine hero of The Call of the Wild is Buck, a pampered pet in California who is stolen and forced to be a sled dog in the Alaskan wilderness. There he suffers from the brutal extremes of nature and equally brutal treatment by a series of masters, until he learns to heed his long-buried instincts and turn his back on civilization. White Fang charts the reverse journey, as a fierce wolf-dog hybrid born in the wild is eventually tamed. White Fang is adopted as a cub by a band of Indians, but when their dogs reject him he grows up violent, defensive, and dangerous. Traded to a man who stages fights, he is forced to face dogs, wolves, and lynxes in gruesome battles to the death, until he is rescued by a gold miner who sets out to earn his trust.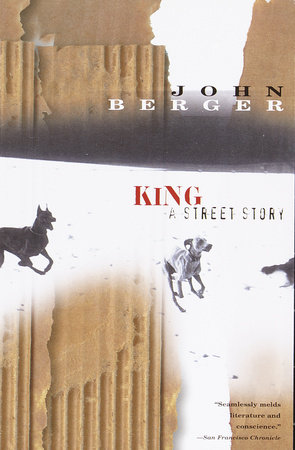 KING: A STREET STORY by John Berger
King, our narrator, is the guardian of a homeless couple, stealing meat from the butcher and sharing the warmth of his flesh. His canine sensibility affords him both amnesty from human hardship and rare insight into his companions' lives. Through his senses we see—clearly and unsentimentally—the dignity and strength that can survive within chaos and pain.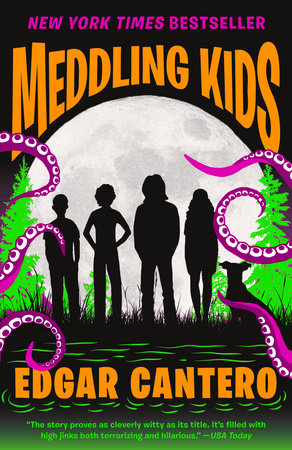 MEDDLING KIDS by Edgar Cantero
A mad scientist's concoction of H. P. Lovecraft, teen detectives, a dog, and a love of Americana, Edgar Cantero's Meddling Kids is a story filled with rich horror, thrilling twists, outright hilarity, and surprising poignancy.
For more on these and other dog-centric fiction, visit the collection: Dog Fiction
---
There's a Book for That! is brought to you by Penguin Random House's Sales department. Please follow our Tumblr by clicking here—and share this link with your accounts: theresabookforthat.tumblr.com. Thank you!
Did you see something on the news or read about something on your commute? Perhaps you noticed something trending on Twitter? Did you think: "There's a book for that!"? Then please, send it our way at theresabookforthat@penguinrandomhouse.com
Posted: May 3, 2019