Friday Reads: Dysfunctional Families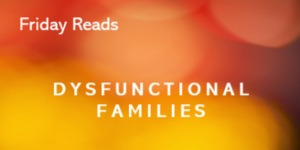 "I'm not saying I'd make a better CEO. That's unsaid." – Conor (Succession)
For those of us caught up in the HBO series Succession and its portrayal of the excesses, powerplays, and sibling rivalries of the Roy family – we can't get enough! They really know how to put the "fun" in family dysfunction.
As our last hurrah of 2021, we've collected books with similar themes and familial roles as played out in Succession: greed; fame; failure; mommy, daddy, and marital issues; drugs; scapegoats; secrets; and scandal; from the serious to the satirical. Happy Holidays!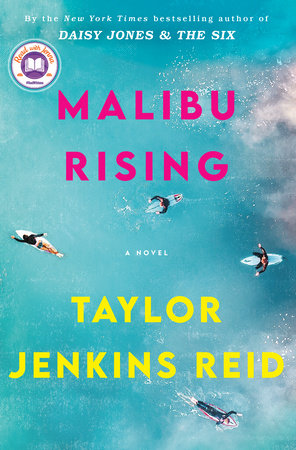 MALIBU RISING: A NOVEL by Taylor Jenkins Reid
From the New York Times bestselling author of Daisy Jones & The Six …Four famous siblings throw an epic party to celebrate the end of the summer. But over the course of twenty-four hours, their lives will change forever. This is a story about one unforgettable night in the life of a family: the night they each must choose what they will keep from the people who made them…and what they will leave behind.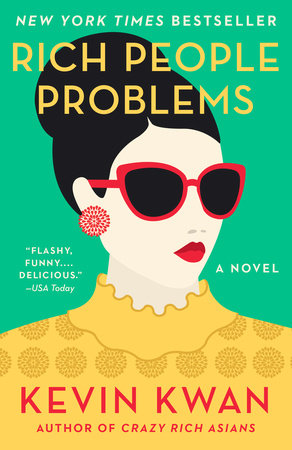 RICH PEOPLE PROBLEMS: A NOVEL by Kevin Kwan
From the New York Times bestselling author of Crazy Rich Asians (the basis for the acclaimed major motion picture) and China Rich Girlfriend, here is the uproarious conclusion to the Crazy Rich Asians trilogy.
When Nicholas Young hears that his grandmother, Su Yi, is on her deathbed, he rushes to be by her bedside—but he's not alone. The entire Shang-Young clan has convened from all corners of the globe to stake claim on their matriarch's massive fortune. With each family member vying to inherit Tyersall Park—a trophy estate on 64 prime acres in the heart of Singapore—Nicholas's childhood home turns into a hotbed of speculation and sabotage.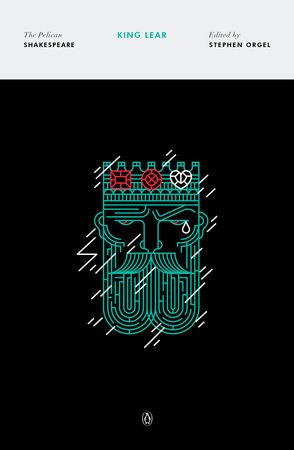 KING LEAR by William Shakespeare
Full of cruelty and betrayal, King Lear is the timeless and tragic story of a kingdom held in the thrall of an aging ruler's descent into madness. Desperate for praise, he banishes those who would guide him with honesty and surrounds himself with sycophants—an action that leads to his ultimate downfall….This edition of King Lear presents a conflated text, combining the 1608 Quarto and 1623 Folio Texts, edited with an introduction by series editor Stephen Orgel and was RECENTLY REPACKAGED WITH COVER ART BY MANUJA WALDIA.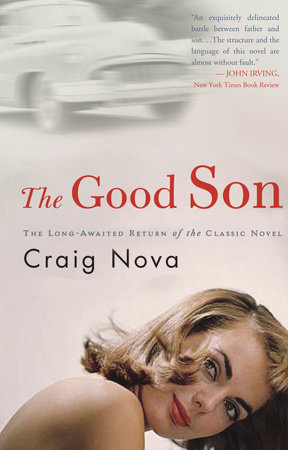 THE GOOD SON: A NOVEL by Craig Nova
This classic of contemporary American literature artfully explores the complicated web of emotions that exists between fathers and sons—ambition, jealousy, loyalty, love—in a tale that compels with its simple, searing honesty.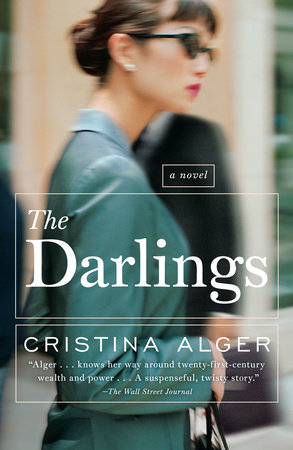 THE DARLINGS: A NOVEL by Cristina Alger
Since he married Merrill Darling, daughter of billionaire financier Carter Darling, attorney Paul Ross has grown accustomed to all the luxuries of Park Avenue. But a tragic event is about to catapult the Darling family into the middle of a massive financial investigation and a red-hot scandal. Suddenly, Paul must decide where his loyalties really lie.
NONFICTION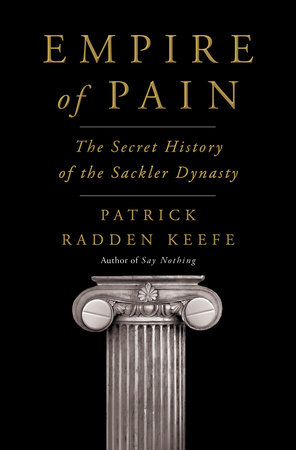 EMPIRE OF PAIN: THE SECRET HISTORY OF THE SACKLER DYNASTY by Patrick Radden Keefe
Empire of Pain is a masterpiece of narrative reporting and writing, A grand, devastating portrait of three generations of the Sackler family, famed for their philanthropy, whose fortune was built by Valium and whose reputation was destroyed by OxyContin. It is a study of impunity among the super elite and a relentless investigation of the naked greed and indifference to human suffering that built one of the world's great fortunes.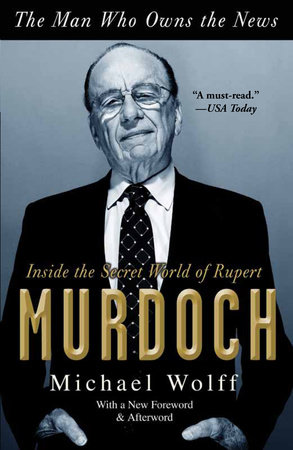 THE MAN WHO OWNS THE NEWS: INSIDE THE SECRET WORLD OF RUPERT MURDOCH by Michael Wolff
With unprecedented access to Rupert Murdoch himself, and his associates and family, Wolff chronicles the astonishing growth of Murdoch's $70 billion media kingdom. In intimate detail, he probes the Murdoch family dynasty, from the battles that have threatened to destroy it to the reconciliations that seem to only make it stronger. Drawing upon hundreds of hours of interviews, he offers accounts of the Dow Jones takeover as well as plays for Yahoo! and Newsday as they've never been revealed before.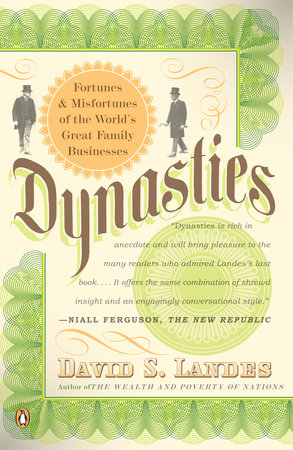 DYNASTIES: FORTUNES AND MISFORTUNES OF THE WORLD'S GREAT FAMILY BUSINESSES by David S. Landes
From the banking fortunes of Rothschild and Morgan to the automobile empires of Ford and Toyota, Landes explores thirteen different dynasties, revealing what lay behind their successes-and how extravagance, bad behavior, and poor enterprise brought some of them to their knees.
For more on these and related titles visit: Family Dysfunction
---
There's a Book for That! is brought to you by Penguin Random House's Sales department. Please follow our Tumblr by clicking here—and share this link with your accounts: theresabookforthat.tumblr.com. Thank you!
Did you see something on the news or read about something on your commute? Perhaps you noticed something trending on Twitter? Did you think: "There's a book for that!"? Then please, send it our way at theresabookforthat@penguinrandomhouse.com
Posted: December 17, 2021