Friday Reads: End of Summer, Bestselling Fiction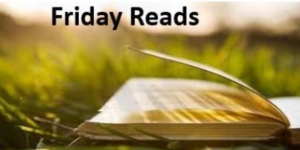 Are you ready for the holiday weekend? Labor Day marks the end of summer for many. As travel has been ill-advised, perhaps you need a little foray into a fictional landscape with characters that captivate? If so, we've identified 6 of the current top-selling summer novels for your reading pleasure: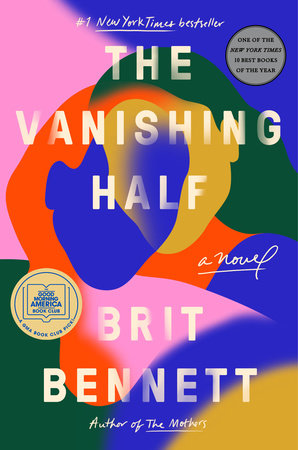 THE VANISHING HALF: A NOVEL by Brit Bennett
Weaving together multiple strands and generations of this family, from the Deep South to California, from the 1950s to the 1990s, Brit Bennett produces a story that is at once a riveting, emotional family story and a brilliant exploration of the American history of passing. Looking well beyond issues of race, The Vanishing Half considers the lasting influence of the past as it shapes a person's decisions, desires, and expectations, and explores some of the multiple reasons and realms in which people sometimes feel pulled to live as something other than their origins.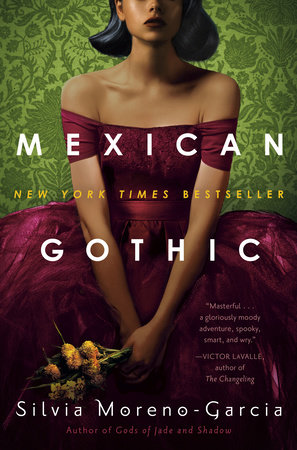 MEXICAN GOTHIC: A NOVEL by Silvia Moreno-Garcia
From the author of Gods of Jade and Shadow comes a reimagining of the classic gothic suspense novel, a story about an isolated mansion in 1950s Mexico—and the brave socialite drawn to its treacherous secrets.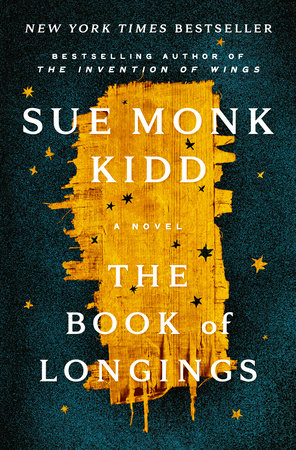 THE BOOK OF LONGINGS: A NOVEL by Sue Monk Kidd
In her mesmerizing fourth work of fiction, Sue Monk Kidd takes an audacious approach to history and brings her acclaimed narrative gifts to imagine the story of a young woman named Ana. Raised in a wealthy family with ties to the ruler of Galilee, she is rebellious and ambitious, with a brilliant mind and a daring spirit. She engages in furtive scholarly pursuits and writes narratives about neglected and silenced women. Ana is expected to marry an older widower, a prospect that horrifies her. An encounter with eighteen-year-old Jesus changes everything.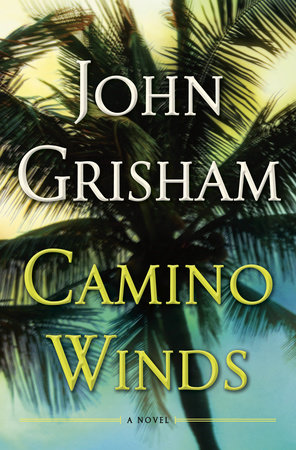 CAMINO WINDS by John Grisham
"In American icon John Grisham's new novel, Camino Winds, an odd assortment of mystery and crime authors, some of them felons themselves, discover one of their colleagues has been murdered during the fury of a massive hurricane—the perfect crime scene. Since officials are preoccupied with the aftermath of the storm, the authors set out to solve the mystery themselves, in the type of wild but smart caper that Grisham's readers love." —Delia Owens, author of Where the Crawdads Sing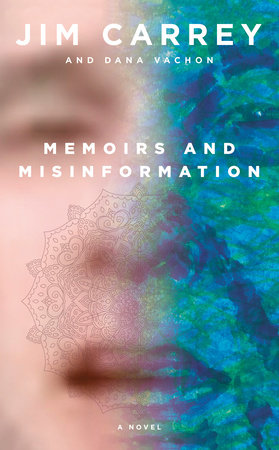 MEMOIRS AND MISINFORMATION: A NOVEL by Jim Carrey, Dana Vachon
Memoirs and Misinformation is a fearless semi-autobiographical novel, a deconstruction of persona. In it, Jim Carrey and Dana Vachon have fashioned a story about acting, Hollywood, agents, celebrity, privilege, friendship, romance, addiction to relevance, fear of personal erasure, our "one big soul," Canada, and a cataclysmic ending of the world—apocalypses within and without.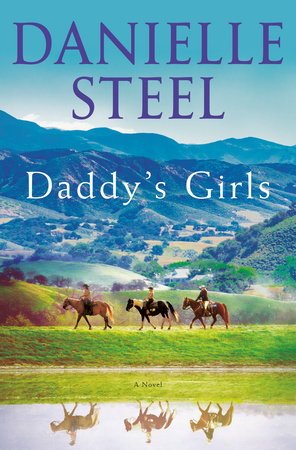 DADDY'S GIRLS: A NOVEL by Danielle Steel
In Danielle Steel's riveting novel, three women raised by their father on a sprawling California ranch now confront difficult truths about their past. Set against the magnificent backdrop of the West and the drama of a family in turmoil, Daddy's Girls is the story of three remarkable women and their unique bond to each other—the daughters of a complex, many-faceted, domineering father who left his mark on each of them.
For more on these titles visit End of Summer Reads
---
There's a Book for That! is brought to you by Penguin Random House's Sales department. Please follow our Tumblr by clicking here—and share this link with your accounts: theresabookforthat.tumblr.com. Thank you!
Did you see something on the news or read about something on your commute? Perhaps you noticed something trending on Twitter? Did you think: "There's a book for that!"? Then please, send it our way at theresabookforthat@penguinrandomhouse.com
Posted: September 4, 2020