Friday Reads: Guided Journals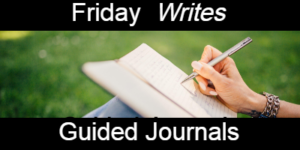 As we contemplate what in the world is going on with our world, many people are turning to journaling to put things in perspective or work out their dreams. For those who are not accustomed to the practice, and even for those who are adept at it, the following guided journals can help unlock thoughts and feelings: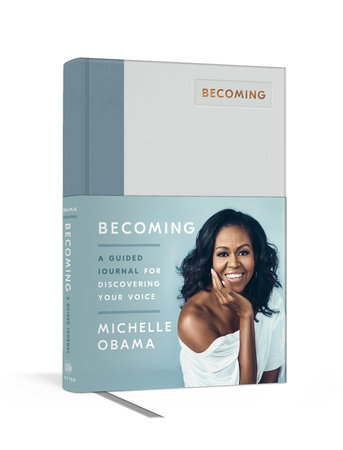 BECOMING: A GUIDED JOURNAL FOR DISCOVERING YOUR VOICE by Michelle Obama
NATIONAL BESTSELLER • What's your journey of becoming? Based on Michelle Obama's bestselling memoir, this gorgeous journal features an intimate and inspiring introduction by the former First Lady and more than 150 inspiring questions and quotes to help you discover—and rediscover—your story.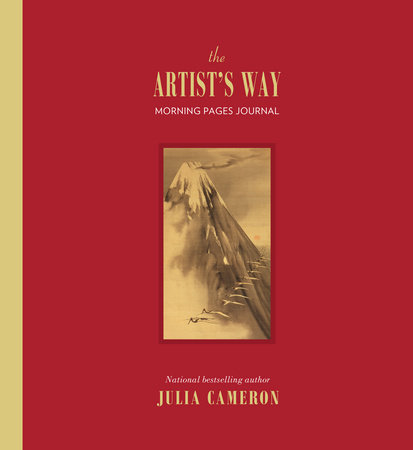 THE ARTIST'S WAY MORNING JOURNAL PAGES by Julia Cameron
The bestselling author of The Artist's Way offers readers this companion, in which we may discover ourselves, our fears and aspirations, and our life's daily flow. Readers will find privacy, a portable writing room, where our opinions are for our own eyes. Morning Pages prioritize the day, providing clarity and comfort. With an introduction and instructions on how to use this journal, by Julia Cameron, readers will uncover the history of their spirits as they move their hands across the universe of their lives.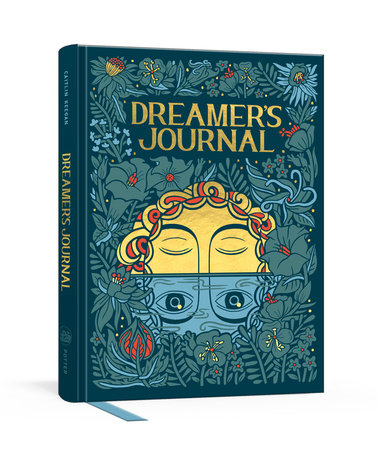 THE DREAMER'S JOURNAL: AN ILLUSTRATED GUIDE TO THE SUBCONSCIOUS by Caitlin Keegan
The only guided journal of its kind, Dreamer's Journal is a vibrant, visual exploration of dream symbols that provides anyone with the resources to record and interpret their dreams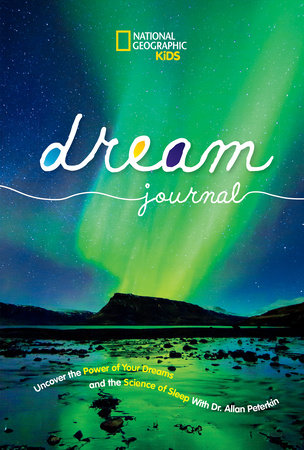 NATIONAL GEOGRAPHIC KIDS DREAM JOURNAL by Allan D. Peterkin
Decode your dreams and discover the fascinating science, history, and culture behind dreaming in this awesome write-in journal. With lively text, and vibrant imagery, and plenty of space for writing, this journal is your go-to place to document, learn, and celebrate the powers of your fantastic, creative brain.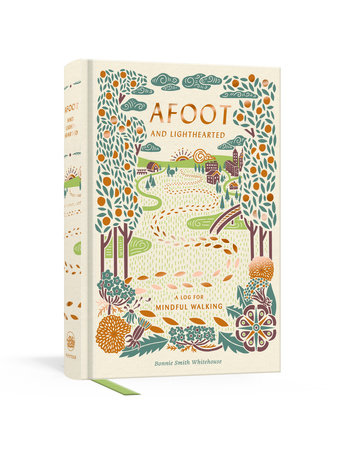 AFOOT AND LIGHTHEARTED: A JOURNAL FOR MINDFUL WALKING by Bonnie Smith Whitehouse
A guided journal for people seeking new ways to unplug, get active, inspire creativity, cultivate mindfulness, and improve well-being. Afoot and Lighthearted is the first interactive journal of its kind for walkers who want to expand their physical and creative worlds through acts of mindfulness. Afoot and Lighthearted introduces us to innovative walkers throughout literature, art, philosophy, and history.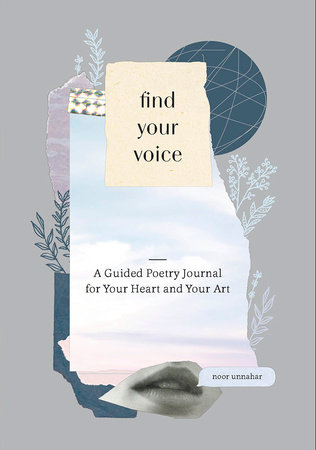 FIND YOUR VOICE: A GUIDED POETRY JOURNAL FOR YOUR HEART AND YOUR ART: A GUIDED POETRY JOURNAL FOR YOUR HEART AND YOUR ART by Noor Unnahar
From Pakistani poet and Instagram darling Noor Unnahar comes a journal that encourages writers to explore their inner poet, through a variety of evocative and thought-provoking prompts, using Noor's captivating voice as a guide.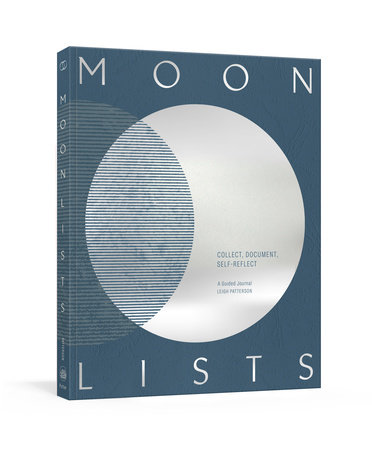 MOONLISTS: QUESTIONS AND RITUALS FOR SELF-REFLECTION by Leigh Patterson
Moon Lists is a guided journal structured around the phases of the moon. It provides a place to note feelings of gratitude and moments of mindfulness while celebrating the turn of the seasons.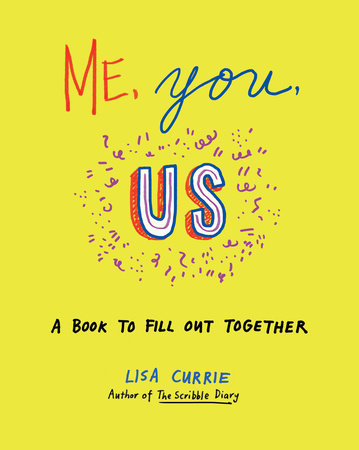 ME, YOU, US: A BOOK TO FILL OUT TOGETHER by Lisa Currie
Welcome to Me, You, Us—the book to fill out together! This is a creative space for you to share with your friends or a loved one. Just flip to a random page and use the prompts to jot down whatever silly thoughts or sweet memories pop into your brain. Write fortune cookies to each other! Decide on your perfect theme song! Brainstorm ideas for your matching tattoos! You can fill out each page with a different friend, or complete the whole book with a special someone. And the best part? Not only will you have fun getting playful together, you'll also end up with an amazing time capsule to look back on!
For more on these and related titles visit the collection Journaling
---
There's a Book for That! is brought to you by Penguin Random House's Sales department. Please follow our Tumblr by clicking here—and share this link with your accounts: theresabookforthat.tumblr.com. Thank you!
Did you see something on the news or read about something on your commute? Perhaps you noticed something trending on Twitter? Did you think: "There's a book for that!"? Then please, send it our way at theresabookforthat@penguinrandomhouse.com
Posted: May 15, 2020