Friday Reads: Hello Spring, Hello Sunshine!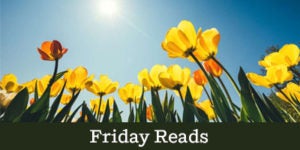 Happy Spring! And happy birthday to Reese Witherspoon on Friday, March 22nd. Reese's Hello Sunshine Book Club is nearly two years old – it began with ELEANOR OLIPHANT IS COMPLETELY FINE and the current selection is DAISY JONES & THE SIX. Reese's Hello Sunshine company is described on its site as "a media brand anchored in storytelling, creating and discovering content that celebrates women and puts them at the center of the story. We tell stories big and small, funny stories, complex stories, those that shine a light on where women are at right now and those that help chart a new path forward." Is this the book club for you? Try one of these Hello Sunshine selections, thus far, from Penguin Random House (with Reese's comments in quotes):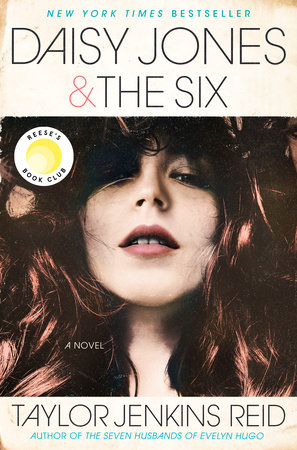 DAISY JONES & THE SIX by Taylor Jenkins Reid (March, 2019 selection)
"The book centers on the meteoric rise of a rock band in the '70s and its lead singers Daisy Jones and Billy Dunne, whose connection is as electric as the music they make together. It's sex, drugs and rock 'n roll, people!! The book comes out March 5, so you can pre-order it now… And the very best part?! Hello Sunshine is turning this into a TV show with Amazon Studios… so stay tuned for more updates!"
THE PROPOSAL by Jasmine Guillory (June, 2018 selection)
"It starts with a proposal in front of 45,000 people at Dodger Stadium. But it's not exactly love and baseball for Nikole (who says no!!!), and as she's chased out of the stadium by live camera crews, she's saved by a couple… of siblings… find out what happens next!"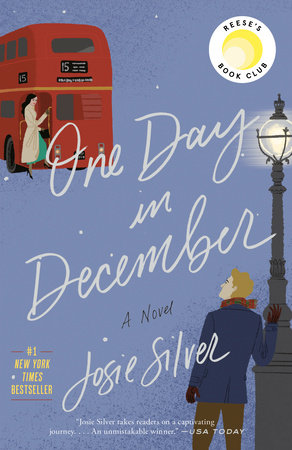 ONE DAY IN DECEMBER by Josie Silver (December, 2018 selection)
"If you like rom coms, you will love my December book pick. It absolutely charmed me!"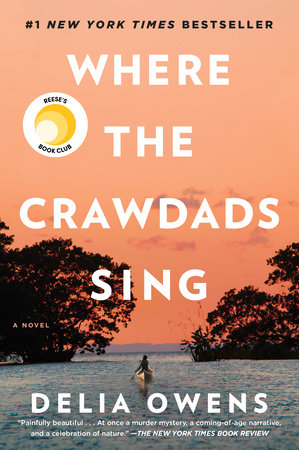 WHERE THE CRAWDADS SING by Delia Owens (September, 2018 selection)
"Romance, mystery, murder and it all takes place in the breathtaking backdrop of the South."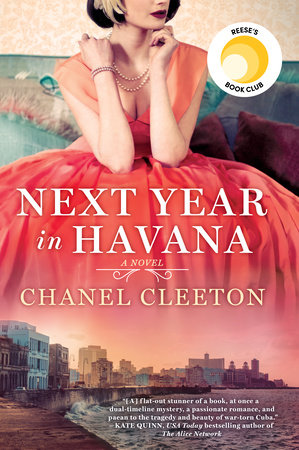 NEXT YEAR IN HAVANA by Chanel Cleeton (July, 2018 selection)
"A beautiful novel full of passion, secrets, courage and sacrifice."
SOMETHING IN THE WATER by Catherine Steadman (June, 2018 selection)
"A psychological thriller that captivated me from page one."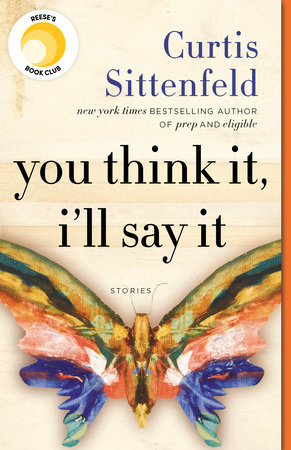 YOU THINK IT, I'LL SAY IT by Curtis Sittenfeld (May, 2018 selection)
"The characters in these stories are so complex and interesting."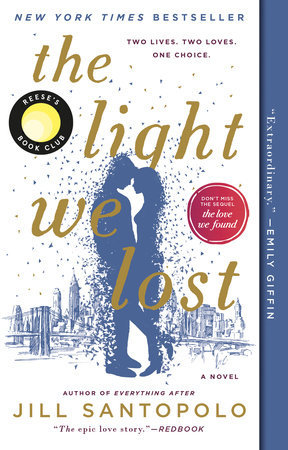 THE LIGHT WE LOST by Jill Santopolo (February, 2018 selection)
"This book is all about different kinds of love, spanning decades and continents as two star-crossed lovers try to return to each other."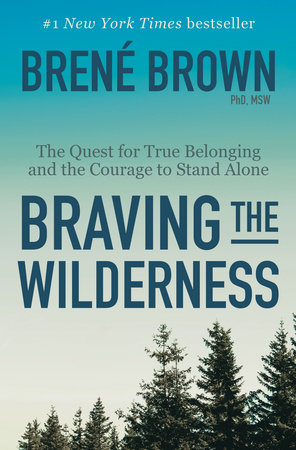 BRAVING THE WILDERNESS by Brené Brown (January, 2018 selection)
"Brené Brown speaks of how divided our world is politically, socially, racially, and how we can bridge that divide. I learned so much about communication from this book."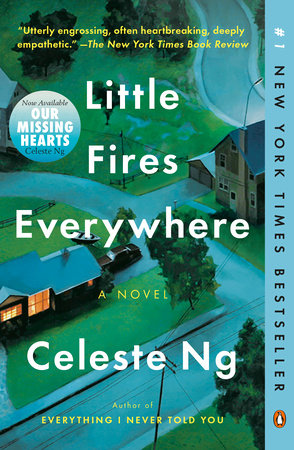 LITTLE FIRES EVERYWHERE by Celeste Ng (September, 2017 selection)
"Celeste Ng writes with stunning accuracy about the power of motherhood, the intensity of teenage love, and the danger of perfection." Watch for the television adaptation on Hulu starring Reese Witherspoon and Kerry Washington.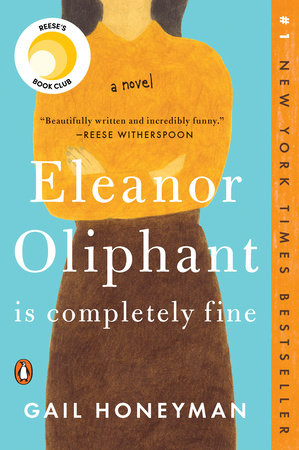 ELEANOR OLIPHANT IS COMPLETELY FINE by Gail Honeyman (June, 2017 selection)
"Beautifully written and incredibly funny, Eleanor Oliphant is about the importance of friendship and human connection."
For more on these titles, including audiobook formats, visit Hello Sunshine Book Club
---
There's a Book for That! is brought to you by Penguin Random House's Sales department. Please follow our Tumblr by clicking here—and share this link with your accounts: theresabookforthat.tumblr.com. Thank you!
Did you see something on the news or read about something on your commute? Perhaps you noticed something trending on Twitter? Did you think: "There's a book for that!"? Then please, send it our way at theresabookforthat@penguinrandomhouse.com
Posted: March 22, 2019