Friday Reads: How to Write a Poem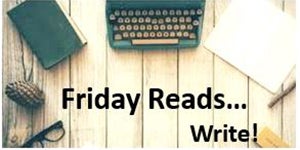 When was the last time you wrote a poem? Elementary school? Yesterday? As Natalie Goldberg puts it in her classic book Writing Down the Bones, "poems are small moments of enlightenment." There's a poet in each of us and turning experience and feelings into poetry can be cathartic and fun. Inspiration is everywhere – the subway, the sea, the past, the present… Here are some books to help you cross that bridge and fling open those doors of perception: Metaphors be with you!
FEATURED TITLES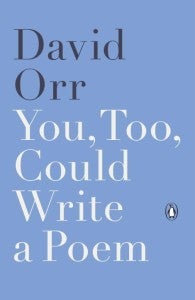 YOU, TOO, COULD WRITE A POEM by David Orr
A collection of reviews and essays by David Orr, the New York Times poetry columnist and one of the most respected critics in America today, his best work of the past fifteen years in one place. Orr's prose is devoted to common sense and clarity, and, in every case, he brings to bear an impeccable ear, a genial openhandedness of spirit, and a deep wealth of technical knowledge—to say nothing of his shrewd sense of humor. Orr's journalism represents a high watermark in the public discussion of literature, and is as pleasurable as it is informative. You, Too, Could Write a Poem is at heart a love note to poetry itself.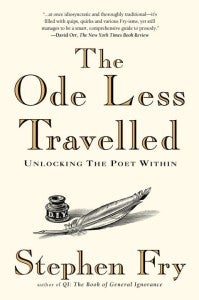 THE ODE LESS TRAVELLED: UNLOCKING THE POET WITHIN by Stephen Fry
Comedian and actor Stephen Fry's witty and practical guide gives the aspiring poet or student the tools and confidence to write and understand poetry. He believes that if one can speak and read English, one can write poetry. In The Ode Less Travelled, he invites readers to discover the delights of writing poetry for pleasure and provides the tools and confidence to get started.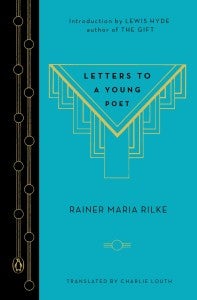 LETTERS TO A YOUNG POET by Rainer Maria Rilke
At the start of the twentieth century, Rainer Maria Rilke wrote a series of letters to a young officer cadet, advising him on writing, love, sex, suffering, and the nature of advice itself. These profound and lyrical letters have since become hugely influential for generations of writers and artists of all kinds, including Lady Gaga and Patti Smith.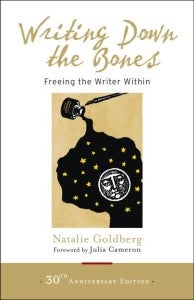 WRITING DOWN THE BONES: FREEING THE WRITER WITHIN by Natalie Goldberg, Julia Cameron
With insight, humor, and practicality, Natalie Goldberg inspires writers and would-be writers to take the leap into writing skillfully and creatively. She sees writing as a practice that helps writers comprehend the value of their lives. The advice in her book, provided in short, easy-to-read chapters with titles that reflect the author's witty approach ("Writing Is Not a McDonald's Hamburger," "Man Eats Car," "Be an Animal"), will inspire anyone who writes—or who longs to.
FOR YOUNGER WRITERS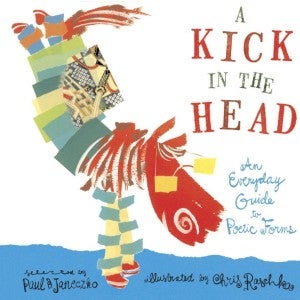 A KICK IN THE HEAD: AN EVERYDAY GUIDE TO POETIC FORMS by Paul B. Janeczko, Chris Raschka
In this splendid and playful volume — second of a trilogy — an acclaimed creative team presents examples of twenty-nine poetic forms, demonstrating not only the (sometimes bendable) rules of poetry, but also the spirit that brings these forms to life.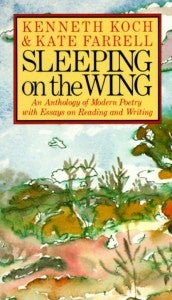 SLEEPING ON THE WING: AN ANTHOLOGY OF MODERN POETRY WITH ESSAYS ON READING AND WRITING by Kenneth Koch, Kate Farrell
This book is specifically for high school students, though it is useful to college students and anyone interested in the art and craft of poetry. Koch and Farrell, experienced teachers as well as poets, write about poetry in such a way that students will find it accessible and interesting.
Visit Signature to download The Writer's Guide to Poetry
Sign-up for Knopf's Poem-a-Day
Posted: April 14, 2017