Friday Reads: Irish Lit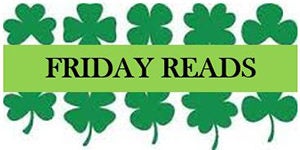 "I read hungrily and delightedly, and have realized since that you can't write unless you read." ― William Trevor
Once again, we turn to the fertile literary ground of Ireland in honor of St. Patrick's Day this Sunday. Here is some of the most compelling recent fiction and nonfiction hailing from Eire this year: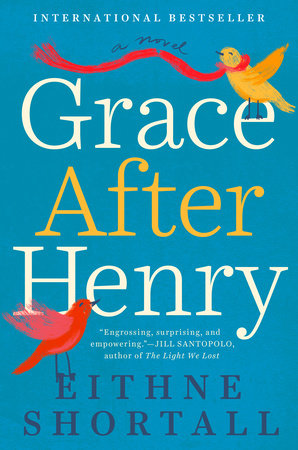 GRACE AFTER HENRY by Eithne Shortall
When the love of her life, Henry, is killed in a freak biking accident, Grace feels like she's lost her own shadow. In his absence, she must put her world back together: she moves into the Dublin dream house they bought together, she returns to work as a chef, she watches TV with her nosy elderly neighbor. But, through it all, she's ever aware of the growing Henry-shaped hole in her life. Until his long-lost twin brother knocks on her door. A quirky love story set in Dublin that's perfect for fans of PS, I Love You and Jojo Moyes, Grace After Henry is a funny, heartfelt debut novel about one woman learning what it means to move on and to let go.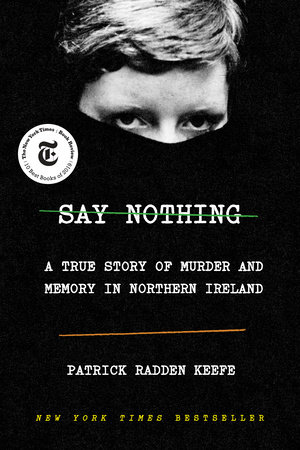 SAY NOTHING: A TRUE STORY OF MURDER AND MEMORY IN NORTHERN IRELAND by Patrick Radden Keefe
From award-winning New Yorker staff writer Patrick Radden Keefe, a stunning, intricate narrative about a notorious killing in Northern Ireland and its devastating repercussions.
In December 1972, Jean McConville, a thirty-eight-year-old mother of ten, was dragged from her Belfast home by masked intruders, her children clinging to her legs. They never saw her again. Her abduction was one of the most notorious episodes of the vicious conflict known as The Troubles. Everyone in the neighborhood knew the I.R.A. was responsible. But in a climate of fear and paranoia, no one would speak of it. In 2003, five years after an accord brought an uneasy peace to Northern Ireland, a set of human bones was discovered on a beach. McConville's children knew it was their mother when they were told a blue safety pin was attached to the dress—with so many kids, she had always kept it handy for diapers or ripped clothes.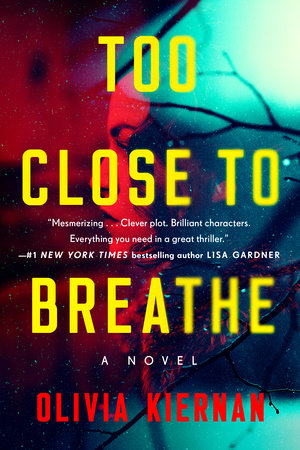 TOO CLOSE TO BREATHE: A NOVEL by Olivia Kiernan
In a quiet Dublin suburb, within her pristine home, Eleanor Costello is found hanging from a rope. Detective Chief Superintendent Frankie Sheehan would be more than happy to declare it a suicide. Four months earlier, Frankie's pursuit of a killer almost ended her life and she isn't keen on investigating another homicide. But the autopsy reveals poorly healed bones and old stab wounds, absent from medical records. A new cut is carefully, deliberately covered in paint. Eleanor's husband, Peter, is unreachable, missing. A search of the couple's home reveals only two signs of personality: a much-loved book on art and a laptop with access to the Dark Web. Olivia Kiernan's tautly written debut novel immerses readers in a chilling murder case…and the tantalizing, enigmatic victim at the center of it all.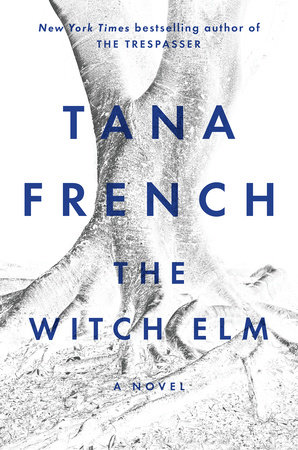 THE WITCH ELM by Tana French
"Tana French's best and most intricately nuanced novel yet…Get ready for the whiplash brought on by its final twists and turns." -The New York Times
A spellbinding standalone from one of the best suspense writers working today, The Witch Elm asks what we become, and what we're capable of, when we no longer know who we are.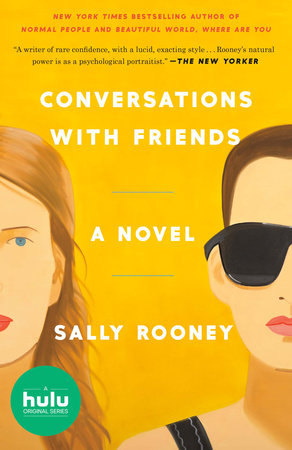 CONVERSATIONS WITH FRIENDS: NOVEL by Sally Rooney
An intimate, sharply intelligent debut about two college students and the strange, unexpected connection they forge with a married couple. Written with gemlike precision and probing intelligence, Conversations with Friends is wonderfully alive to the pleasures and dangers of youth.
SOLAR BONES by Mike McCormack
One of the best novels of the year." —Colum McCann
It is All Souls Day, and the spirit of Marcus Conway sits at his kitchen table and remembers. In flowing, relentless prose, Conway recalls his life in rural Ireland: as a boy and man, father, husband, citizen. His ruminations move from childhood memories of his father's deftness with machines to his own work as a civil engineer, from transformations in the local economy to the tidal wave of global financial collapse. Conway's thoughts go still further, outward to the vast systems of time and history that hold us all. He stares down through the "vortex of his being," surveying all the linked circumstances that combined to bring him into this single moment, and he makes us feel, if only for an instant, all the terror and gratitude that existence inspires.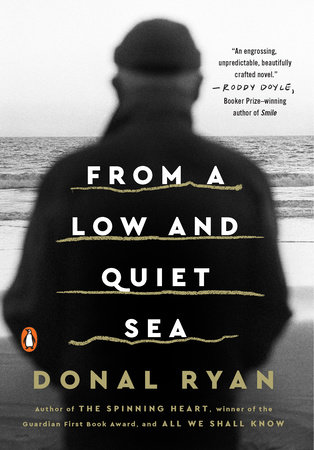 LOW AND QUIET SEA: A NOVEL by Donal Ryan
A new moving novel of three men, each searching for something they have lost, from the award-winning and Man Booker nominated author Donal Ryan.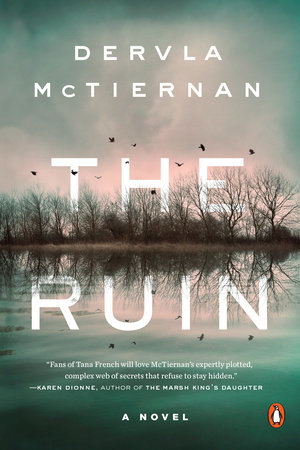 THE RUIN: A NOVEL by Dervla McTiernan
It's been twenty years since Cormac Reilly discovered the body of Hilaria Blake in her crumbling Georgian home. But he's never forgotten the two children she left behind…This unsettling small-town noir draws us deep into the dark heart of Ireland, where corruption, desperation, and crime run rife. A gritty look at trust and betrayal where the written law isn't the only one, The Ruin asks who will protect you when the authorities can't—or won't.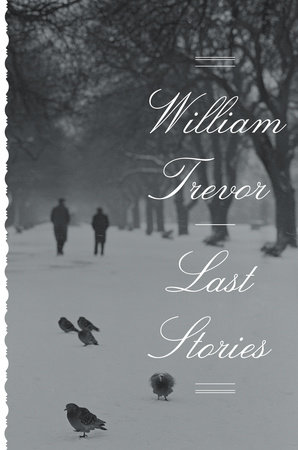 LAST STORIES William Trevor
Subtle yet powerful, Trevor gives us insights into the lives of ordinary people. We encounter a tutor and his pupil, whose lives are thrown into turmoil when they meet again years later; a young girl who discovers the mother she believed dead is alive and well; and a piano-teacher who accepts her pupil's theft in exchange for his beautiful music. This final and special collection is a gift to lovers of literature and Trevor's many admirers, and affirms his place as one of the world's greatest storytellers.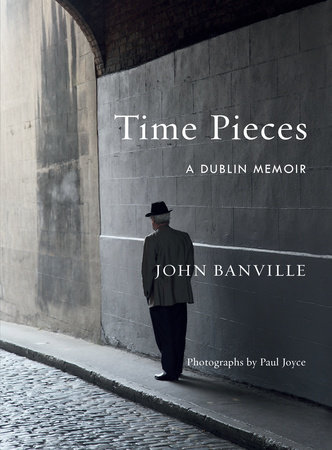 TIME PIECES: A DUBLIN MEMOIR by John Banville
From the internationally acclaimed and Man Booker Prize-winning author of The Sea and the Benjamin Black mysteries—a vividly evocative memoir that unfolds around the author's recollections, experience, and imaginings of Dublin.
For more on these and other Irish titles visit the collection St. Patrick's Day 2019
---
There's a Book for That! is brought to you by Penguin Random House's Sales department. Please follow our Tumblr by clicking here—and share this link with your accounts: theresabookforthat.tumblr.com. Thank you!
Did you see something on the news or read about something on your commute? Perhaps you noticed something trending on Twitter? Did you think: "There's a book for that!"? Then please, send it our way at theresabookforthat@penguinrandomhouse.com
Posted: March 15, 2019