Friday Reads: Journalists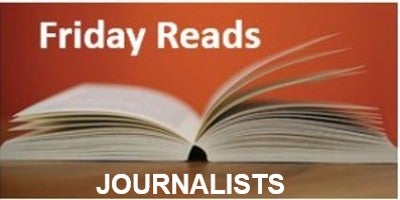 As the war in Ukraine rages, many of us have been glued to the news. Whether through radio, television or print, we rely on journalists to report on what's happening. Many put themselves in danger on the ground, while others offer important analysis. The journalist's work is a noble calling and we publish the following books by those we've been listening to, watching, and reading of late: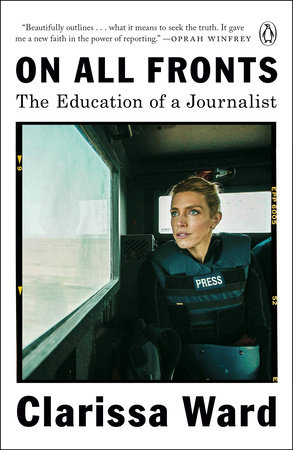 ON ALL FRONTS: THE EDUCATION OF A JOURNALIST by Clarissa Ward
"Funny, fascinating, heart-breaking and heroic…Ward has an extraordinary tale to tell."—Anderson Cooper, author of Dispatches from the Edge
The recipient of multiple Peabody and Murrow awards, Clarissa Ward is a world-renowned conflict reporter. In this strange age of crisis where there really is no front line, she has moved from one hot zone to the next. With multiple assignments in Syria, Egypt, and Afghanistan, Ward, who speaks seven languages, has been based in Baghdad, Beirut, Beijing, and Moscow. She has seen and documented the violent remaking of the world at close range. With her deep empathy, Ward finds a way to tell the hardest stories. On All Fronts is the riveting account of Ward's singular career and of journalism in this age of extremism.
A VERY EXPENSIVE POISON: THE ASSASSINATION OF ALEXANDER LITVINENKO AND PUTIN'S WAR WITH THE WEST by Luke Harding
A true story of murder and conspiracy that points directly to Vladimir Putin, by The Guardian's former Moscow bureau chief.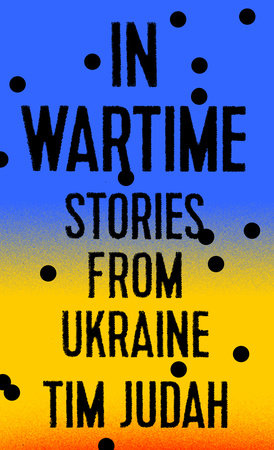 IN WARTIME: STORIES FROM UKRAINE by Tim Judah
From one of the finest journalists of our time comes a definitive, boots-on-the-ground dispatch from the front lines of the conflict in Ukraine. Judah talks to everyone from politicians to poets, pensioners, and historians. Listening to their clashing explanations, he interweaves their stories to create a sweeping, tragic portrait of a country fighting a war of independence from Russia—twenty-five years after the collapse of the USSR.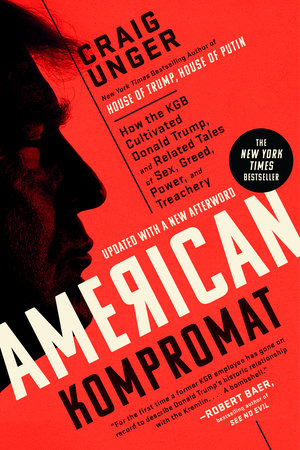 AMERICAN KOMPROMAT: HOW THE KGB CULTIVATED DONALD TRUMP, AND RELATED TALES OF SEX, GREED, POWER, AND TREACHERY by Craig Unger
American Kompromat tells the story of the unimaginably corrupt, dissolute, and decadent subculture of the most powerful people in the world and how they have orchestrated, obtained, and used kompromat—Russian for compromising information—as leverage to achieve their political goals.
For more on these and related titles visit the collection: Journalists and the Ukraine
---
There's a Book for That! is brought to you by Penguin Random House's Sales department. Please follow our Tumblr by clicking here—and share this link with your accounts: theresabookforthat.tumblr.com. Thank you!
Did you see something on the news or read about something on your commute? Perhaps you noticed something trending on Twitter? Did you think: "There's a book for that!"? Then please, send it our way at theresabookforthat@penguinrandomhouse.com
Posted: March 11, 2022