Friday Reads: National Translation Month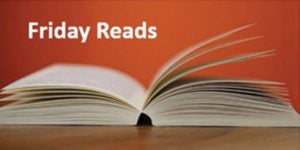 Did you know that September is National Translation Month? Founded in 2013 National Translation Month (NTM) is a celebration of translation throughout the month. From nationaltranslationmonth.org: "Language is a way to express the human experience, yet it also presents communication barriers. With the efforts of accomplished translators, however, those barriers can be overcome to foster artistic unity across linguistic boundaries."
In recognition of the art of translation, we are highlighting our most recent Pen Translation Prize nominees and winners along with this week's announced 2018 NATIONAL BOOK AWARDS LONGLIST FOR TRANSLATED LITERATURE. Finalists will be announced on October 10th and winners will be announced on November 14th, 2018. Your weekend reading is spoken for…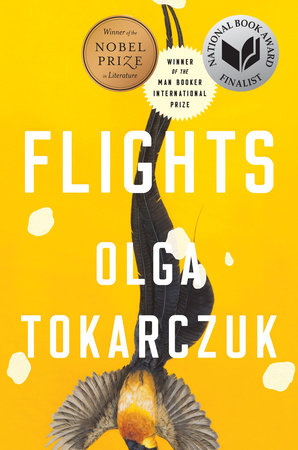 FLIGHTS by Olga Tokarczuk; Translated from the Polish by Jennifer Croft: Longlisted for a 2018 National Book Award
WINNER OF THE MAN BOOKER INTERNATIONAL PRIZE
From the incomparably original Polish writer Olga Tokarczuk, Flights interweaves reflections on travel with an in-depth exploration of the human body, broaching life, death, motion, and migration. Chopin's heart is carried back to Warsaw in secret by his adoring sister. A woman must return to her native Poland in order to poison her terminally ill high school sweetheart, and a young man slowly descends into madness when his wife and child mysteriously vanish during a vacation and just as suddenly reappear. Through these brilliantly imagined characters and stories, interwoven with haunting, playful, and revelatory meditations, Flights explores what it means to be a traveler, a wanderer, a body in motion not only through space but through time. Where are you from? Where are you coming in from? Where are you going? we call to the traveler. Enchanting, unsettling, and wholly original, Flights is a master storyteller's answer.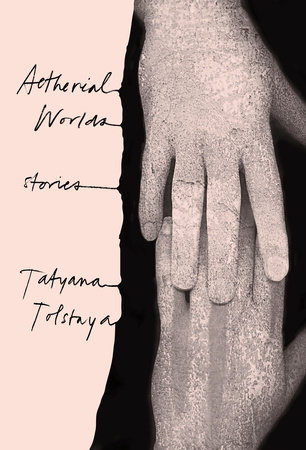 AETHERIAL WORLDS: STORIES by Tatyana Tolstaya; Translated from the Russian by Anya Migdal: Longlisted for a 2018 National Book Award
From one of modern Russia's finest writers, a spellbinding collection of eighteen stories, her first to be translated into English in more than twenty years. With the emotional insight of Chekhov, the surreal satire of Gogol, and a unique blend of humor and poetry all her own, Tolstaya transmutes the quotidian into aetherial alternatives. These tales, about politics, identity, love, and loss, cut to the core of the Russian psyche, even as they lay bare human universals.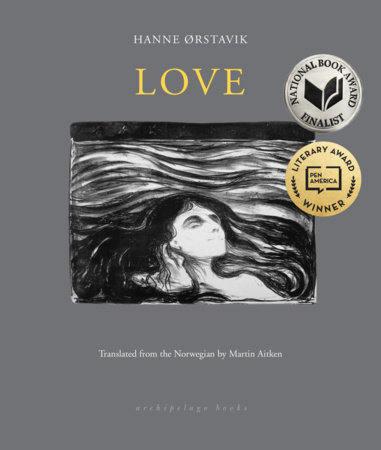 LOVE by Hanne Ørstavik; Translated from the Norwegian by Martin Aitken: Longlisted for a 2018 National Book Award
Love is the story of Vibeke and Jon, a mother and son who have just moved to a small place in the north of Norway. It's the day before Jon's birthday, and a travelling carnival has come to the village. Jon goes out to sell lottery tickets for his sports club, and Vibeke is going to the library. From here on we follow the two individuals on their separate journeys through a cold winter's night – while a sense of uneasiness grows. Love illustrates how language builds its own reality, and thus how mother and son can live in completely separate worlds. This distance is found not only between human beings, but also within each individual. This novel shows how such distance may have fatal consequences.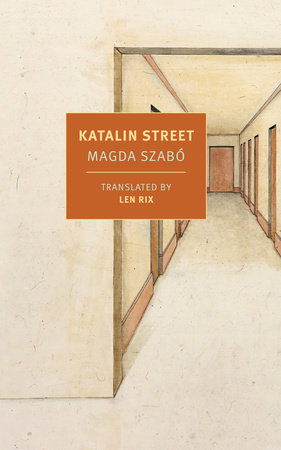 KATALIN STREET by Magda Szabo; Translated from the Hungarian by Len Rix
2018 WINNER OF THE 2018 PEN TRANSLATION PRIZE
From the author of The Door, selected as one of the New York Times "10 Best Books of 2015," this is a heartwrenching tale about a group of friends and lovers torn apart by the German occupation of Budapest during World War II.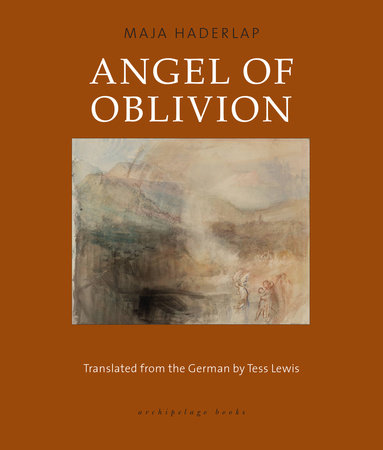 ANGEL OF OBLIVION by Maja Haderlap; Translated from the German by Tess Lewis
WINNER OF THE 2017 PEN TRANSLATION PRIZE
Haderlap is an accomplished poet, and that lyricism leaves clear traces on this ravishing debut novel, which won the prestigious Bachmann Prize in 2011. The descriptions are sensual, and the unusual similes and metaphors occasionally change perspective unexpectedly. Angel of Oblivion deals with harrowing subjects – murder, torture, persecution and discrimination of an ethnic minority – in intricate and lyrical prose.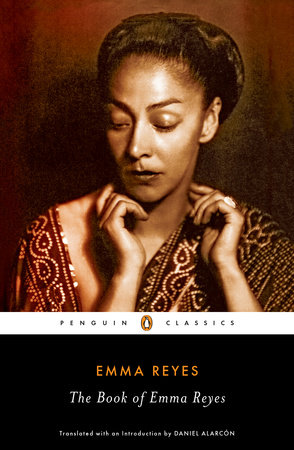 THE BOOK OF EMMA REYES: A MEMOIR by Emma Reyes; Translated from the Spanish by Daniel Alarcón: Shortlisted for a 2018 Pen Translation Prize
This astonishing memoir was hailed as an instant classic when first published in Colombia in 2012, nearly a decade after the death of its author, who was encouraged in her writing by Gabriel García Márquez. Comprised of letters written over the course of thirty years, and translated and introduced by acclaimed writer Daniel Alarcón, it describes in vivid, painterly detail the remarkable courage and limitless imagination of a young girl growing up with nothing.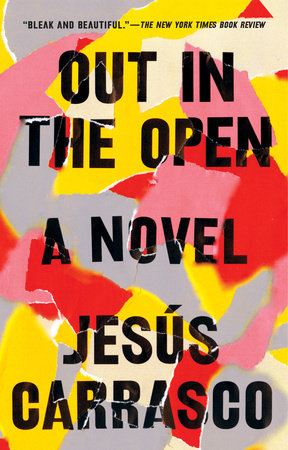 OUT IN THE OPEN: A NOVEL by Jesús Carrasco; Translated from the Spanish by Margaret Hull Costa: Shortlisted for a 2018 Pen Translation Prize
This is a gut punch of a debut novel about a young boy's search for a new home in a ravaged, blighted country, from one of Europe's rising literary stars. A dystopian tale of life and death, right and wrong, terror and salvation, Carrasco masterfully creates a gripping, spare world that reflects the anxieties of our times.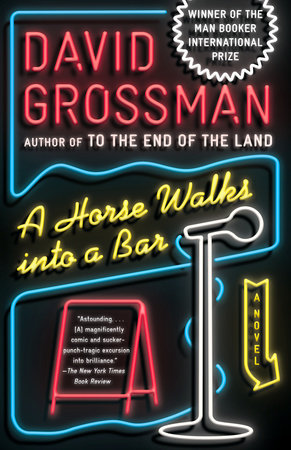 A HORSE WALKS INTO A BAR: A NOVEL by David Grossman; Translated from the Hebrew by Jessica Cohen: Shortlisted for a 2018 Pen Translation Prize
From the author of To the End of the Land, the Man Booker International Prize-winning novel about the tragicomic life of a standup comedian. In a dive bar in a small Israeli city, Dov Greenstein, a comedian a bit past his prime, is doing a night of stand-up. In the audience is a district court justice, Avishai Lazar, whom Dov knew as a boy. Gradually, as it teeters between hilarity and hysteria, Dov's patter becomes a kind of memoir, taking us back into the terrors of his childhood.
For more on these titles visit the collection National Translation Month
---
There's a Book for That! is brought to you by Penguin Random House's Sales department. Please follow our Tumblr by clicking here—and share this link with your accounts: theresabookforthat.tumblr.com. Thank you!
Did you see something on the news or read about something on your commute? Perhaps you noticed something trending on Twitter? Did you think: "There's a book for that!"? Then please, send it our way at theresabookforthat@penguinrandomhouse.com
Posted: September 14, 2018