Friday Reads: Novels in Verse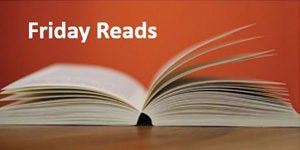 For National Poetry Month, how about novels in verse? The young adult genre is rife with popular novels told in poems … and they appeal to adults as well. Add to those classic and contemporary tales written for adults and included in our round-up of acclaimed and prize-winning novels in verse: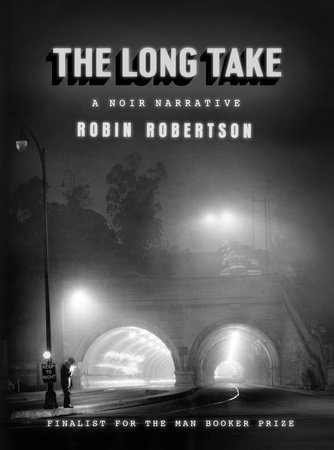 THE LONG TAKE: A NOIR NARRATIVE by Robin Robertson
Finalist for the 2018 Man Booker Prize**
From the award-winning British author—a poet's noir narrative that tells the story of a D-Day veteran in postwar America: a good man, brutalized by war, haunted by violence and apparently doomed to return to it, yet resolved to find kindness again, in the world and in himself.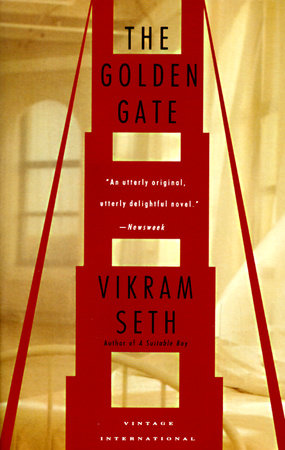 THE GOLDEN GATE by Vikram Seth
"The great California novel been written, in verse (and why not?): The Golden Gate gives great joy."—Gore Vidal
One of the most highly regarded novels of 1986, Vikram Seth's story in verse made him a literary household name in both the United States and India.
John Brown, a successful yuppie living in 1980s San Francisco meets a romantic interest in Liz, after placing a personal ad in the newspaper. From this interaction, John meets a variety of characters, each with their own values and ideas of "self-actualization." However, Liz begins to fall in love with John's best friend, and John realizes his journey of self-discovery has only just begun.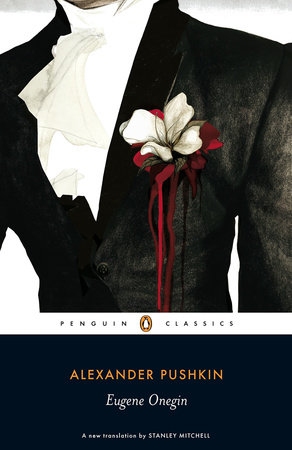 EUGENE ONEGIN by Alexander Pushkin, translated by Stanley Mitchell
Still the benchmark of Russian literature 175 years after its first publication, Pushkin's incomparable poem has at its center a young Russian dandy much like Pushkin in his attitudes and habits. Eugene Onegin, bored with the triviality of everyday life, takes a trip to the countryside, where he encounters the young and passionate Tatyana. She falls in love with him but is cruelly rejected. Years later, Eugene Onegin sees the error of his ways, but fate is not on his side. A tragic story about love, innocence, and friendship, this beautifully written tale is a treasure for any fan of Russian literature.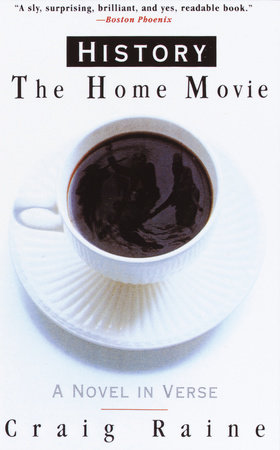 HISTORY: THE HOME MOVIE by Craig Raine
One of England's foremost poets, Craig Raine offers a "bold, ambitious chronicle of life" (New York Times Review) told through the stories of two families, the Pasternaks and the Raines, who touch each other and are touched by history in different ways. Like a home movie, this novel in verse masterfully conjures the world in which these families move by re-creating the texture of ordinary and extraordinary life. Blending fact, fiction, and thrilling leaps of imagination, History: The Home Movie promises to be the film you'll ever read.
FOR YOUNGER READERS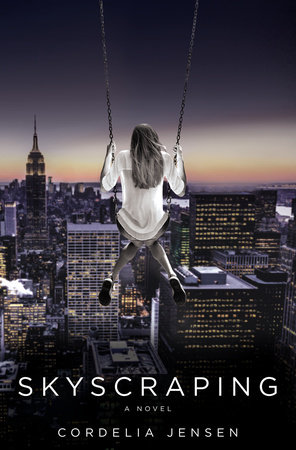 SKYSCRAPING by Cordelia Jensen
A YALSA Best Fiction for Young Adults title
Mira is just beginning her senior year of high school when she discovers her father with his male lover. Her world–and everything she thought she knew about her family–is shattered instantly. Unable to comprehend the lies, betrayal, and secrets that–unbeknownst to Mira–have come to define and keep intact her family's existence, Mira distances herself from her sister and closest friends as a means of coping. But her father's sexual orientation isn't all he's kept hidden. A shocking health scare brings to light his battle with HIV. As Mira struggles to make sense of the many fractures in her family's fabric and redefine her wavering sense of self, she must find a way to reconnect with her dad–while there is still time.
Told in raw, exposed free verse, Skyscraping reminds us that there is no one way to be a family.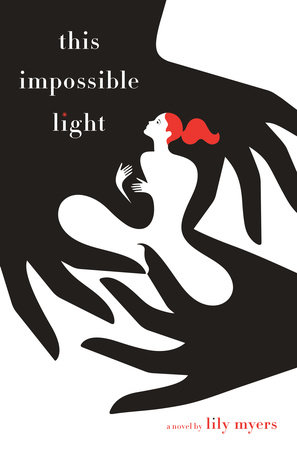 THIS IMPOSSIBLE LIGHT by Lily Myers
From the YouTube slam poetry star of "Shrinking Women" (more than 5 million views!) comes a novel in verse about body image, eating disorders, self-worth, mothers and daughters, and the psychological scars we inherit from our parents.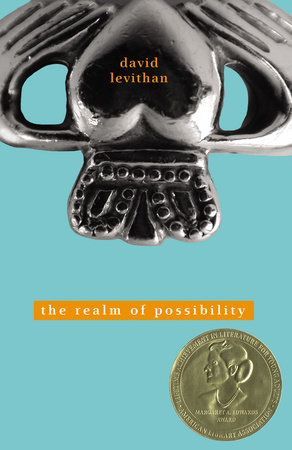 THE REALM OF POSSIBILITY by David Levithan
Enter The Realm of Possibility and meet a boy whose girlfriend is in love with Holden Caulfield; a girl who loves the boy who wears all black; a boy with the perfect body; and a girl who writes love songs for a girl she can't have.
David Levithan plumbs the depths of teenage emotion to create an amazing array of voices that readers won't forget. So, enter their lives and prepare to welcome the realm of possibility open to us all. Love, joy, and these stories will linger.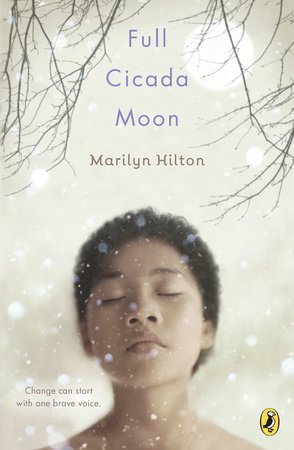 FULL CICADA MOON by Marilyn Hilton
It's 1969, and the Apollo 11 mission is getting ready to go to the moon. But for half-black, half-Japanese Mimi, moving to a predominantly white Vermont town is enough to make her feel alien. Suddenly, Mimi's appearance is all anyone notices. She struggles to fit in with her classmates, even as she fights for her right to stand out by entering science competitions and joining Shop Class instead of Home Ec. And even though teachers and neighbors balk at her mixed-race family and her refusals to conform, Mimi's dreams of becoming an astronaut never fade—no matter how many times she's told no.
This historical middle-grade novel is told in poems from Mimi's perspective over the course of one year in her new town, and shows readers that positive change can start with just one person speaking up.
For more on these, and related titles, visit the collection Novels in Verse
---
There's a Book for That! is brought to you by Penguin Random House's Sales department. Please follow our Tumblr by clicking here—and share this link with your accounts: theresabookforthat.tumblr.com. Thank you!
Did you see something on the news or read about something on your commute? Perhaps you noticed something trending on Twitter? Did you think: "There's a book for that!"? Then please, send it our way at theresabookforthat@penguinrandomhouse.com
Posted: April 5, 2019