Friday Reads: Now in Paperback!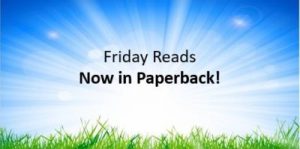 Welcome summer! As we move into sunny days, some of our brightest, most lauded and discussed novels have just come out in paperback. So find a quiet place, pour your favorite beverage and immerse yourself in the following stories:
ON EARTH WE'RE BRIEFLY GORGEOUS: A NOVEL by Ocean Vuong
The brilliant, New York Times bestselling debut that has taken the literary world by storm: Award-winning poet Ocean Vuong's debut novel, a sweeping and shattering portrait of a family, and a testament to the redemptive power of storytelling. On Earth We're Briefly Gorgeous is a letter from a son to a mother who cannot read. Written when the speaker, Little Dog, is in his late twenties, the letter unearths a family's history that began before he was born—a history whose epicenter is rooted in Vietnam—and serves as a doorway into parts of his life his mother has never known, all of it leading to an unforgettable revelation.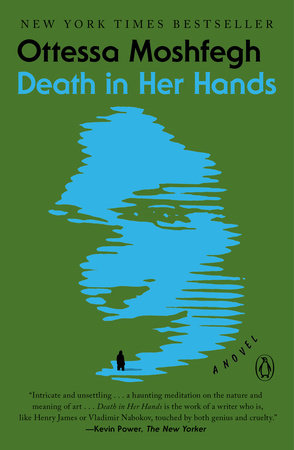 DEATH IN HER HANDS: A NOVEL by Ottessa Moshfegh
From one of our most ceaselessly provocative literary talents, a novel of haunting metaphysical suspense about an elderly widow whose life is upturned when she finds an ominous note on a walk in the woods. A triumphant blend of horror, suspense, and pitch-black comedy, Death in Her Hands asks us to consider how the stories we tell ourselves both reflect the truth and keep us blind to it. Once again, we are in the hands of a narrator whose unreliability is well earned, and the stakes have never been higher.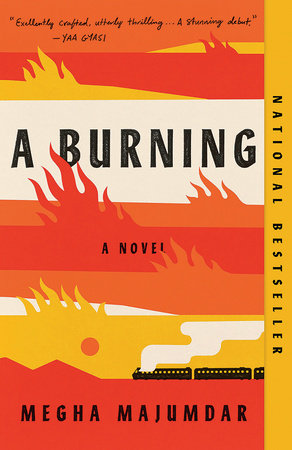 A BURNING: A NOVEL by Megha Majumdar
LONGLISTED FOR THE NATIONAL BOOK AWARD
An electrifying debut novel and a literary tour de force about three unforgettable characters who seek to rise—to the middle class, to political power, to fame in the movies—and find their lives entangled in the wake of a catastrophe in contemporary India.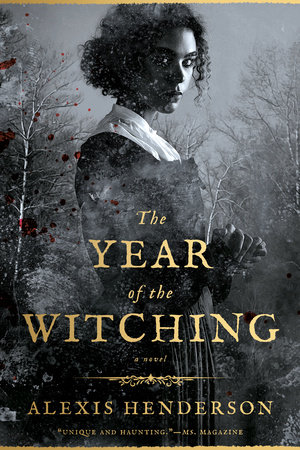 THE YEAR OF THE WITCHING by Alexis Henderson
A young woman living in a rigid, puritanical society discovers dark powers within herself, with terrifying and far-reaching consequences, in this stunning, feminist fantasy debut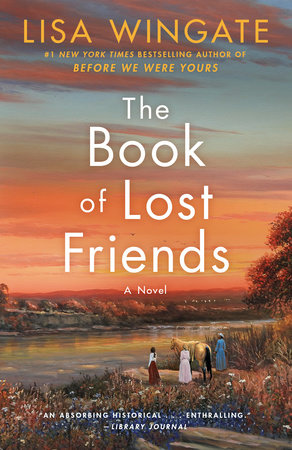 THE BOOK OF LOST FRIENDS: A NOVEL by Lisa Wingate
Lisa Wingate's new historical novel tells the dramatic story of three young women searching for family amid the destruction of the post-Civil War South, and of a modern-day teacher who learns of their story and its vital connection to her students' lives. Lisa Wingate brings to life startling stories from actual "Lost Friends" advertisements that appeared in Southern newspapers after the Civil War,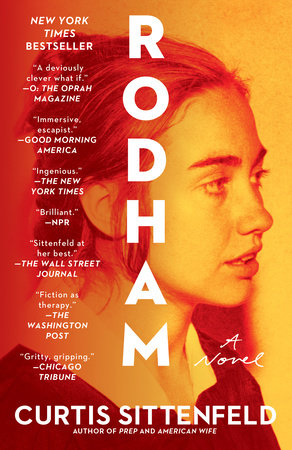 RODHAM: A NOVEL by Curtis Sittenfeld
Brilliantly weaving a riveting fictional tale into actual historical events, Sittenfeld delivers an uncannily astute and witty story for our times. In exploring the loneliness, moral ambivalence, and iron determination that characterize the quest for political power, as well as both the exhilaration and painful compromises demanded of female ambition in a world still mostly run by men, Rodham is a singular and unforgettable novel.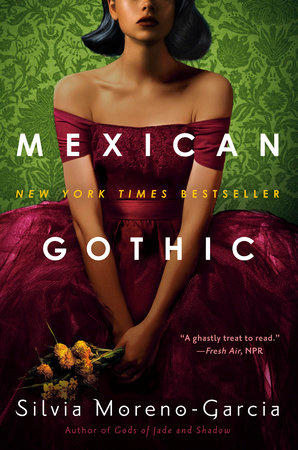 MEXICAN GOTHIC by Silvia Moreno-Garcia
IN DEVELOPMENT AS A HULU ORIGINAL LIMITED SERIES PRODUCED BY KELLY RIPA AND MARK CONSUELOS
After receiving a frantic letter from her newlywed cousin, Noemí Taboada heads to High Place, a distant house in the Mexican countryside. Noemí is an unlikely rescuer: She's a glamorous debutante, more suited for cocktail parties than amateur sleuthing. But she's also tough, smart, and not afraid: not of her cousin's new English husband, a stranger who is both menacing and alluring; not of his father, the ancient patriarch who seems fascinated by Noemí; and not even of the house itself, which begins to invade Noemí's dreams with visions of blood and doom.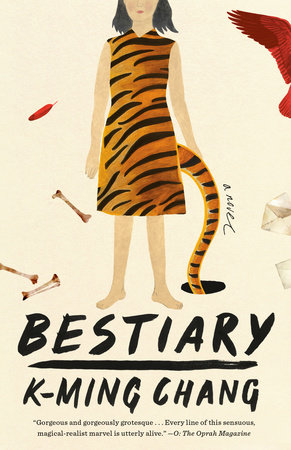 BESTIARY: A NOVEL by K-Ming Chang
LONGLISTED FOR THE CENTER FOR FICTION FIRST NOVEL PRIZE
With a poetic voice of crackling electricity, K-Ming Chang is an explosive young writer who combines the wit and fabulism of Helen Oyeyemi with the subversive storytelling of Maxine Hong Kingston. Tracing one family's history from Taiwan to America, from Arkansas to California, Bestiary is a novel of migration, queer lineages, and girlhood.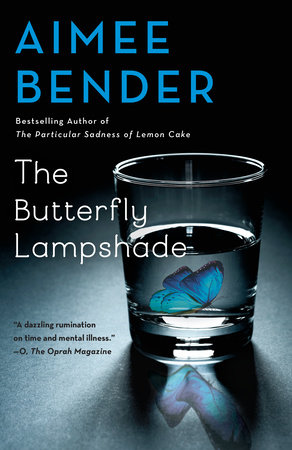 THE BUTTERFLY LAMPSHADE: A NOVEL by Aimee Bender
From the author of the beloved book The Particular Sadness Of Lemon Cake, a luminous, poignant tale of a mother, a daughter, mental illness, and the fluctuating barrier between the mind and the world.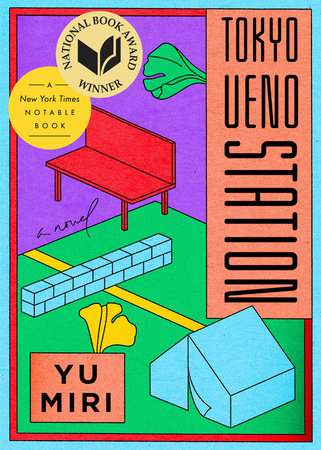 TOKYO UENO STATION: A NOVEL by Yu Miri
WINNER OF THE 2020 NATIONAL BOOK AWARD IN TRANSLATED LITERATURE
A surreal, devastating story of a homeless ghost who haunts one of Tokyo's busiest train stations.
"Yu does a magnificent job exploring the effects of all kinds of loss on the human psyche. Tokyo Ueno Station is a stunning novel, and a harsh, uncompromising look at existential despair." —NPR
For more on these and more June paperback releases visit the collection, New in Paperback
---
There's a Book for That! is brought to you by Penguin Random House's Sales department. Please follow our Tumblr by clicking here—and share this link with your accounts: theresabookforthat.tumblr.com. Thank you!
Did you see something on the news or read about something on your commute? Perhaps you noticed something trending on Twitter? Did you think: "There's a book for that!"? Then please, send it our way at theresabookforthat@penguinrandomhouse.com
Posted: June 25, 2021