Friday Reads: Nuns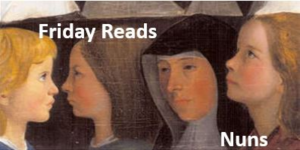 "Love is not honourable, unless it is based on equality."
― Marie de France, The Lais of Marie de France
Inspired by the popularity of Lauren Groff's new novel MATRIX, about Marie de France, the lives of nuns have piqued our interest. Whether contemporary or historical, fiction or nonfiction, the following recommended reading may surprise you: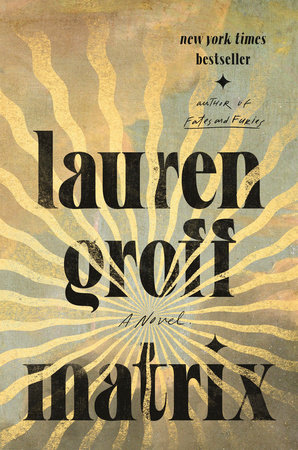 MATRIX: A NOVEL by Lauren Groff
Cast out of the royal court by Eleanor of Aquitaine, deemed too coarse and rough-hewn for marriage or courtly life, seventeen-year-old Marie de France is sent to England to be the new prioress of an impoverished abbey, its nuns on the brink of starvation and beset by disease. Marie, born the last in a long line of women warriors and crusaders, is determined to chart a bold new course for the women she now leads and protects. But in a world that is shifting and corroding in frightening ways, one that can never reconcile itself with her existence, will the sheer force of Marie's vision be bulwark enough?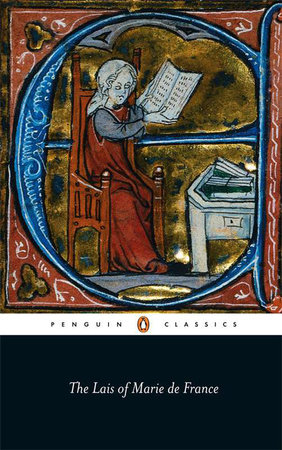 THE LAIS OF MARIE DE FRANCE WITH TWO FURTHER LAIS IN THE ORIGINAL OLD FRENCH by Marie France, Introduction and translation by Keith Busby, Glyn Burgess
The leading edition of the work of the earliest known French woman poet—the subject of Lauren Groff's bestselling novel Matrix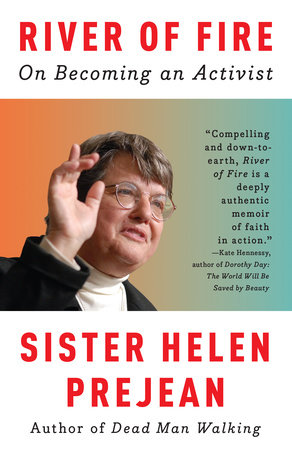 RIVER OF FIRE: ON BECOMING AN ACTIVIST by Helen Prejean
A revelatory, intimate memoir from the author of Dead Man Walking, in which our nation's foremost leader in efforts to abolish the death penalty shares the story of her growth as a spiritual leader, speaks out about the challenges of the Catholic Church, and shows that joy and religion are not mutually exclusive.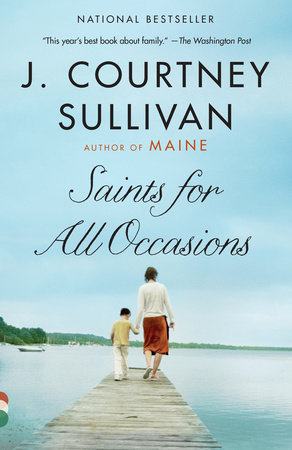 SAINTS FOR ALL OCCASIONS: A NOVEL by J. Courtney Sullivan
Nora and Theresa Flynn are twenty-one and seventeen when they leave their small village in Ireland and journey to America. Fifty years later, Nora is the matriarch of a big Catholic family with four grown children. Estranged from her sister, Theresa is a cloistered nun, living in an abbey in rural Vermont. Until, after decades of silence, a sudden death forces Nora and Theresa to confront the choices they made so long ago.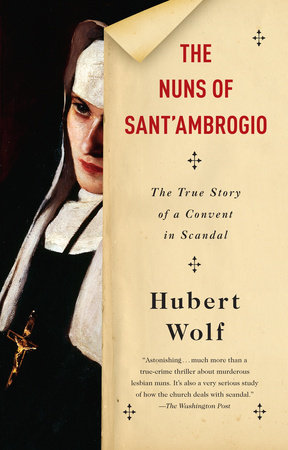 THE NUNS OF SANT'AMBROGIO: THE TRUE STORY OF A CONVENT IN SCANDAL by Hubert Wolf, Ruth Martin
In 1858, a German princess, recently inducted into the convent of Sant'Ambrogio in Rome, wrote a frantic letter to her cousin, a confidant of the Pope, claiming that she feared for her life. A subsequent investigation by the Church's Inquisition uncovered the shocking secrets of a convent ruled by a beautiful young mistress, who coerced her novices into lesbian initiation rites and heresies, and who entered into an illicit relationship with a young theologian. Drawing upon written testimony and original documents discovered in a secret Vatican archive, The Nuns of Sant'Ambrogio is the never-before-told true story of how one woman was able to practice deception, heresy, seduction, and murder in the heart of the Catholic Church.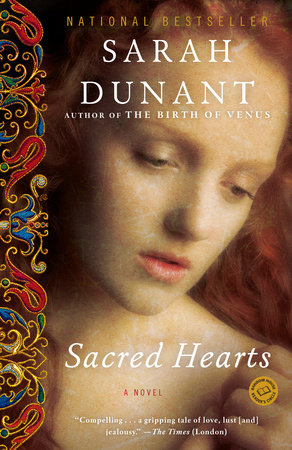 SACRED HEARTS: A NOVEL by Sarah Dunant
The year is 1570, and a new novice has just been forced into the Italian convent of Santa Caterina. Ripped by her family from the man she loves, sixteen-year-old Serafina is sharp and defiant. Her first night inside the walls is spent in an incandescent rage so violent that the dispensary mistress, Suora Zuana, is dispatched to the girl's cell to sedate her. Thus begins a complex relationship of trust and betrayal. As Serafina rails against her incarceration, disorder and rebellion mount inside the convent, while beyond its walls, the dictates of the Counter-Reformation begin to impose a regime of oppression that threatens what little freedom the nuns have enjoyed.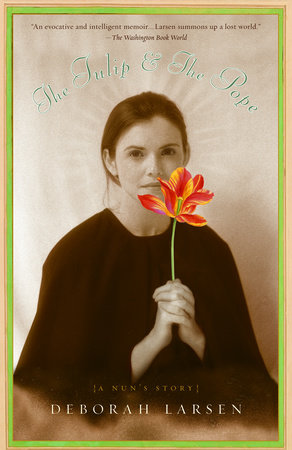 THE TULIP AND THE POPE: A NUN'S STORY by Deborah Larsen
The story of novelist and poet Deborah Larsen's young womanhood, The Tulip and the Pope is both an exquisitely crafted spiritual memoir and a beautifully nuanced view of life in the convent. In midsummer of 1960, nineteen-year-old Deborah shares a cab to a convent. She and the teenage girls with her, passionate to become nuns, heedless of all they are leaving behind, smoke their last cigarettes before entering their new lives. Larsen's memoir lets us into the hushed life of the convent. Eventually the physical world—the lush tulip she remembers seeing as a girl, the snow she tunneled in, and even the mystery of sex—begins to seem to her an alternative theater for a deep understanding and love of God.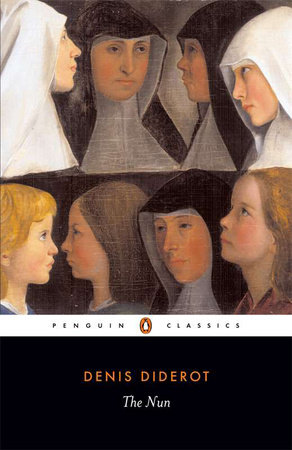 THE NUN by Denis Diderot, Leonard Tancock
In 1758 Diderot's friend the Marquis de Croismare became interested in the cause célèbre of a nun who was appealing to be allowed to leave a Paris convent. Less than a year later, in an affectionate attempt to trick his friend, Diderot created this masterpiece – a fictitious set of desperate and pleading letters to the Marquis from a teenage girl forced into the nunnery because she is illegitimate. Part gripping novel, part licentious portrayal of sexual fervor and part damning attack on oppressive religious institutions, it remains one of the most utterly original works of the eighteenth-century.
For more information on these and related titles visit Nun Lit
---
There's a Book for That! is brought to you by Penguin Random House's Sales department. Please follow our Tumblr by clicking here—and share this link with your accounts: theresabookforthat.tumblr.com. Thank you!
Did you see something on the news or read about something on your commute? Perhaps you noticed something trending on Twitter? Did you think: "There's a book for that!"? Then please, send it our way at theresabookforthat@penguinrandomhouse.com
Posted: September 17, 2021