Friday Reads: Ocean's Acknowledgments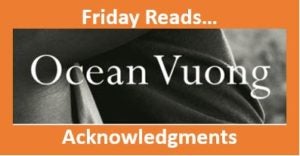 Poet Ocean Vuong's just-published novel, ON EARTH WE'RE BRIEFLY GORGEOUS (Penguin Press), is being praised far and wide – as is the audiobook edition, which is read by the author. Currently on tour, Ocean Vuong's bookstore audiences are standing-room only. He speaks eloquently about the power of language, about the craft and writers he admires. In that spirit, we turn this week to the acknowledgment section of the novel where Ocean Vuong gives "a deep bow to the following artists and musicians whom I leaned on, repeatedly, while writing this book." The poets and writers he names there, and elsewhere, provide a master class to their readers. Among them…
JAMES BALDWIN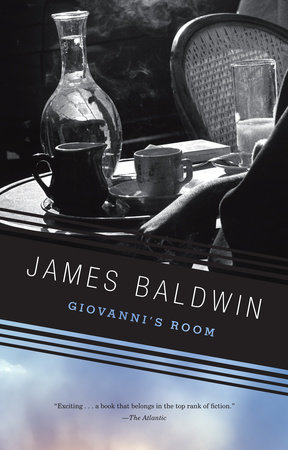 GIOVANNI'S ROOM
Set in the 1950s Paris of American expatriates, liaisons, and violence, a young man finds himself caught between desire and conventional morality. With a sharp, probing imagination, James Baldwin's now-classic narrative delves into the mystery of loving and creates a moving, highly controversial story of death and passion that reveals the unspoken complexities of the human heart.
ANNE CARSON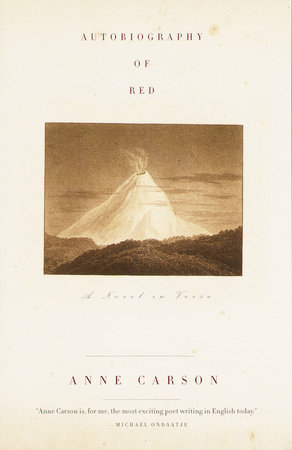 AUTOBIOGRAPHY OF RED: A NOVEL IN VERSE
The award-winning poet reinvents a genre in a stunning work that is both a novel and a poem, both an unconventional re-creation of an ancient Greek myth and a wholly original coming-of-age story set in the present.
JOAN DIDION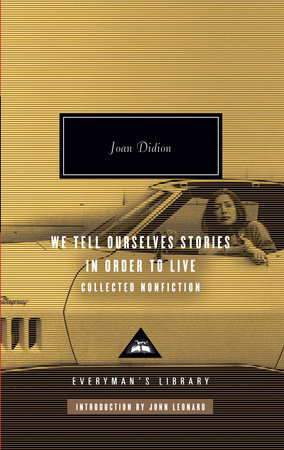 WE TELL OURSELVES STORIES IN ORDER TO LIVE/COLLECTED NONFICTION
Joan Didion's incomparable and distinctive essays and journalism are admired for their acute, incisive observations and their spare, elegant style. Now the seven books of nonfiction that appeared between 1968 and 2003 have been brought together into one thrilling collection: Slouching Towards Bethlehem; The White Album; Salvador; Miami; After Henry; Political Fictions; and Where I Was From.
MARGUERITE DURAS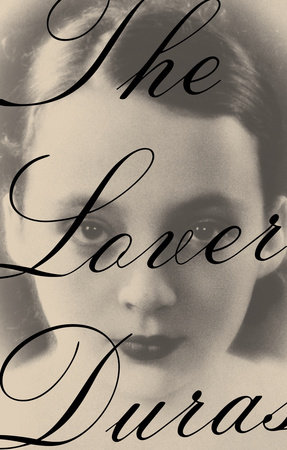 THE LOVER (Introduction by Maxine Hong Kingston; Translated from the French by Barbara Bray.)
An international bestseller with more than one million copies in print and a winner of France's Prix Goncourt, The Lover has been acclaimed by critics all over the world since its first publication in 1984. Set in the prewar Indochina of Marguerite Duras's childhood, this is the haunting tale of a tumultuous affair between an adolescent French girl and her Chinese lover. In spare yet luminous prose, Duras evokes life on the margins of Saigon in the waning days of France's colonial empire, and its representation in the passionate relationship between two unforgettable outcasts.
THICH NHAT HANH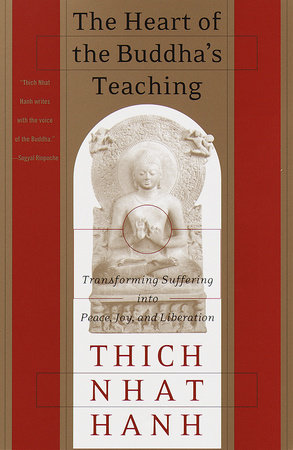 THE HEART OF THE BUDDHA'S TEACHING: TRANSFORMING SUFFERING INTO PEACE, JOY, AND LIBERATION
In The Heart of the Buddha's Teaching, now revised with added material and new insights, Nhat Hanh introduces us to the core teachings of Buddhism and shows us that the Buddha's teachings are accessible and applicable to our daily lives. With poetry and clarity, Thich Nhat Hanh imparts comforting wisdom about the nature of suffering and its role in creating compassion, love, and joy – all qualities of enlightenment.
MAXINE HONG KINGSTON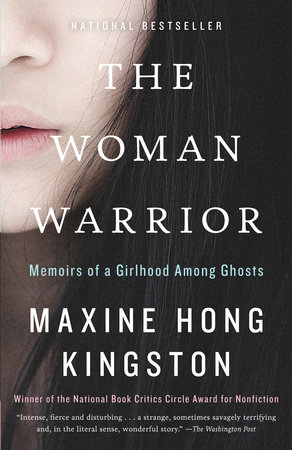 THE WOMAN WARRIOR: MEMOIRS OF A GIRLHOOD AMONG GHOSTS
In her award-winning book The Woman Warrior, Maxine Hong Kingston created an entirely new form—an exhilarating blend of autobiography and mythology, of world and self, of hot rage and cool analysis. First published in 1976, it has become a classic in its innovative portrayal of multiple and intersecting identities—immigrant, female, Chinese, American.
FRANK O'HARA
SELECTED POEMS
In this "marvellous compilation" (The New Yorker), editor Mark Ford reacquaints us with one of the most joyous and innovative poets of the postwar period.
JENNY OFFILL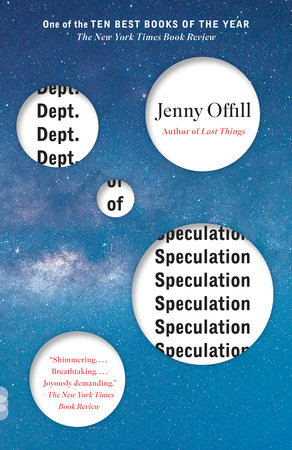 DEPT. OF SPECULATION
In spare language that shimmers with rage and longing and wit, Jenny Offill has crafted an exquisitely suspenseful love story: Dept. of Speculation can easily be read in a single sitting, but it holds the emotional depth of a much longer novel – a stunning portrait of a marriage and beguiling rumination on the mysteries of intimacy, trust, faith, knowledge, and the condition of universal shipwreck that unites us all.
SHARON OLDS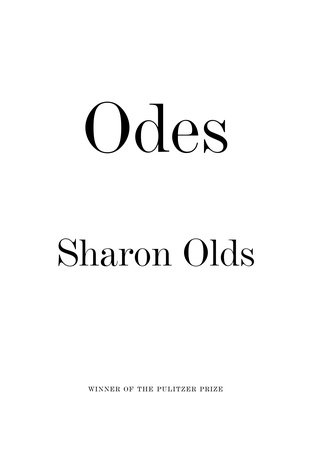 ODES
Following the Pulitzer prize-winning collection Stag's Leap, Sharon Olds gives us a stunning book of odes. Opening with the powerful and tender "Ode to the Hymen," Olds addresses and embodies, in this age-old poetic form, many aspects of love and gender and sexual politics in a collection that is centered on the body and its structures and pleasures. Olds treats us to an intimate examination that, like all her work, is universal, by turns searing and charming in its honesty. From the bodily joys and sorrows of childhood to the deaths of those dearest to us, Olds shapes the world in language that is startlingly fresh, profound in its conclusions, and life-giving for the reader.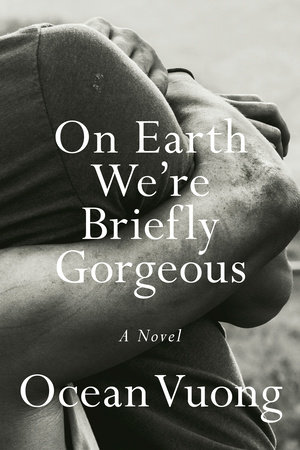 ON EARTH WE'RE BRIEFLY GORGEOUS: A NOVEL by Ocean Vuong
On Earth We're Briefly Gorgeous is a letter from a son to a mother who cannot read. Written when the speaker, Little Dog, is in his late twenties, the letter unearths a family's history that began before he was born—a history whose epicenter is rooted in Vietnam—and serves as a doorway into parts of his life his mother has never known, all of it leading to an unforgettable revelation. At once a witness to the fraught yet undeniable love between a single mother and her son, it is also a brutally honest exploration of race, class, and masculinity.
For more information on these authors' titles available from Penguin Random House visit: Ocean's Acknowledgments
---
There's a Book for That! is brought to you by Penguin Random House's Sales department. Please follow our Tumblr by clicking here—and share this link with your accounts: theresabookforthat.tumblr.com. Thank you!
Did you see something on the news or read about something on your commute? Perhaps you noticed something trending on Twitter? Did you think: "There's a book for that!"? Then please, send it our way at theresabookforthat@penguinrandomhouse.com
Posted: June 21, 2019